Hi all.
Today I finished first styling Yew. Owners have grown about 8 years. I hope you will be satisfied with my work.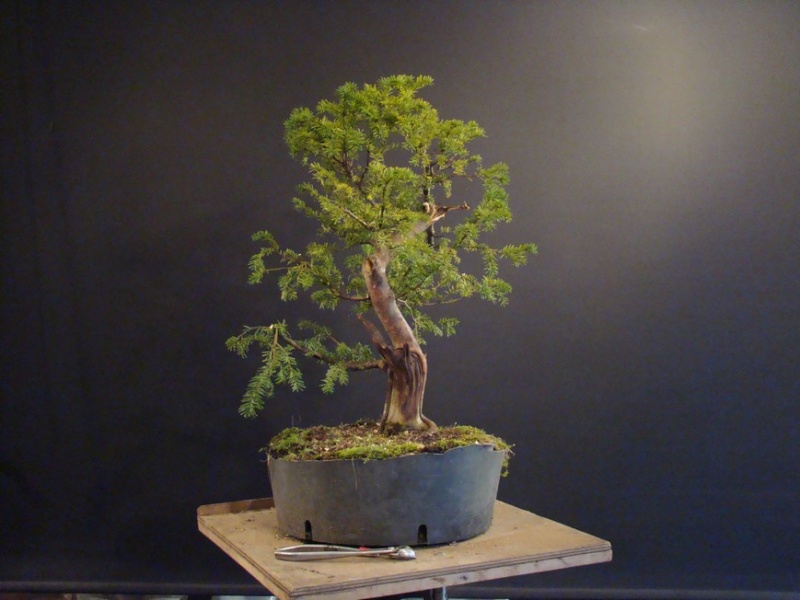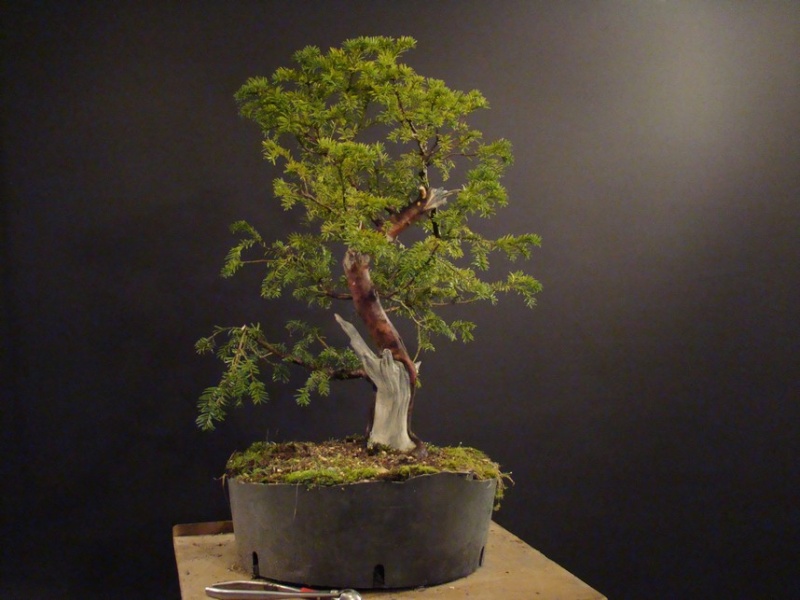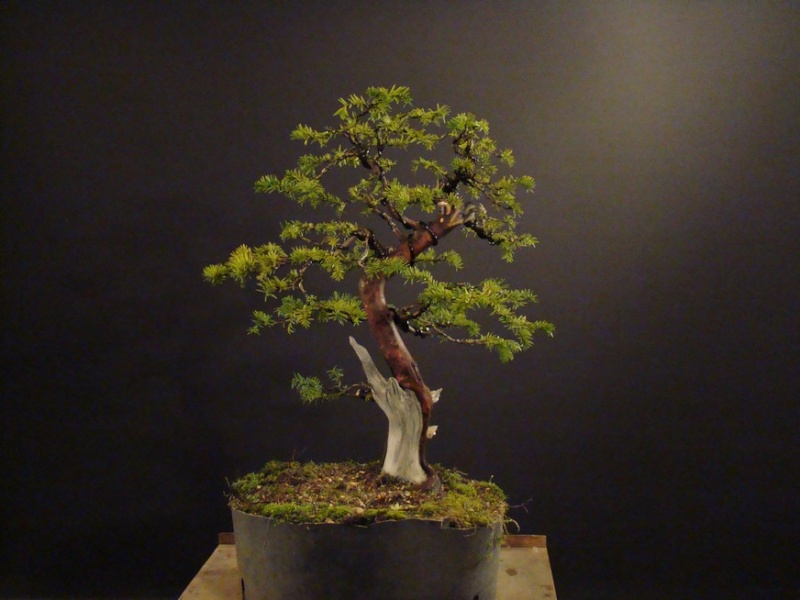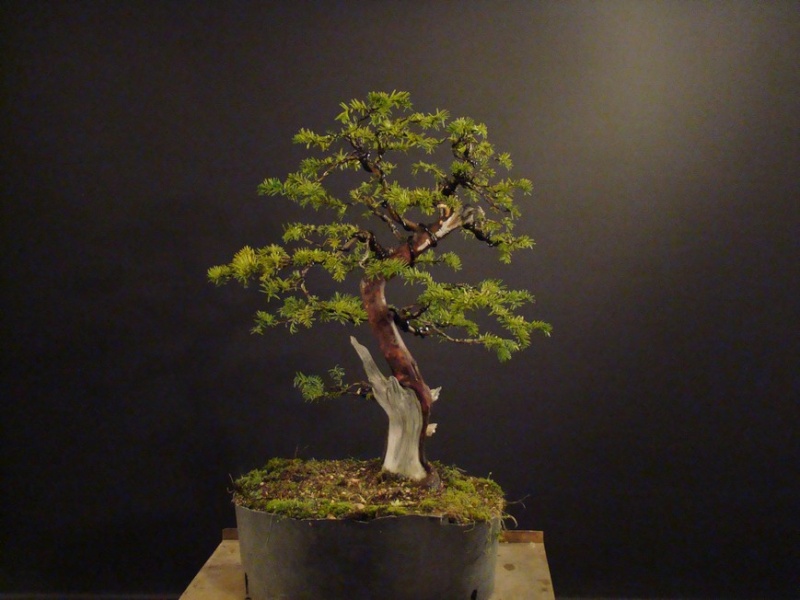 Pavel
more pict.:
http://www.bonsaivigi.cz/fotoalbum/tvarovani-a-vyvoj---styling-and-development/tis-prvni-tvarovani-2010-_praha-troja_

Pavel Slovák

Member





very nice work Pavel....as usual
Good work for a hardwood!
the yew but not hardwood!
You should review the construction of the plant, in my opinion

Last edited by Ant. Gesualdi on Mon Oct 04, 2010 8:58 pm; edited 1 time in total (Reason for editing : error)

Ant. Gesualdi

Member





Excuse my poor virtual but maybe more like this?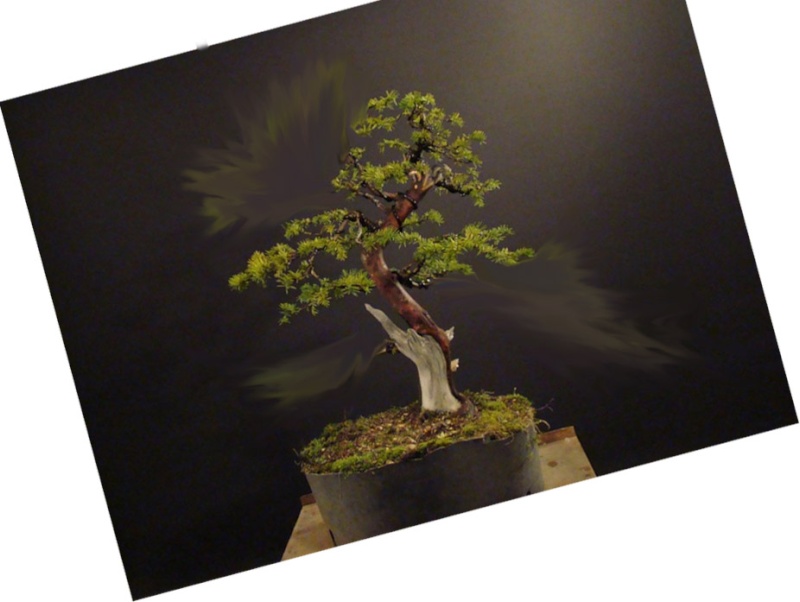 Hi Stavros, thank you for nice replies.

Hi Antonio, thanks for coments. What do you think? Sorry, I do not understand. - "You should review the construction of the plan"
You think the dead wood in the soil? If so, it will be treated in the spring for transplanting.
Hi Will , thanks for nice virtual.

It's definitely another option. Just one cut. I think it reminds me of your Hornbeam.
Pavel

Pavel Slovák

Member





Very nice work Pavel. Your level of quality is as usual high

The virtuals look also very promising; maybe an additional option to the virtual is to tilt the tree a little bit to the front.
But as we all know it's hard to comment only from the picture.
Regards, roland

rolandp

Member






Pavel Slovák

Member





Thankyou Yannick for "tidying up" my virtual.
I dont understand why you think this position is unstable Pavel and why have you placed the pot so far to the left?

Pavel Slovák

Member






Pavel Slovák

Member






---
Permissions in this forum:
You
cannot
reply to topics in this forum