Hello Webos. The first tree may make a large semi cascade if tilted a bit more to the left. I will have a go at a virtual but it may take some time. There are others here that are far better than me at virtuals. A good start anyway.

Hi Webos,will baddeley asked me if I could make a effort to make a virtual for your tree

And off course, I took the challenge to make one for your tree

I hope you like it

Greetings Ed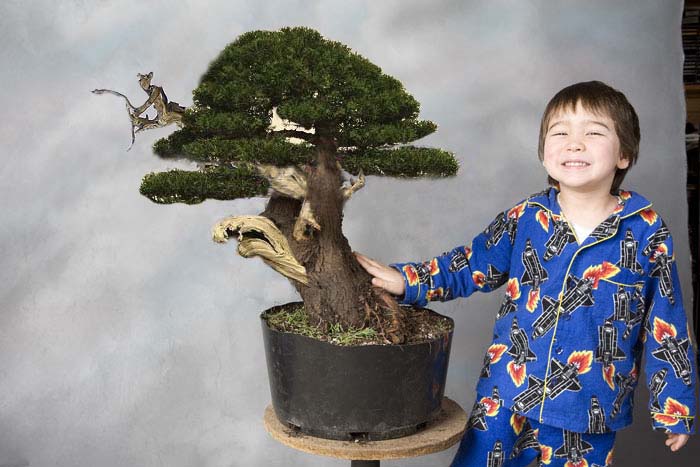 Ed van der Reek

Member





The virtual king, does it again. Fantastic work Ed and thankyou. What do you think Webos?

Thanks a lot Ed. I like it! I think you got it spot on with the foliage. I want to develop cloudsin the future. But I also like the idea of a small and compact tree rather than a tall tree. love the jins you have created in it!
Hi Webos,glad you like it

And thank you will for your kind words,and if you have another challenge for me just let me know.
I like it to make such virtuals as this one,it's good practise for me

Greetings Ed

Ed van der Reek

Member





Hi! Webbos!
Realy like youre catch!
And what i realy like is the way you wired the big branch to the left on the second tree,....ideas are of world.!
I did that on my first trees,....electric wiring?
It works building a casked,....!
First tree,...i mis air layering....spaces among the gabs....the kid knows what space is...(joke

)
Did you cut the tree? it had more opportunity with more branches,...but relax they wil grow!
It looks like a healthy tree to me!

I cant seem to handle the images they are 2 x 2 cm's and have 800 or so what pixels......
What i can handle in image size is bigger picture 72 pixels as for that matter.
(And hey,...just a timber no digital pixel man myself!)
And please a picture little sided towards me from the left....if i may ask....i see a tree

In time,.....
PS,...if i forgot....i would like to make a virt of the first tree.....
grtzz Machiel who just returned from the great wide open of spain and who is still missing a good landrover!
Maesto's time tell's!......NICE!
Grtzz from Holland where wheather was like spring today,....machiel......it supposed to be autom!
xXxcuse me for my englisch but as i can see you'll manage!

littleart-fx

Member





Gday littleart fix,
Thanks for the reply to my post. I would love you to do a virt of my tree. Actually, it wasnt me that cut the branches on the first tree, it was Salvatore Liporace. He cut the branches then left the tree and told me to leave it and let it grow. Unfortunately, I dont have much patience and 2 months later I begun styling it myself.

Looking forward to your Virt

---
Permissions in this forum:
You
cannot
reply to topics in this forum