Hi IBC.
id would like to share with you guys two of my huge trunk trees ready for their first styling...
CASAURINA-semi cascsde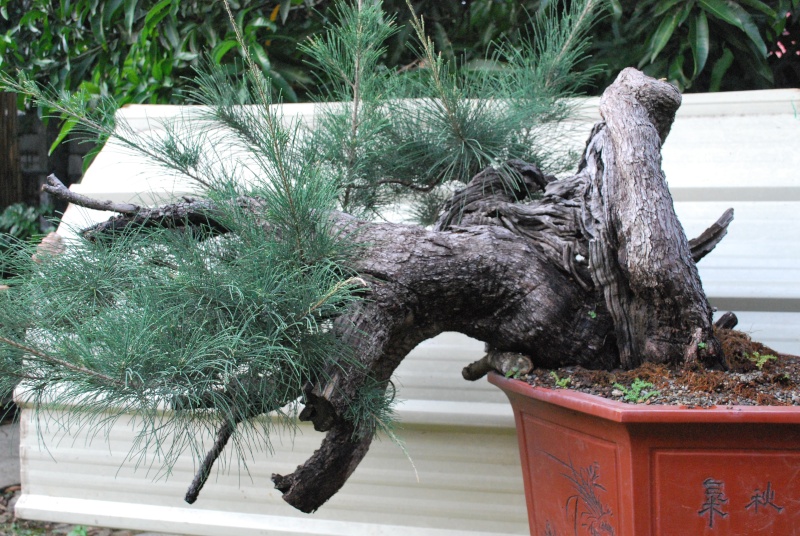 what a twist!...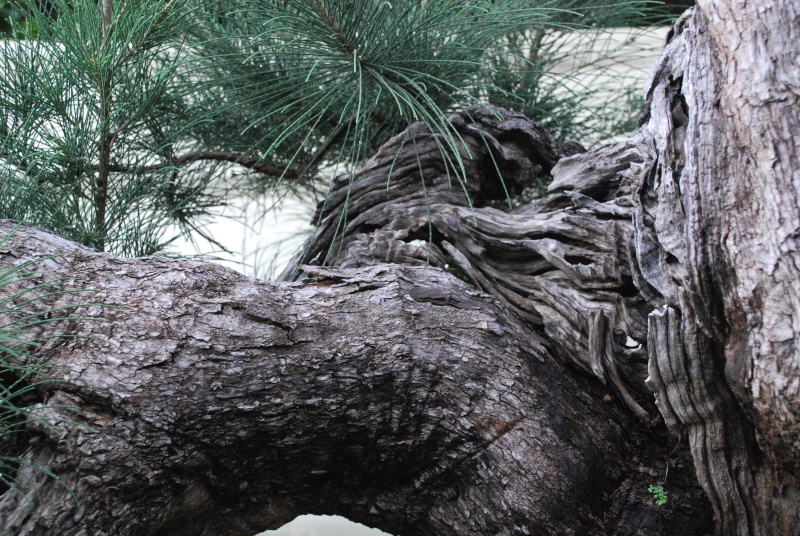 what a lovely shari!...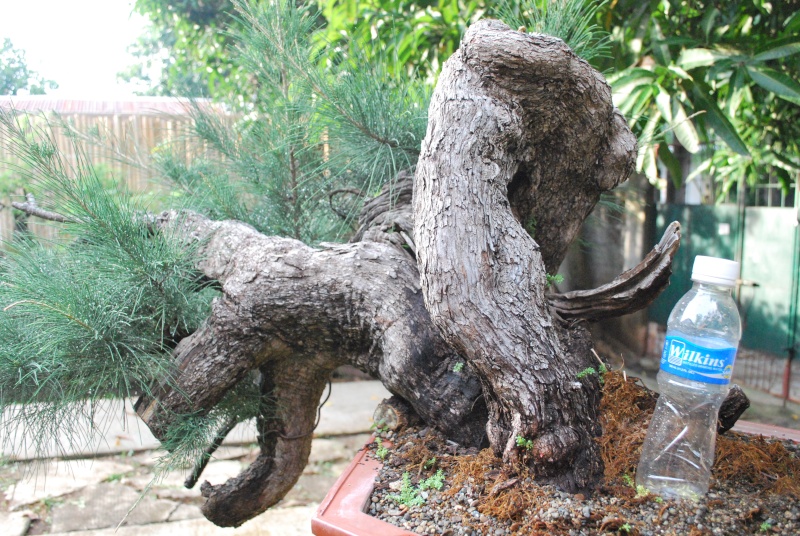 what a size!...
TAMARIND-naturally slanting
this tree got this natural form, naturally big trunk and base, naturally slanting, and most all naturally tapered, no cut whatso ever along the trunk. got fruits now.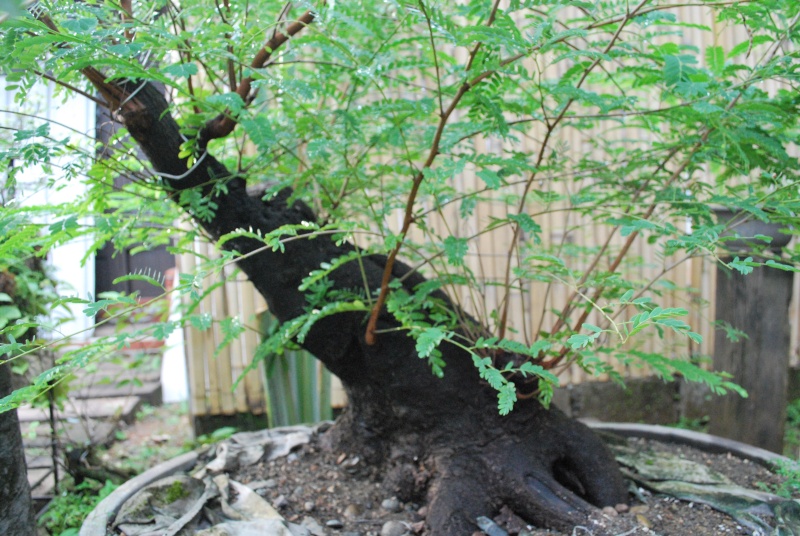 complete nebari all around too. ht when comleted-90cm to a meter
cant wait to complete this one.
regards,
jun

Hi Jun

Very beautiful yamadori, as usual. The casuarina already has fantastic sharamiki and beautiful curves. The tamarind leaves you without words: it has good taper, nice nebari and surely with time you can develop the branches to suit it well. Cheers and good bonsaing. Thanks for sharing.

Cosmos
Cosmos,
thanks.
im looking forward to the day these two got finished as a real bonsai...3 more years.....




regards,
jun

Just love the deadwood on the first one

Ian Young

Member





Ian,
thanks.
most of the horizontal portion of the trunk is gonna be a deadwood. i havent stripped it off with its bark yet.
regards,
jun

Power houses Jun, definately my cup of tea!!! Cant wait to see what you do with them...


anttal63

Member





Anttal,
thanks.
these two are going to be the big guns in my future arsenal.
regards,
jun

Sam,
thanks.
im in no hurry, so il enjoy them as a good materials for now. this is the beauty of a good material, you can enjoy by just watching the tree trunk and nebari.
regards,
jun

really good materials..will keep an eye on the development process...

gm.it.seacom

Member





Love the contorted trunk and shari on the Causarina
The tamarind also has an exceptional nebari. They should both make great specimens!
Brian

BrianLarson

Member





Brian,

thanks.

regards,
jun



gm,

thanks.

il keep you posted on these two.

regards,
jun
---
Permissions in this forum:
You
cannot
reply to topics in this forum