These P. nigra was collected 5 years ago, now it was time for the first styling. Tree height 55cm, Nebari 14cm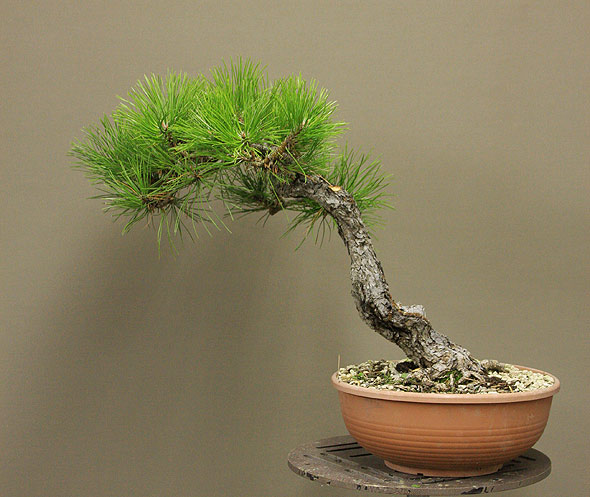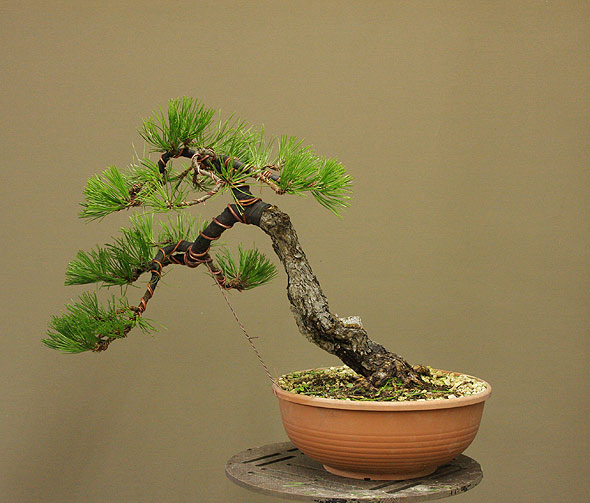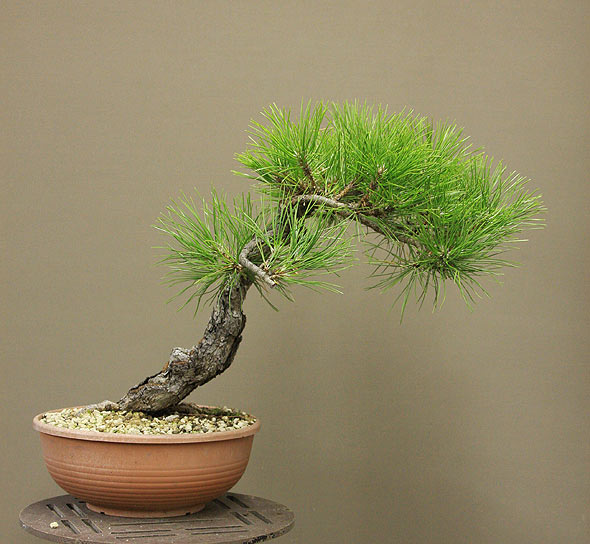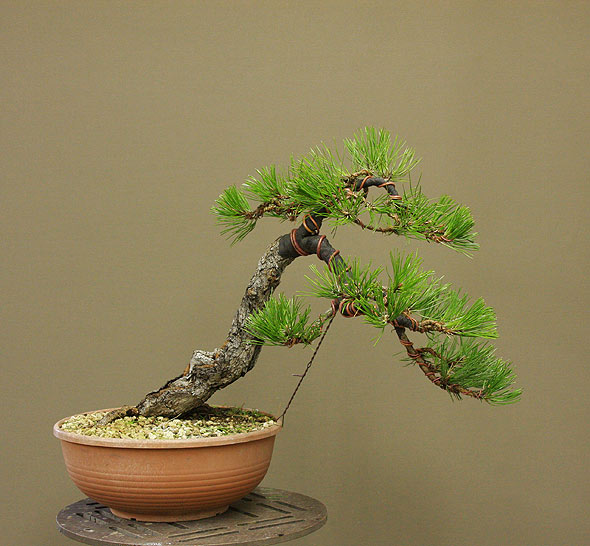 Last edited by Karl Thier on Thu Sep 23, 2010 12:59 pm; edited 2 times in total

Karl Thier

Member





Great tree, love everything about it. Can't wait to see it in it's new pot.
Last edited by Neil Jaeger on Thu Sep 23, 2010 10:05 pm; edited 1 time in total

Neil Jaeger

Member





Hello Karl - nice to see you back here. I always love your trees and was just wondering yesterday what had happened to you!

May I ask what you have wrapped around the heavier branches that you needed to bend? It looks like electrical tape, but maybe that's just my screen. I'm just curious about your technique.

Thanks very much, and welcome back.

jersanct

Member





Hi Neil, The tree is 55cm high, 14cm diameter Nebari, see above.

Hi jersanct, the black band is a cut in strips tube of a bicycle.

I use such bicycle tubes for many years to form of strong branches, with no other one can hold together the wood tissue.

Karl Thier

Member





What's odd is that like Norway spruce (Picea abies), Austrian pine is found all over this part of the US, but you practically never see it used for bonsai.

bonsaisr

Member





Thanks very much for your reply, Karl. And please keep showing us more trees!

jersanct

Member






---
Permissions in this forum:
You
cannot
reply to topics in this forum