Page 2 of 2 •
1, 2

[quote="will baddeley"]
jun wrote:.


Tilting the tree over much more and the roots will be upside down. If your heart is set on a cascade, then what about planting it up underneath an overhanging rock?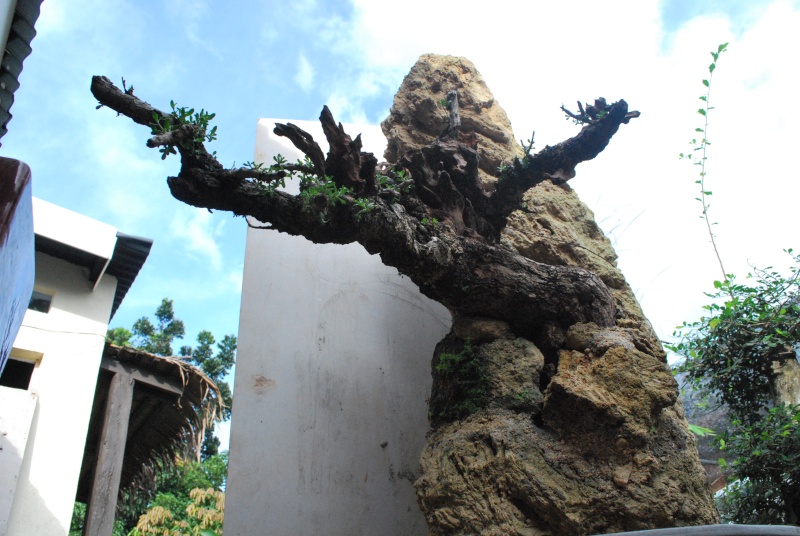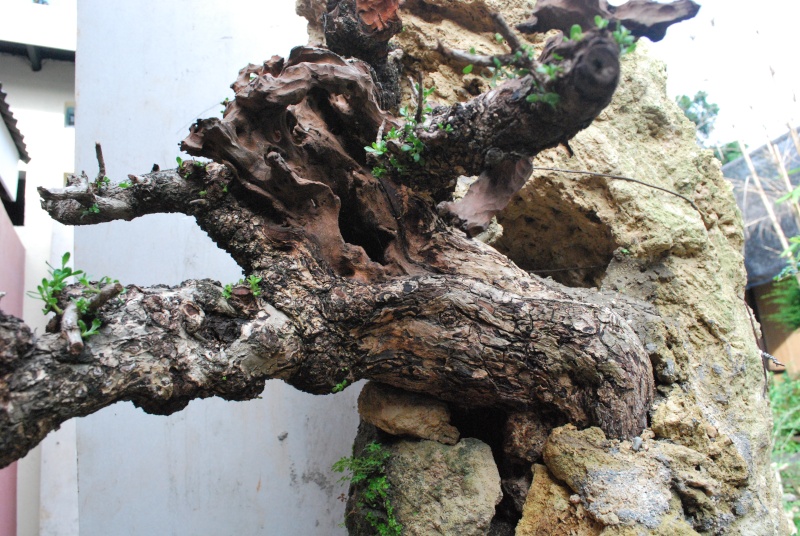 new buds= alive.. at least for now.
...your idea Will?
went to the nursery to take photo of my previous work. meet my "cliff hanger".
regards,
jun
Jay Gaydosh wrote:[quote="will baddeley"
Leave it like this, just fasten the pot it's in to the side of the building.

No really, the nebari would be a problem, but the rest of the presentation is better as a cascade. JMO!
Jay
[/quote]
Jay,
...this is my bonsai pot that can be fastened to a wall for full cascade design...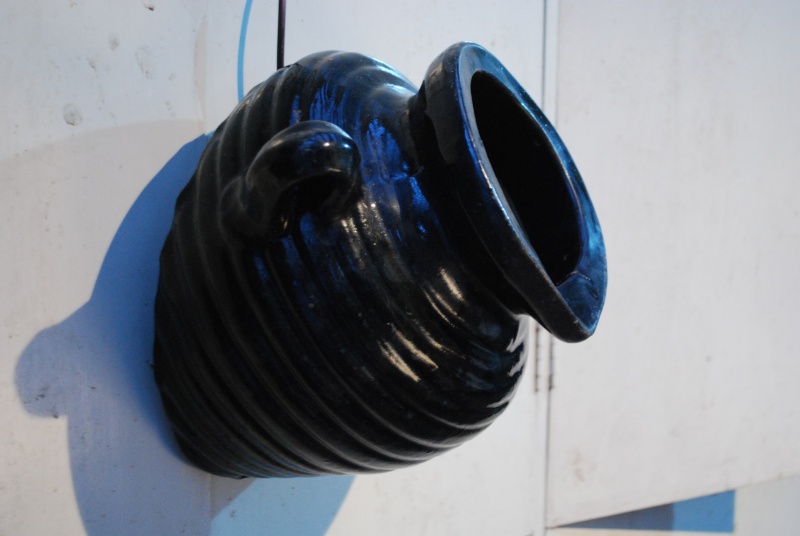 how about burried on top of the judges table during a show/exhibit...for a semi cascade design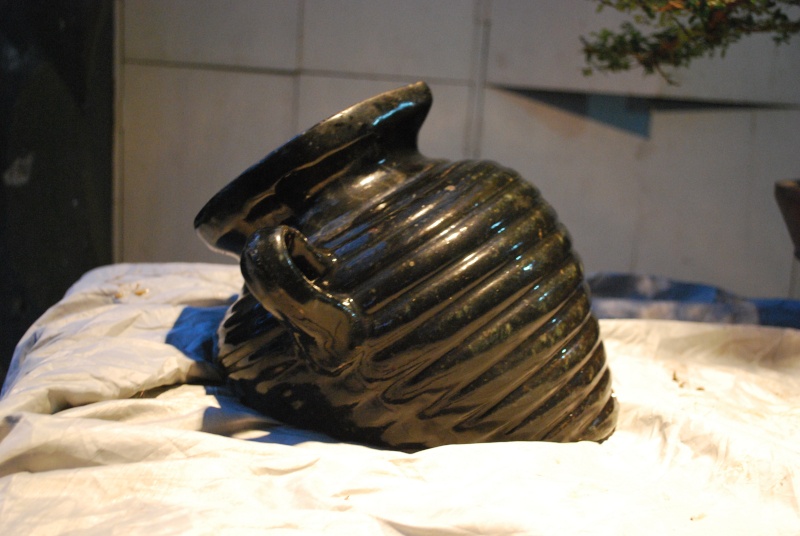 regards,
jun



I like the second view. There is more movement and (to me) more interest.

peter keane

Member





will baddeley wrote:

Budi Sulistyo wrote:Surely, semi cascade will be much better.

Budi

I dont agree, Budi. The distance between the nebari and the elbow is too far in my opinion.
Just dipping it inside the pot will solve the problem by itself
Budi

Budi Sulistyo

Member





Great discussion Jun... nice to have so many options.
My only issue with the semi cascade is (as many have pointed out), the root position. In my mind the rotation would have to be more downward to avoid a trunk that is too much in the horizontal and this would complicate the root issue even further.

Justin Hervey

Member





Page 2 of 2 •
1, 2

---
Permissions in this forum:
You
cannot
reply to topics in this forum