The first ones are Caryopteris or "Bluebeard bush", excellent bark, and grow fairly quickly. i usually let them blossom and then cut them back. Then there's a ficus, a Japanese Holly, and a Seiju elm.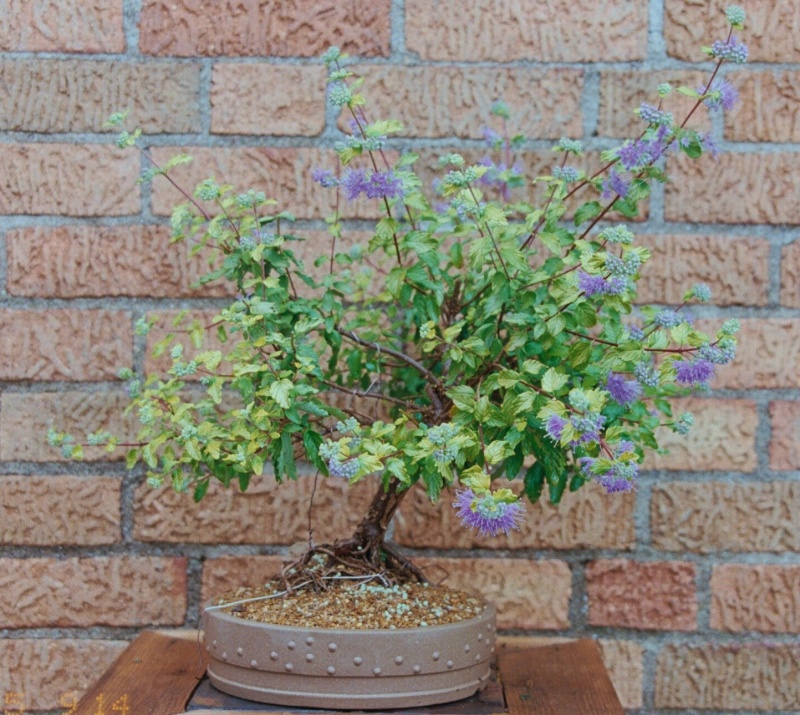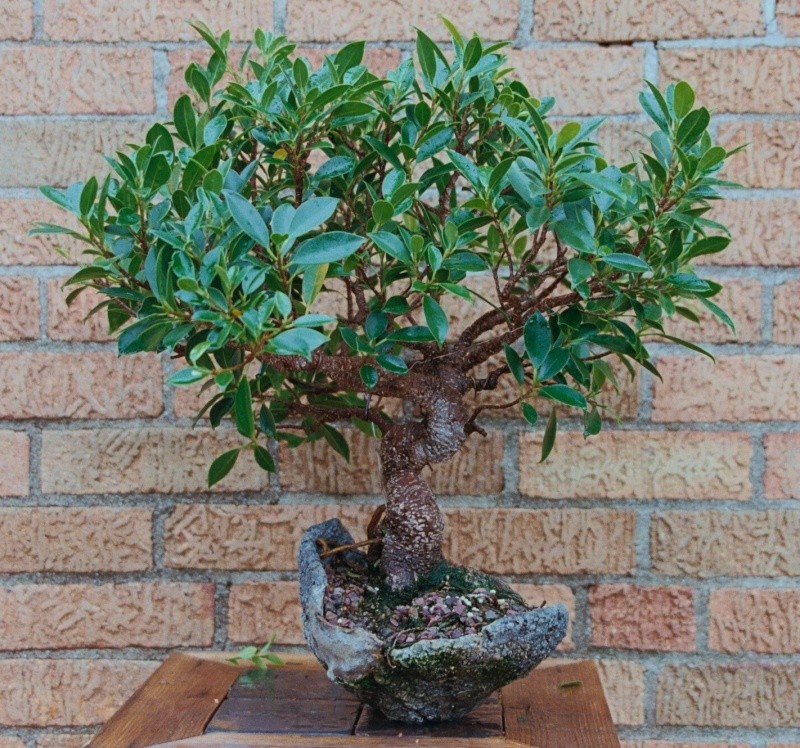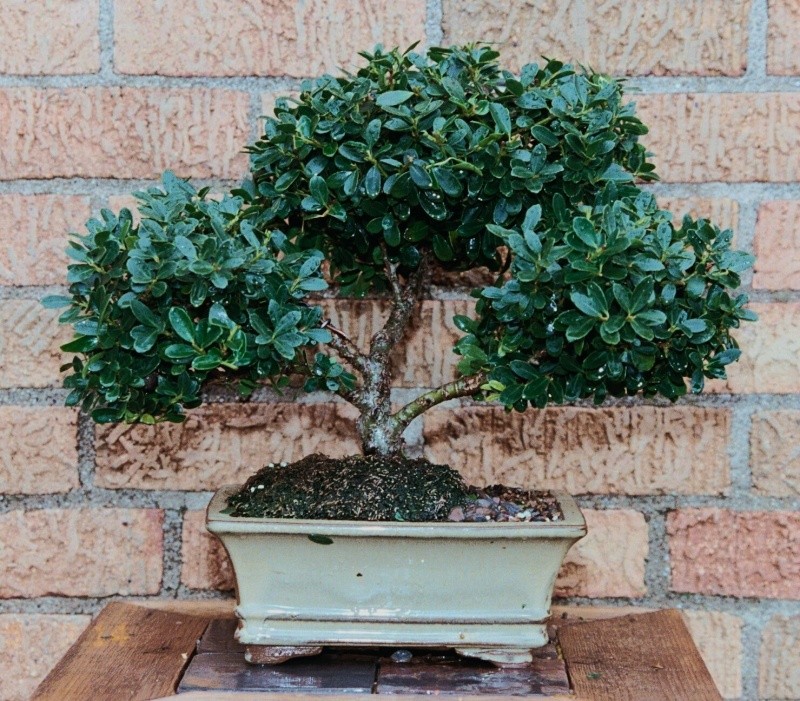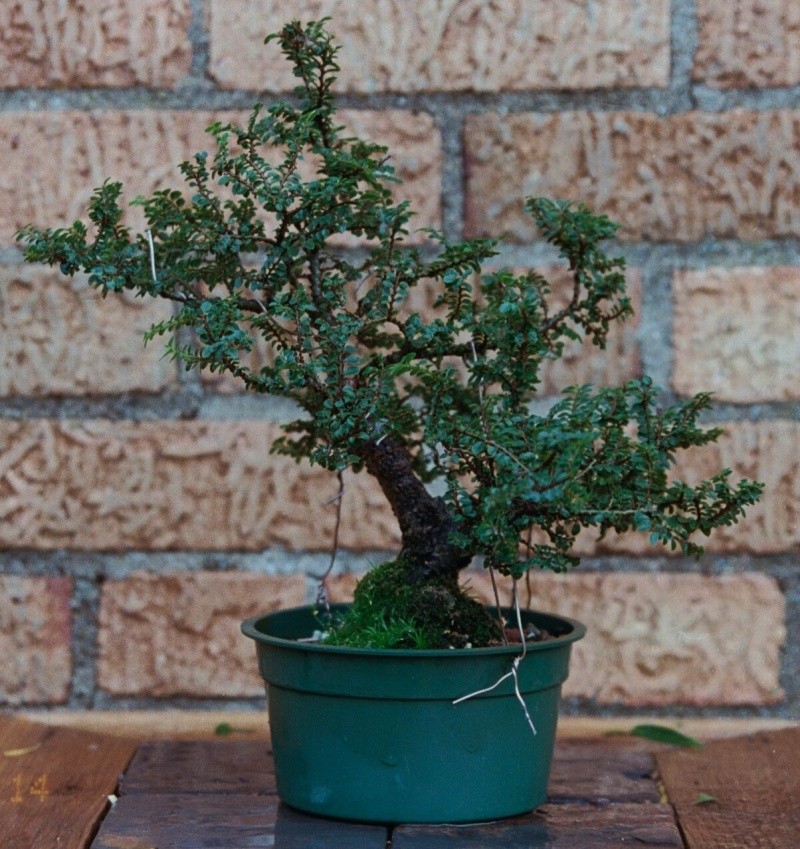 chappy56

Member





Hello Chappy. I like the first one with the pale blue flowers. Very nice.

Good enough for the main forum rather than here.
I Really like the elm,a very nice tree.. Would you mind telling where it came from??? love elm trees...john
Thank-you gentlemen.
Will, I didn't know it mattered which forum we posted in. Is the main forum reserved for a different class of trees?
Moyogi, I have three of these that a good friend gave me.
Here are the other two.
Interested?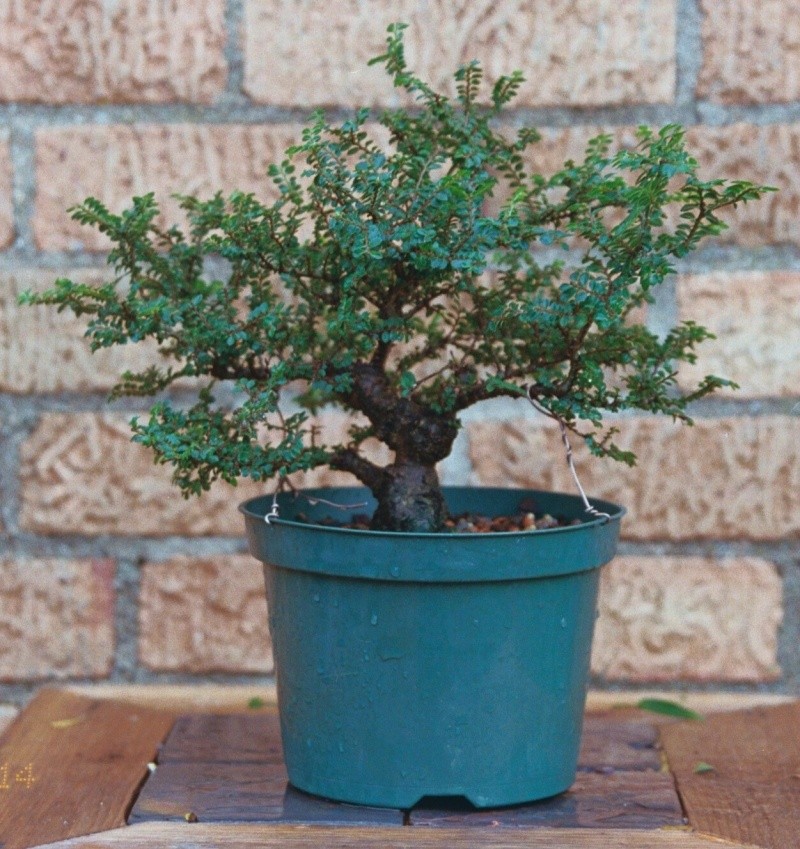 chappy56

Member





Sorry Chappy, my reply was a bit misleading. All bonsai should be posted on the bonsai forum. Posted anywhere else and theres a good chance they wont be seen by all. This section is for any topic that you want to discuss and not neccessarily bonsai related. Nice Elms by the way. Ihave one of these and find it incredibly brittle. You just have to think about wiring it and it snaps.

Agreed about the Elms being brittle. I either wire them down to the container or a lower branch like you see in the photos or get them shaped when they are very young.

chappy56

Member





nice seiju! it would make a great shohin...

杰遨-jie

Member





---
Permissions in this forum:
You
cannot
reply to topics in this forum