I noticed some "off-colored" leaves on my elm and discovered that these leaves were actually seeds. Upon closer inspection, I also discovered flowers. I decided to remove the seeds, since it is Fall. I think the tree should be putting its resources into getting ready for Winter. I included a photo of the elm.
Todd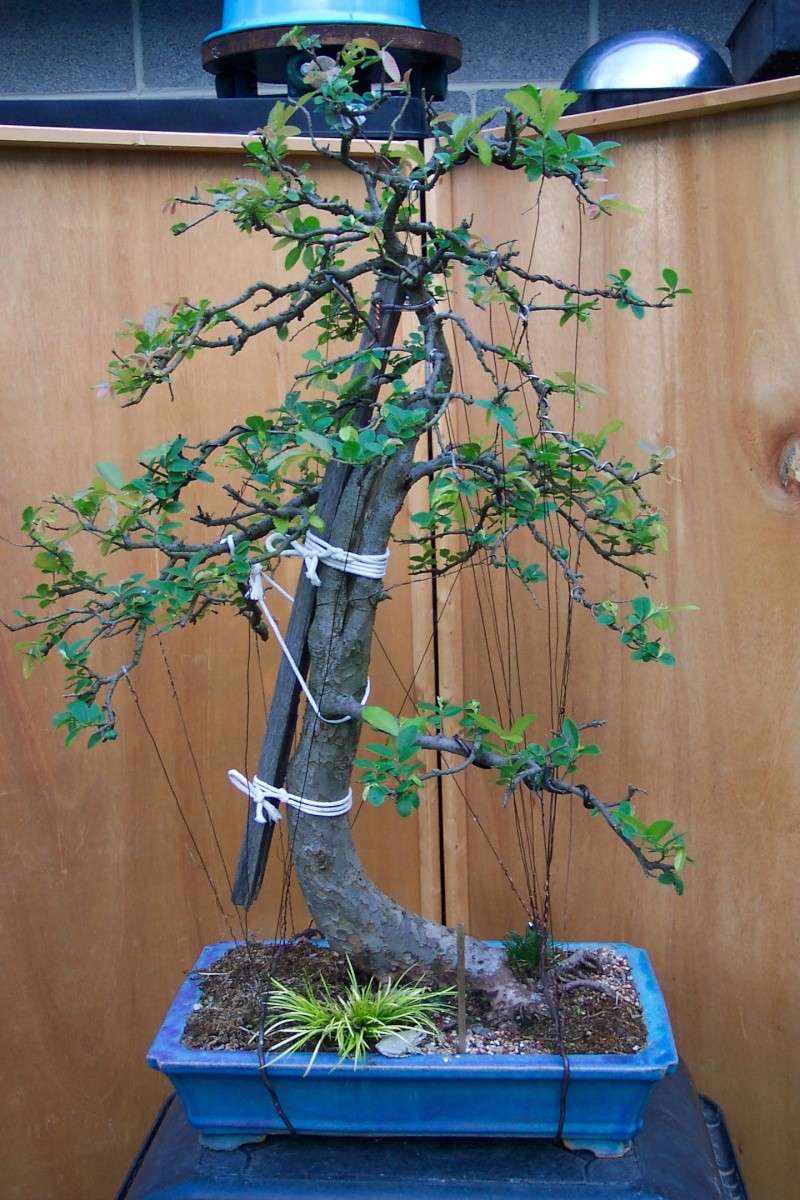 Todd Ellis

Member





Todd,
Hi.
my elms doesnt have seeds or flower that i notice of...probably i'm not looking closely. is this the first time you saw this in your elms? if not how often does it occur?
regards,
jun

This is the first time for me. The flowers are very tiny, approx 3mm long, underneath the leaf axils. The seeds are flat, with one seed inside. they are approx 6-8 mm in diameter, round and 1 mm thick. The ones I pulled off were fleshy; if left on to maturity they would have dried and become translucent (I think).


Todd Ellis

Member





thanks todd.
do you think its a cycle or weather change effect? im asking because if its triggered by climate, it will rarely happen here in our region because of humid and hot climate we have, elms are not endemic here.

regards,
jun
Jun, I really don't know. If it is climate, I can only imagine what's in store for our Fall and Winter. Our temperatures have dropped somewhat; daytime in the 80's and nighttime 50-60's F. When I got the tree this Spring, I was told it had been four years since its last repotting. I repotted it and fed it well, It put out some new growth, but not the long "Shooting growth" that younger elms are putting out; that we have to constantly cut back to a few nodes...
I don't know how old this tree is, but figure it is probably at least twenty years old.
Todd

Todd Ellis

Member





thanks Todd.
probably climate. il try to put my old elm in the fridge ...

, i want the seeds.
regards,
jun

---
Permissions in this forum:
You
cannot
reply to topics in this forum