Please help identidying the Jacquinia I clicked in a local nursery.
I want to know whether this would be a right investment as Bonsai Material.
I have seen Jacquinia with dark Brown trunck but this one is having white..
thanks
Yogesh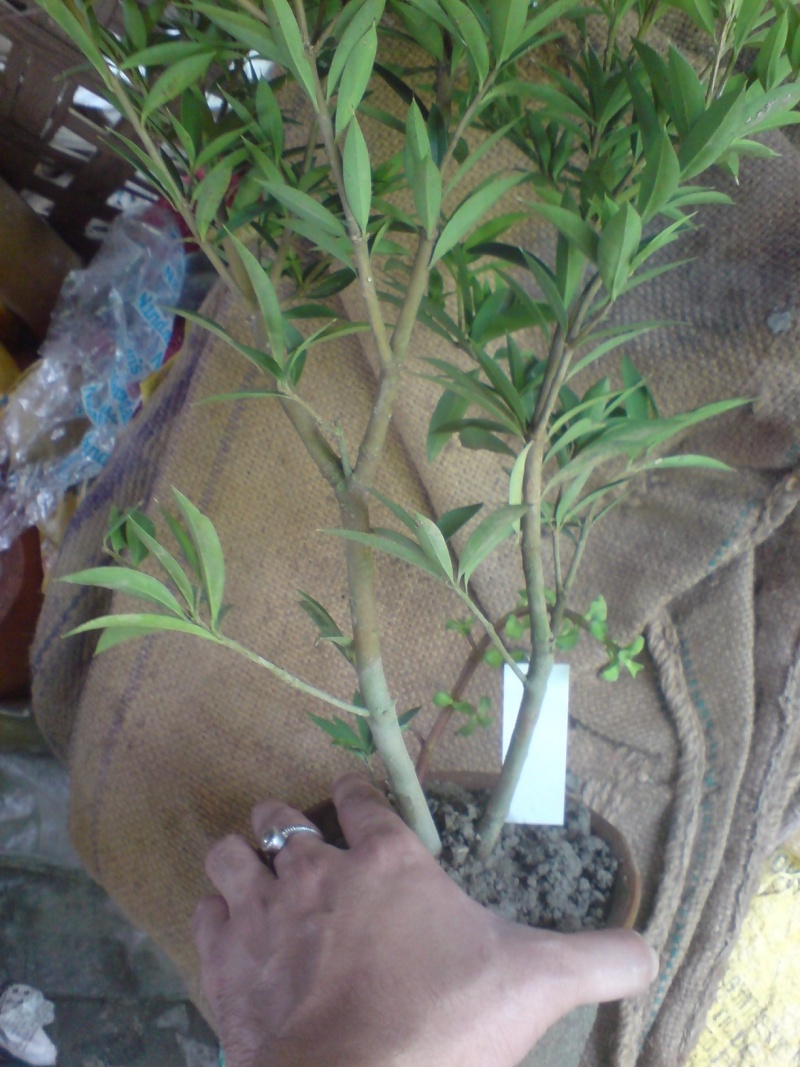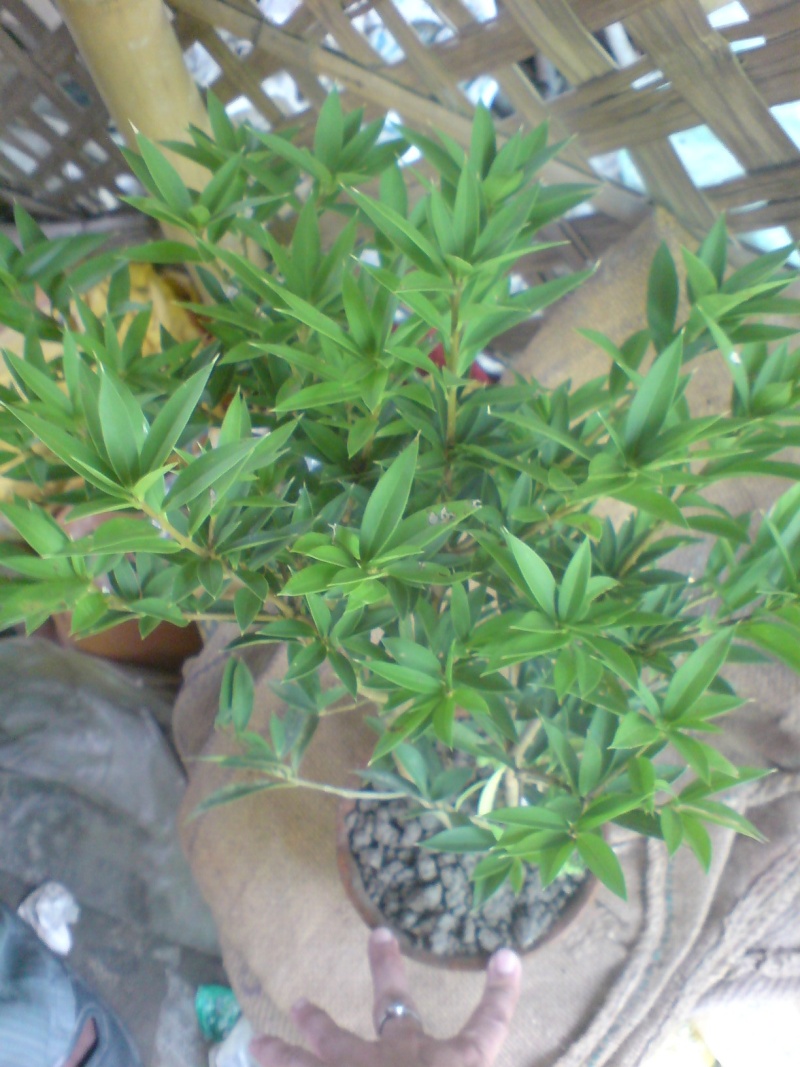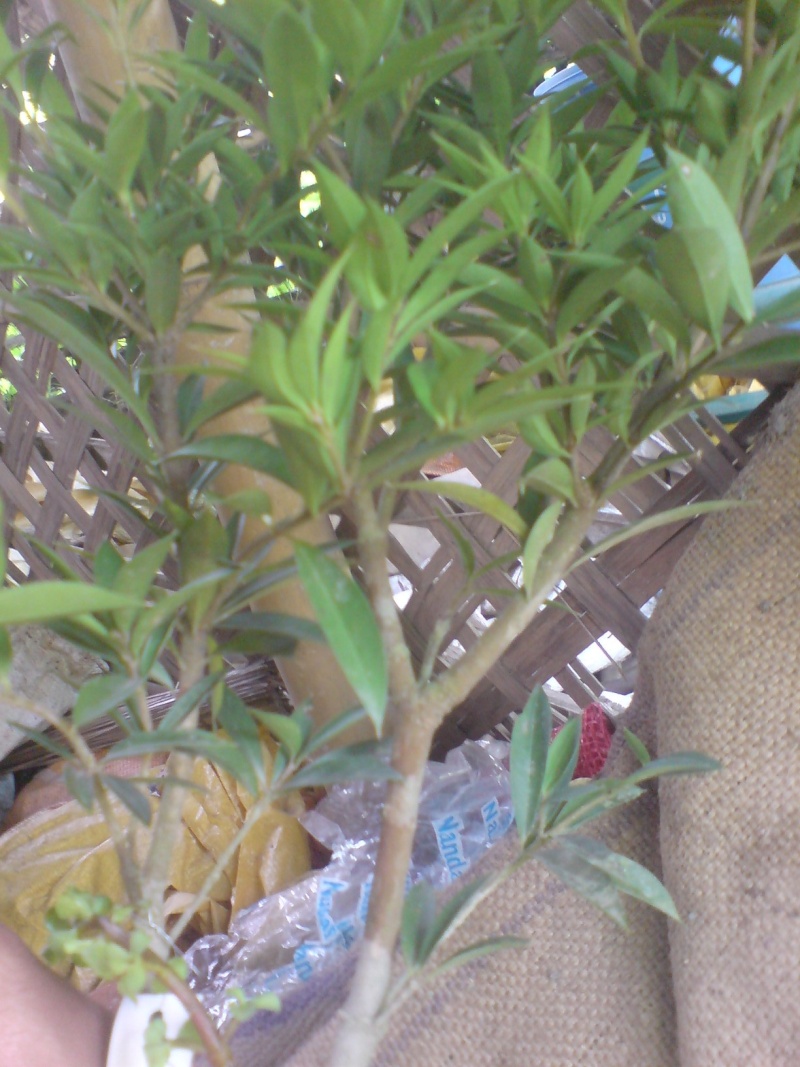 yogesh

Member





Hello Yogesh,

The foliage of your tree looks very much like that of Jacquinia macrocarpa ssp. pungens. Without flowers it's difficult to be certain. All Jacquinia species are native to Central America and/or the Caribbean so it's a little surprising to see one in India.

I have not grown Jacquinia as bonsai, but an old article from the Arnold Arboretum recommends one of the species native to Florida, Jacquinia keyensis, as good material, so why not give it a go! Perhaps one of our Florida posters has had experience with J. keyensis or another species and can provide cultivation advice.

If it is indeed J. macrocarpa pungens it will have small but colorful orange flowers, and will be quite resistant to dry conditions. It is a fairly common small tree in the semi-desert woodlands of northern Mexico.

David B.

thanks for the detail...
yes you are right regarding the origin, this plant is rare and found with very few people in India
I got the name from the nursery guy - J. ruscifolia.. I really doubt though after google search..
thanks again,
yogesh

yogesh

Member






---
Permissions in this forum:
You
cannot
reply to topics in this forum