Hi All,
Two weeks ago I found fukian tea near my neighbour as attached picts. I get confused which front face looks good? I attached 2 pict. What to do after that?
Pict 1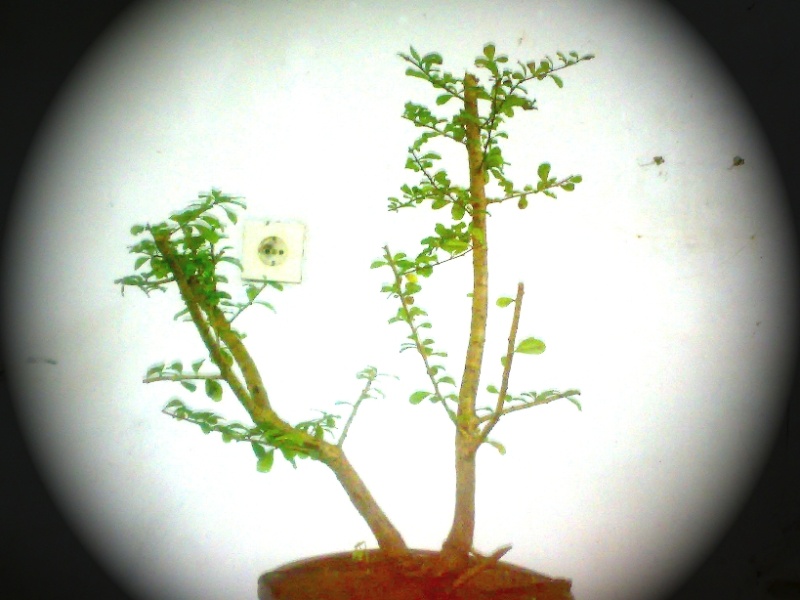 Pict 2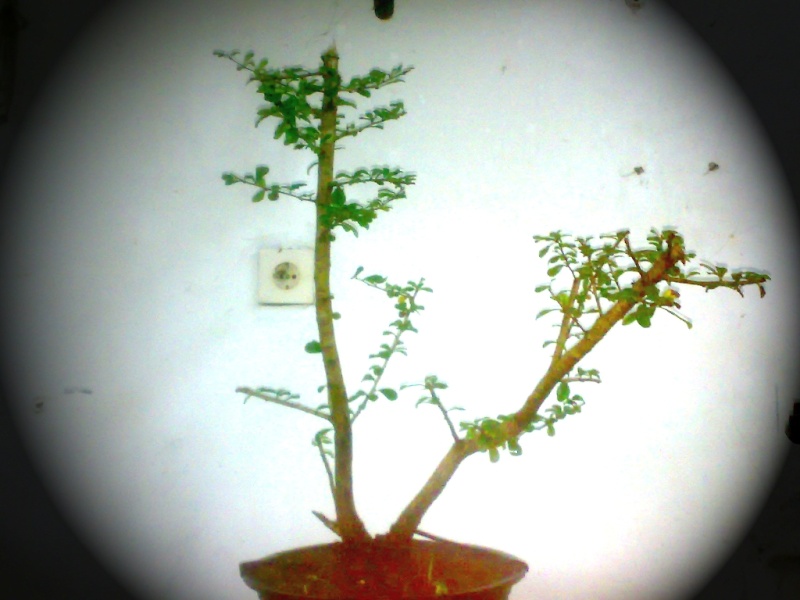 Thank you for any idea.


Mawardi Nur

Member





Mawardi,

Hi.
IMHO, choosing the front for your fukien tea the the least of your problem. based on own experienced with my fukien teas (which i dont love so much, almost hated it all )- firstly these specie rarely thickens its branch thus forming a tapered trunk is very difficult to achieve, secondly the trunk is so tough to bend. so if were you, il try to do some bending of the trunk while its still young to get some movement, then shorten the smaller tree and give it some movement to match the taller one. so even without the tapered trunk, you will hopefully get some character for your trees.

regards,
jun
Hi Jun,
Thanks for your idea, could you show yours? may be I get some idea

Mawardi Nur

Member





Mawardi,
I don't know if you will see this, but here goes.
There are 3 types of the Fukien Tea, a small leaf, middle size and larger leaf.
From your picture I can't tell which one you have.
However if you just place the shrub in the garden in a sunny spot, in the ground [with well draining soil ], and allow it to grow, the trunk will thicken. This shrub can be cut back [when growing in the ground ] and will re-sprout from anywhere.
Here is an image of a large leaf specimen grown in the ground for about 4 years and it has a 2 inch trunk. First year in a training pot. You can see the point where it was cut.
I have one with an even larger trunk from 7 years in the ground.
Khaimraj

Khaimraj Seepersad

Member





---
Permissions in this forum:
You
cannot
reply to topics in this forum