Terrace (or "step") stone...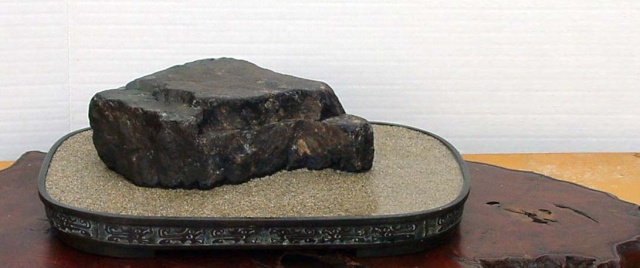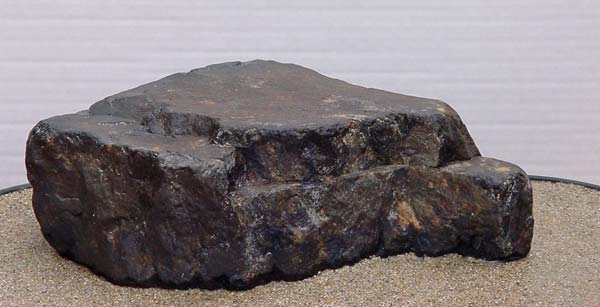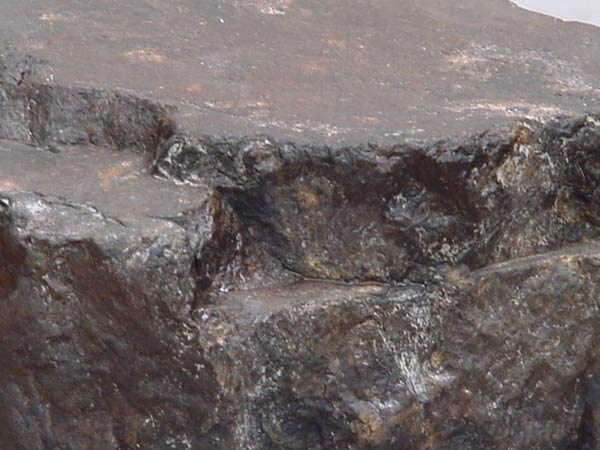 Plateau (or "slope") stone...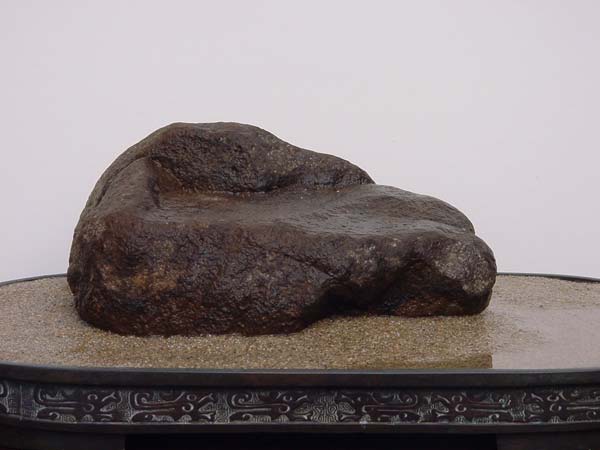 Mountain lake (or "waterpool") stone (too new & bright for suiseki)...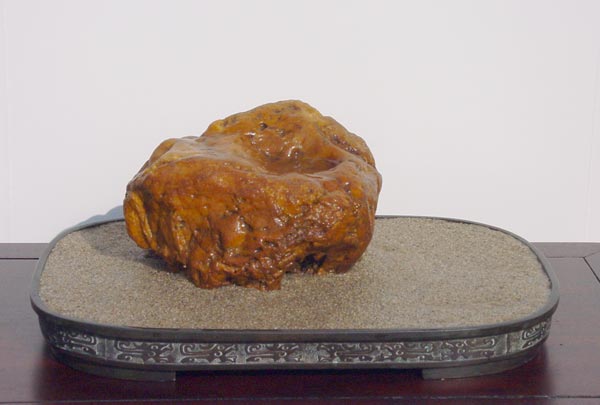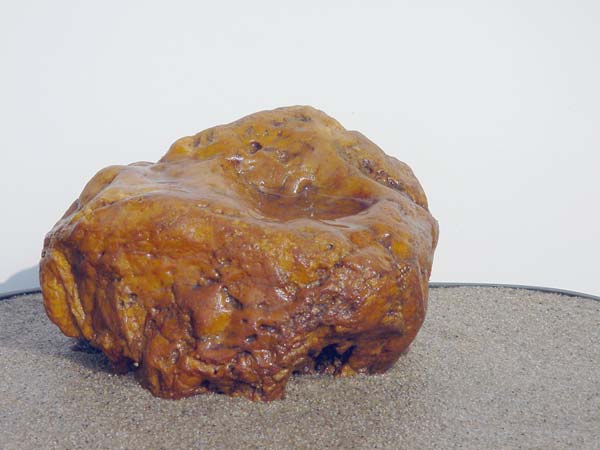 Chris Cochrane

Member





Thank you Chris. I like those stones, especialy the first and the second... It's exactly the style that I like....
Mathias

mathias

Member





Thanks for sharing. I am learning:)

Heven

Member





Hi CHRIS COCHRANE ,
Hi FRIENDS ,
Many thanks for your Writing ( Viewing SUISEKI stones ... )
I am learning and I practice following :
_ Mountain :
_ Plateau :
_ Terrace :
_ Mountain lake :
Please feel and teach me about them ... ( are they viewing stones SUISEKI ...??? )
Many thanks for your teaching .
Best Regards ,
Hưng - Trần .
Chris, these are very nice. Were they collected on the recent Shenandoah trip?
Todd

Todd Ellis

Member






---
Permissions in this forum:
You
cannot
reply to topics in this forum