Here are a few pots that will be at the Best of British Bonsai Show in Birmingham on the 11th & 12th April 2009
http://www.bonsaiinformation.com/BBB2009.html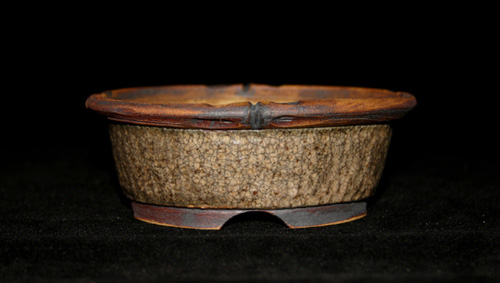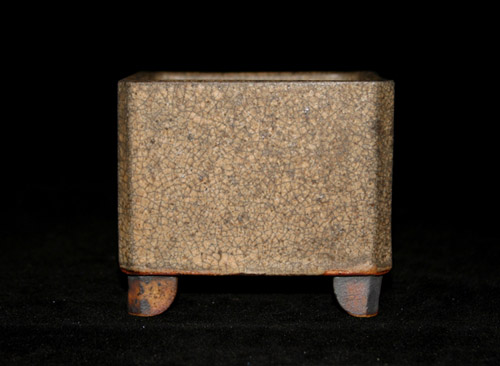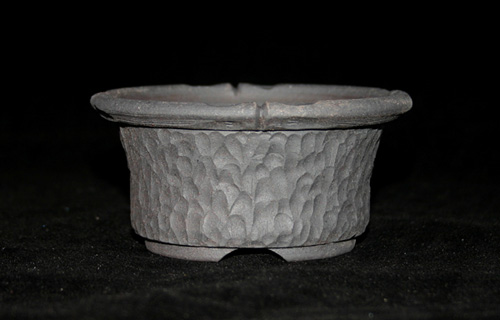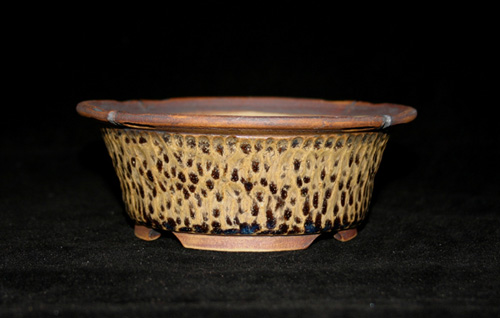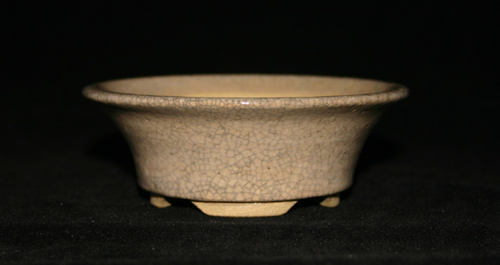 Stone Monkey

Member






Stone Monkey

Member





Andy,
That last one. OOOH BABY!

I be liken dat one-

Rob Addonizio

Member





Love the pots Andy especially the "Oatmeal" crackle effect.
Nice to see that the "Powder Blue" has made another appearance mate, I can't see that one lasting long on the table either

Hope to see you there. I might just need to raid the kids piggy bank for a nice Father's Day present


bonsai monkey

Member





Very nice selection there Andy. Nice crackle glazes too.
Hi Rob
I love this one too. Funny it did not go at the show though but on its way to Portland, Oregon as we speak. As Dale commented in another thread, shipping is so bloody expensive though.
Hi bonsai monkey
The baby blue one is pretty cool. Didn't leave the table at the show though. It's funny how you think some pots will vanish off the sales table stay there and the ones that you think you will be brining home are the ones that go.

Hi Biker
The oatmeal crackle glaze was a bit of a cock up in the glaze mixing. I used to use only Oak and Apple ash but ran out and could only source Sweet Chestnut and Birch ash so I used this instead and the glaze came out slightly different thatn the Oak and Apple, not complaining though as I think it fits into the Bonsai Pot palette very nicely.
Thanks for all your supportive comments gents
Kind regards
Andy

Stone Monkey

Member






---
Permissions in this forum:
You
cannot
reply to topics in this forum