ever since i went to the national bonsai ex. 2010 in rochester NY i have dove head first into all parts of bonsai. so of course ive been looking for the perfect "little moutain" and found this. its not completly flat on the bottem but i thought it looked pretty nice.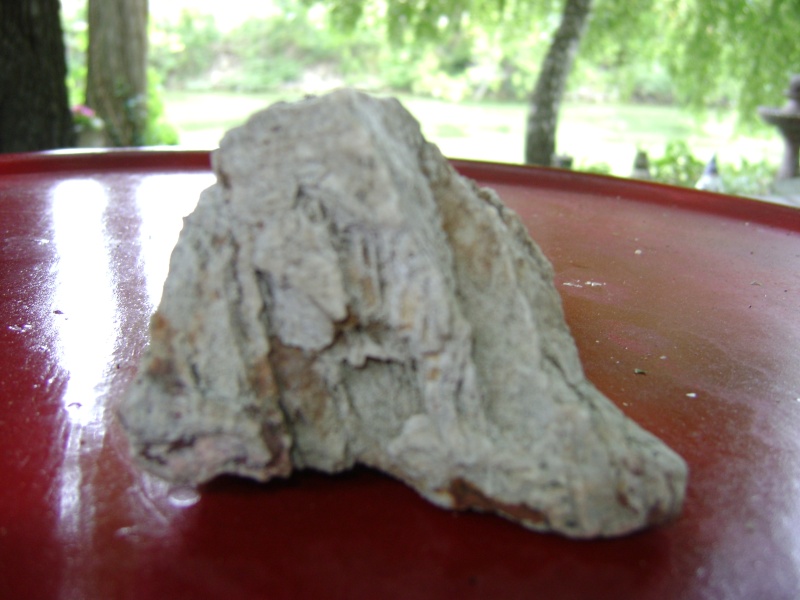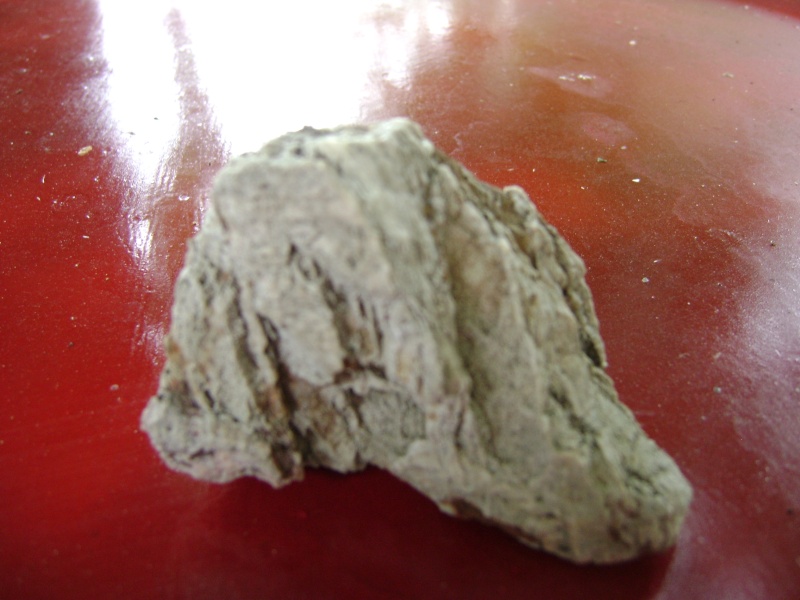 Neil Jaeger

Member





Hi Sublime... Welcome to the IBC Stone Forum. Your stone looks a bit like a mountain. Is it a striking example of a miniature landscape view?

I'd recommend loan or purchase or the book Japanese Art of Stone Appreciation by Vincent Covello & Yuji Yoshimura if you have not read it. It helps in choosing stones which enthusiasts would agree as striking. Copies of the old hardback edition are very reasonable through secondhand booksellers (e.g. Amazon or Bookfinder.com).

Thanks for sharing.

_________________
... visit the U.S. National Bonsai & Penjing Museum, Washington DC USA-- http://www.bonsai-nbf.com

Chris Cochrane

Member





thanks for the advise, i will check that book out for sure.


Neil Jaeger

Member





---
Permissions in this forum:
You
cannot
reply to topics in this forum