mike page

Member





Reminds me of a group of malagasy baobab trees

Cheers,
Thanks, this reminded me to go look at some of my clump olives and man do they need trimming.
Looks like a bright future is ahead for this tree.

Bob Pressler

Member





Hi Bob
Speaking of Kimura Nursery remended me of a visit I made there.
In November of 1989 I attended a seminar in Los Angeles concerning my job. I drove my pickup to LA figuring I might have time to do some nursery hopping. Which I did. Kimura Nursery was one of my stops.
While there I spotted a ginkgo stump in a wooden box. Into the truck it went.
Over time I did a lot of carving on it. It responded well and I've gotten a lot of enjoyment from it.
I don't have any recent images of it, but below is one taken in 2005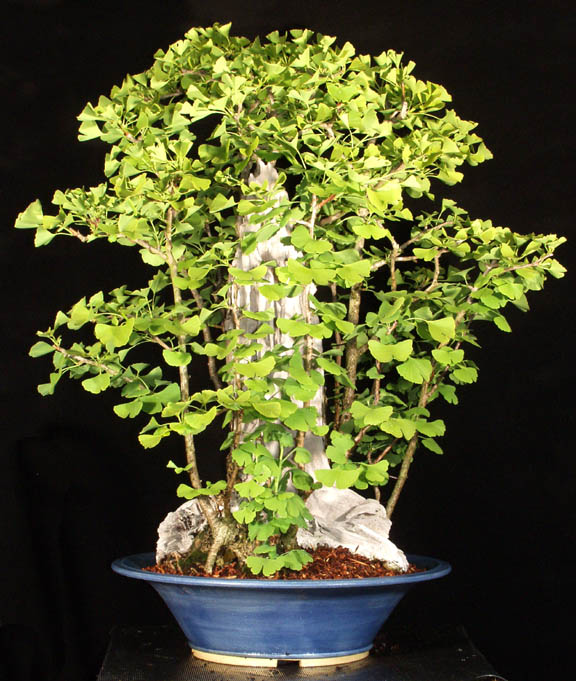 mike page

Member





I remember that tree, looking pretty good. Stop in again next time you're in town. Really like your avatar tree.

Bob Pressler

Member





Bob Pressler wrote: Really like your avatar tree.
Thanks Bob. That's the Japanese Black Pine that won an award at the !st National Bonsai Exhibit in Rochester. I was a very lucky guy that weekend. That bonsai has a special place in my heart.
Mike

mike page

Member






---
Permissions in this forum:
You
cannot
reply to topics in this forum