I have an older Pieris which is growing "gang busters" and is now making flowers. (the photo is from early Spring repotting this year) I estimate the trees' age to be 15 years old; it grew in the ground for approx 10 years before I dug it last Fall. I would like to hard prune - to get back budding but I'm not sure if I can do it now, or wait. I have fed it well this year, there is lots of new growth, and the flowers are forming. Does anyone have any ideas? Thanks for your help> Salut, Todd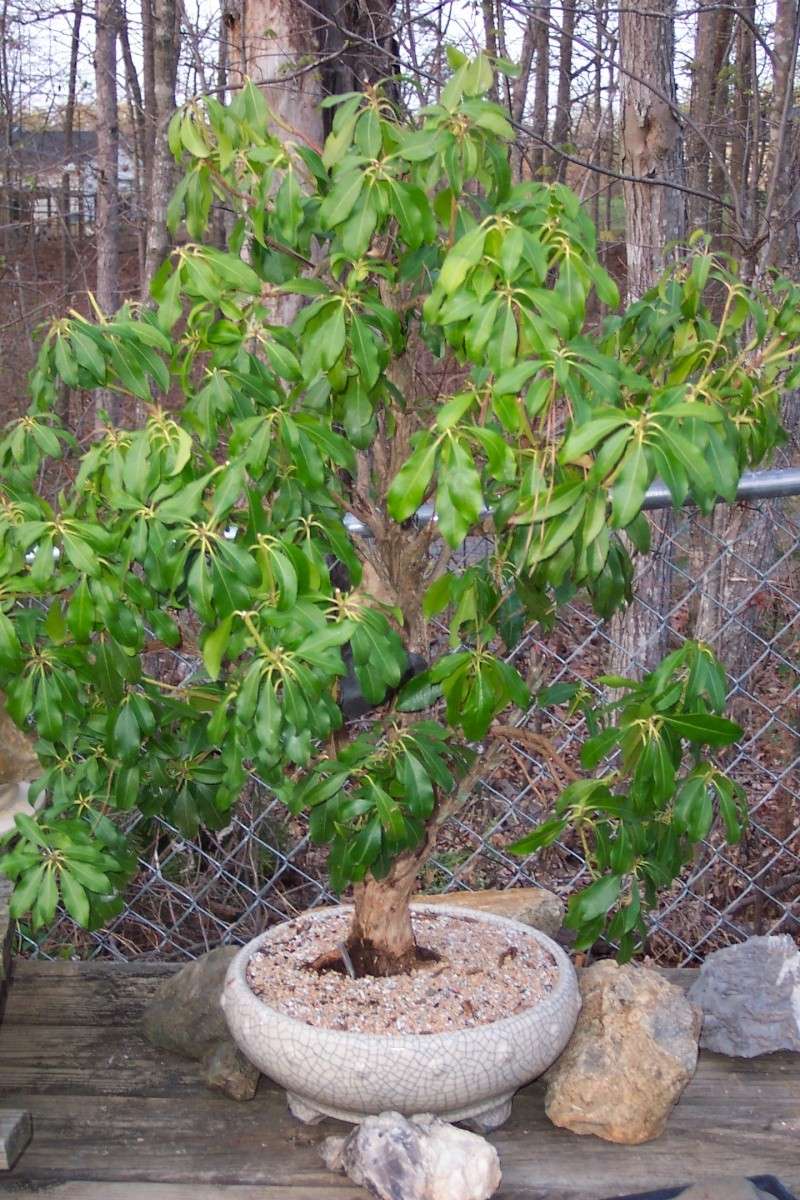 Todd Ellis

Member





I'd do it now. You'll get new growth and you can pinch that back. Stop pinching in September to let new foliage harden off. It will need more winter protection in a pot.
_________________
Jim Lewis - lewisjk@windstream.net - Western NC - People, when Columbus discovered this country, it was plumb full of nuts and berries. And I'm right here to tell you the berries are just about all gone. Uncle Dave Macon, old-time country musician

JimLewis

Member





Thanks Jim. I have some new buds breaking on old wood and will prune above that. I felt that I could, but wanted to hear from folks with more experience.

Todd

Todd Ellis

Member






---
Permissions in this forum:
You
cannot
reply to topics in this forum