Morea

Member






Morea

Member





Here are a few plantings , in small pots.
A winterplanting , with "a sparkle to spring"
A dry pot with mountain grass.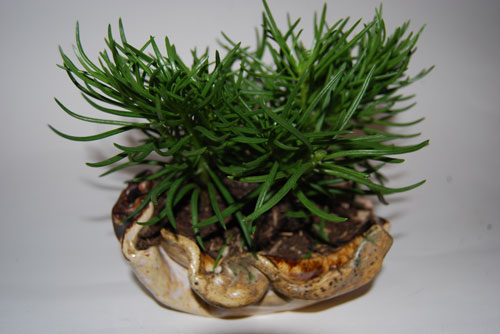 This combination pot of plant , a lancet shaped hedera ,
is a step further i my passion to make and share a ....."Fuller"....
Dear Chris Cochrane , as You reflected this to me some years ago.
It has never left me and i hope You can feel and see it with this
combination , i am quite happy with .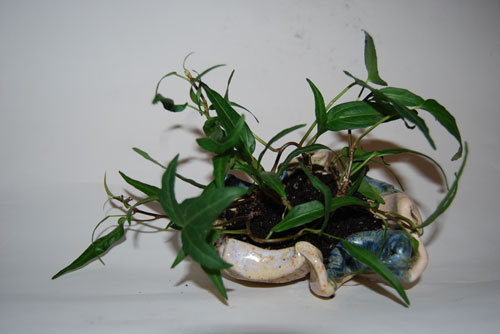 Thank You for looking
Kind regards
Morea

Morea

Member





Wonderful pots Morea
Look forward to seeing you in a few days
Warmest regards
Andy


Stone Monkey

Member





Lovely if seen most of them on the trophy, great seeing you again morri.
Andy the avatar looks alott like you

Kind regards
Peter

landerloos

Member






Morea

Member





Hi Morea... I love your "nested" pots, accent pots & the apparently closed vessel. You have a wonderful sense of play in sculpting clay & creating glazes. Perhaps you would comment on the closed vessel though I can well understand not commenting on the subject of pots/sculpture instead of focus on appreciating their form.

Chris Cochrane

Member






---
Permissions in this forum:
You
cannot
reply to topics in this forum