Hi all.
The Juniper styling for my client in April 2010. This time the report was intended for the Czech Bonsai magazine.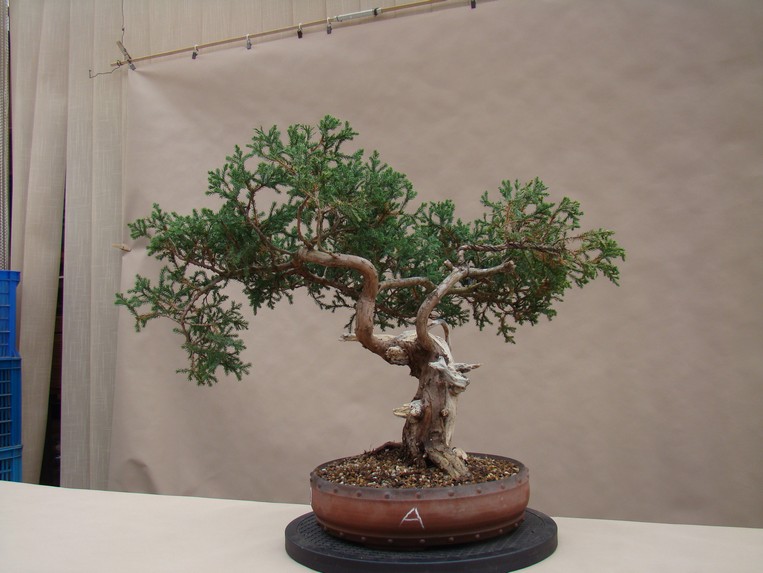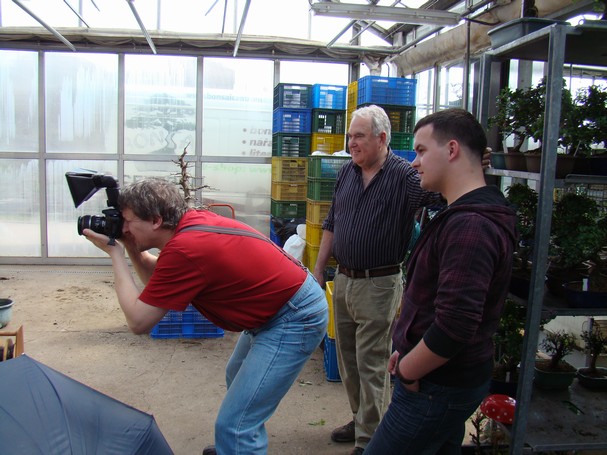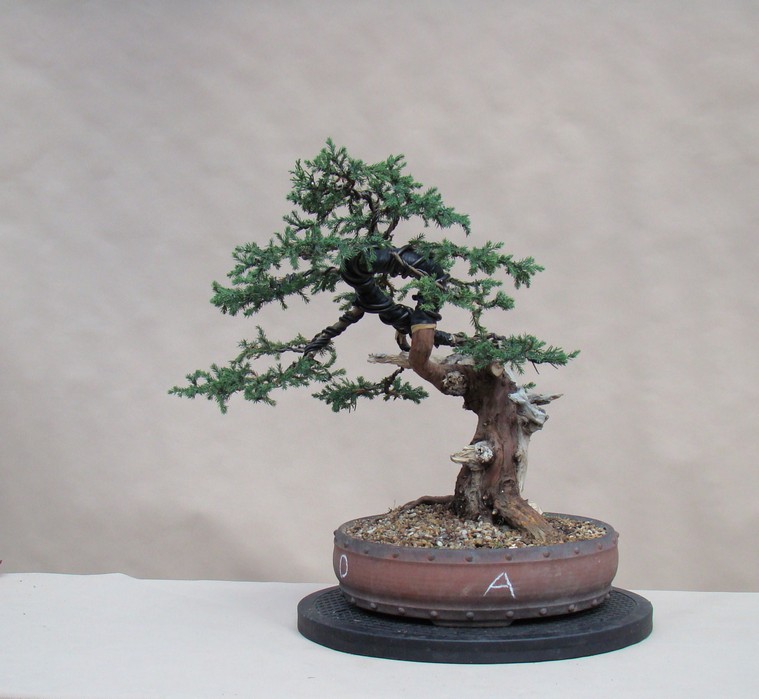 Pavel
more pict.:
http://www.bonsaivigi.cz/fotoalbum/tvarovani-a-vyvoj---styling-and-development/juniperus-sp_-2010-_-j_-chalupnik_

Pavel Slovák

Member





I love looking at your work Pavel. Its always amazing what you get out of a tree , but so simple also. It always seems so obvious after you have done.

Smithy

Member





Hi Smithy, thanks for nice replies. I appreciate your compliments.

Pavel

Pavel Slovák

Member





Smithy wrote: Its always amazing what you get out of a tree , but so simple also.
To me, this is what makes a good craftsman/artist into a
great
one.
_________________
"Espouse elucidation"
_____________________________________
my website

fiona

Member





Very nice work!
As Smithy said...simple! Good lesson on how to find the ''tree within''.

Pola

Member





Pavel, thanks! This is stimulating indeed! One question.... the first branch on the right, which I believe is the former apex, is hiding part of the trunk intentionally?

Thanks again for posting and good luck,

Andrei Darusenkov

anttal63

Member





Hi Pavel,

Your work is always inspiring!!!
Thanks for sharing with us.
Hi all, Fiona, Pola, Andrei, Anttal, Stavros.
Thank you very much for your very nice replies. We really appreciate it.

Pavel

Pavel Slovák

Member






---
Permissions in this forum:
You
cannot
reply to topics in this forum