I'm curious to see if anyone has used Ceanothus (California Lilac) for bonsai. I was cutting back a few junipers today with a view to lifting them next year and I came across a pretty hefty Ceanothus. I have cut it back and sealed the cuts just in case its worthwhile for bonsai.
Here's the before shot.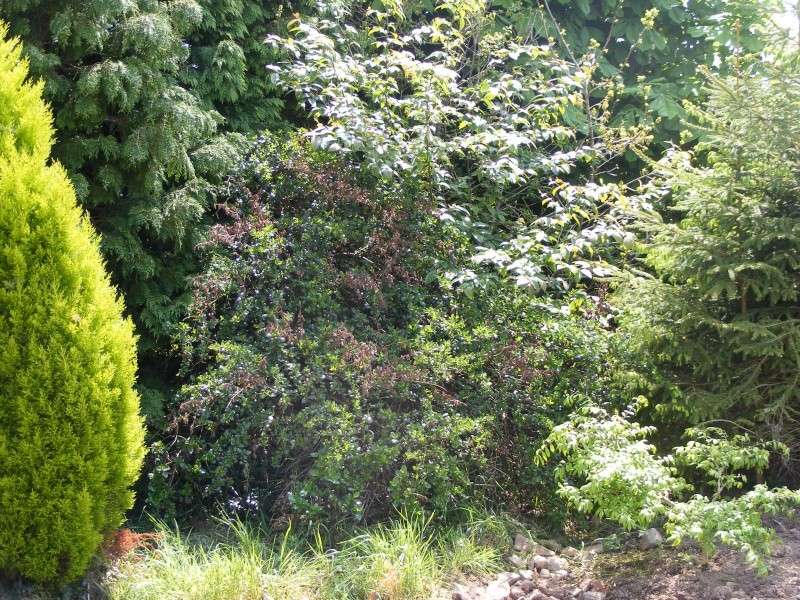 And after a severe haircut.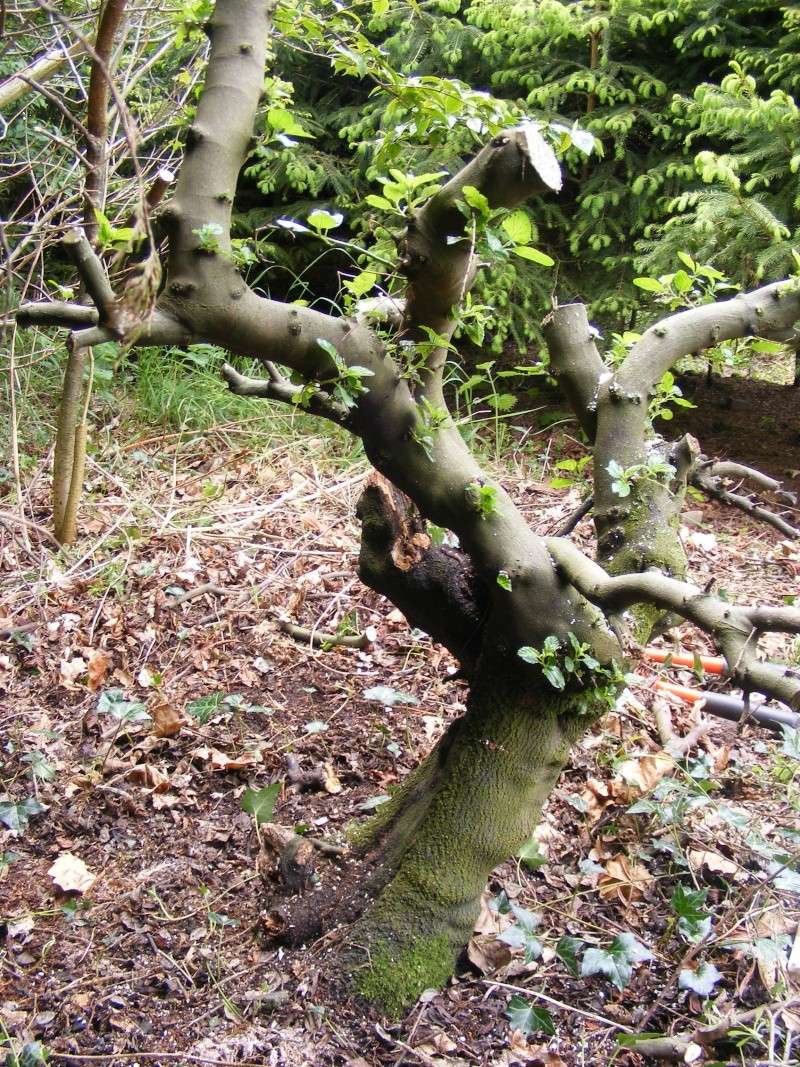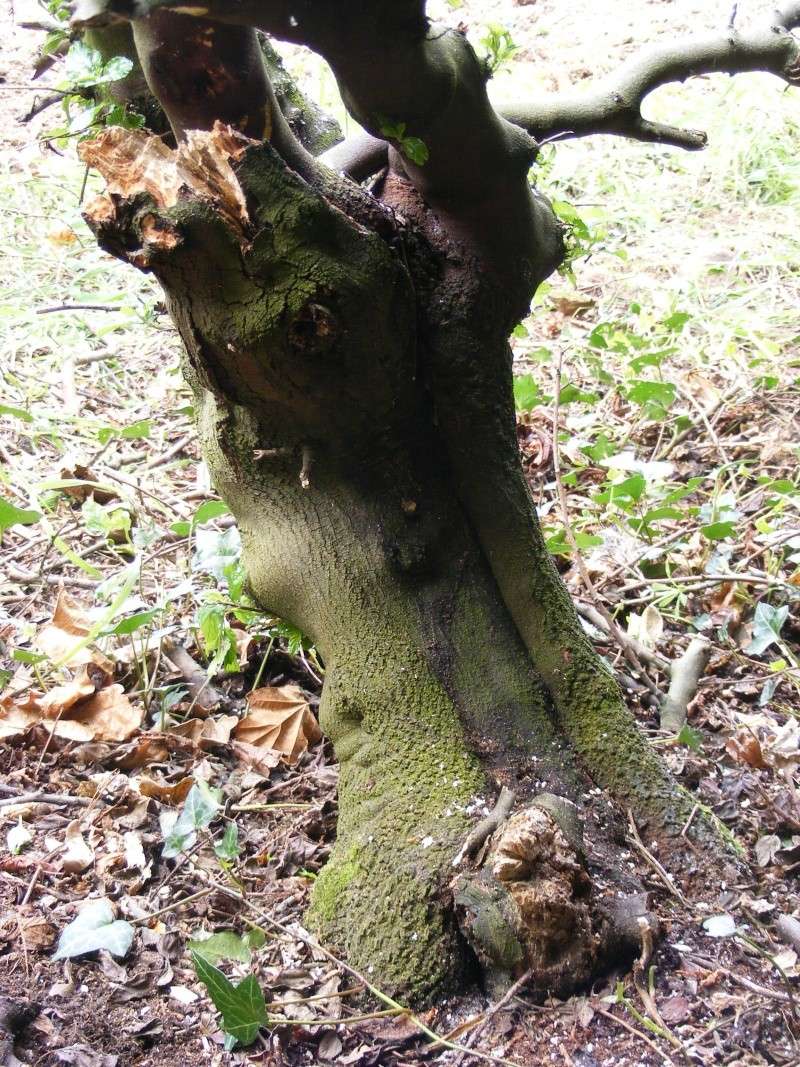 Ian Young

Member





Not one of that size, but used to have a small tree, white flowers called Italian skies if i remember rightly. Sold it few years back. Mine was developed from nursey stock.
Maybe some of the usa folks could chip in ?
Regards Nick
That's funny : this afternoon I was on my way to a garden center, and I saw some Ceanothus on the roadside.
I remembered how I tried to make a bonsaï out of one of these when I started being interested in small trees in a pot, and how it died in the following winter.

I kept thinking about it and thought "It's such a nice plant, how come I've never seen one (I mean a "bonsai" one) in the tens of thousands of messages I've read in various forums, anglo and French...

I mean: it should be possible to make a decent bonsai out of a ceanothus. If you do, both the tree and the person who led it to fame will become legends...


AlainK

Member





Yes. purchased a small one from a local nursery because of shape of base area. Way too small (it cost pennies) so planted in the garden to fatten up. Trunk is coming along nicely now and these are vigorous growers. The bees love them, and actually when planted near a Laburnum the colours of the Blue and the Yellow (from Lab) is quite beautiful.

Mike

Mike Jones

Member






Smithy

Member





I tried once a few years ago (the same sort of one in Smithy's post), although it didn't survive and died 2 years after collection. I think it didn't have enough fibrous roots when I collected it. They backbud well though and the flowers are beautiful. Go for it!
Thanks for your comments. I think it's worth having a go at it next year.
Smithy, nice styled garden tree. If it doesn't behave as a bonsai, I will be doing the same.
I think the 'shrubby' habit it has will cause problems (if you know what I mean) There's a tendency to die back on the branches and I might have to let it grow a little unkempt to allow for flowering at the end of Spring growth. That said, the same goes for escallonia, and it's worth persevering with, in fact it's one of my favourites! I know the flowering period isn't long but the colour is amazing. It's hard to get anything in blue

I have this Rhododendron 'Blue Diamond', That's as close as I can get


Ian Young

Member





They all had a hard time around here this winter. This one has gone brown and is just looking like its going to come back.

I think growing them a bit unkempt and not too precise is the way, as you say there will be die back now and again.

Smithy

Member





This one didn't like the Winter either. As you can see in the first photo, before I cut it back, there was quite a few dead branches. I think the sheltered spot saved it.

Ian Young

Member






---
Permissions in this forum:
You
cannot
reply to topics in this forum