Hello dear viewers
2 Weeks ago i visited Brussels in Belgium for a few days .
In this city are the beautiful royal glasshouses,
which i wanted to visit because of their arcitectual beauty.
As i came at the glasshouses they were open for public !
Also a part of the royal gardens !
Such luck !!

As i learned later on they are only open
for public 14 days in a year.
Would like to share some photoos ,
ENJOY
The main dome,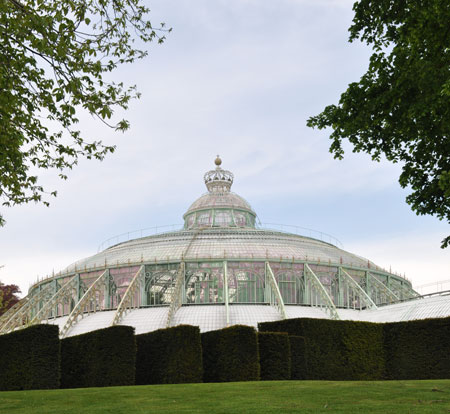 Little corner inside the main dome , the famous palmhouse ,
were the Belgium King , has receptions with other heads of state.
AND a BIG bonsai fern !!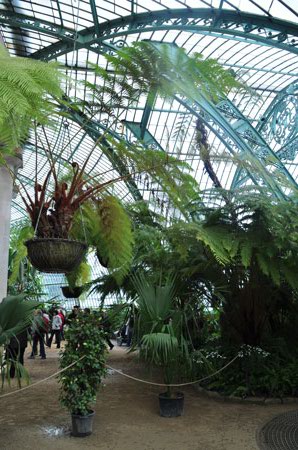 One of the many corridors to walk trough, as the title of this topic says.
The fucsia's were like trees with old nebari and trunks,impressive!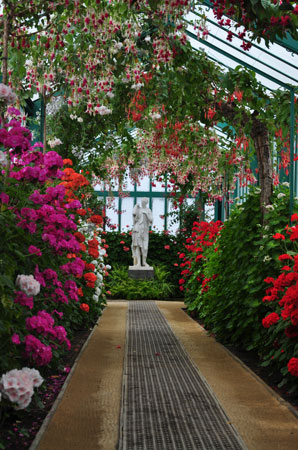 Morea

Member





Outside ,
Hamani in the Japanese area.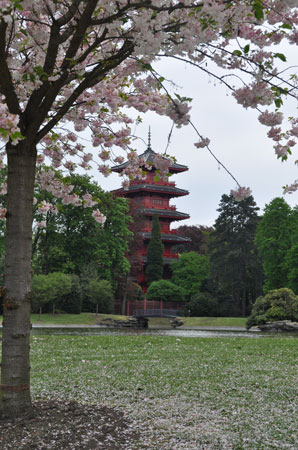 This is a gafted Wisteria , sorry, i don't remember on which tree
it was grafted , it was an experiment by the gardener of King Leopolt and succeeded
very well i think !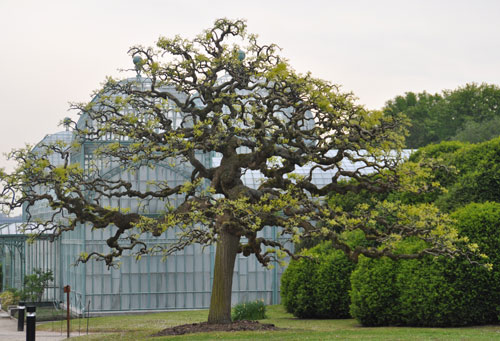 Between all the beautiful , so many flowers i saw that day ,
there were these paeony (?)
For scale , my youngest son (17) is sniffing .
Kind regards
Morea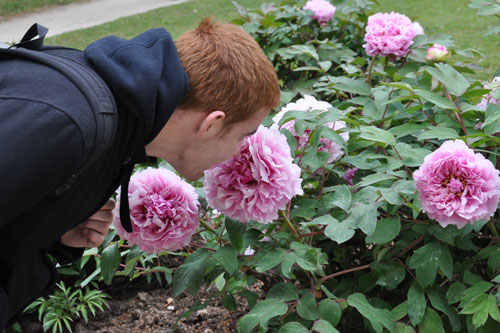 Morea

Member





Great pics. that wisteria is something else.

Smithy

Member






---
Permissions in this forum:
You
cannot
reply to topics in this forum