Hello all.
Fall colors are starting in southern Chile And I would like to show you one of my Ulmus changing its aparince in to wellow.
regards
Gabriel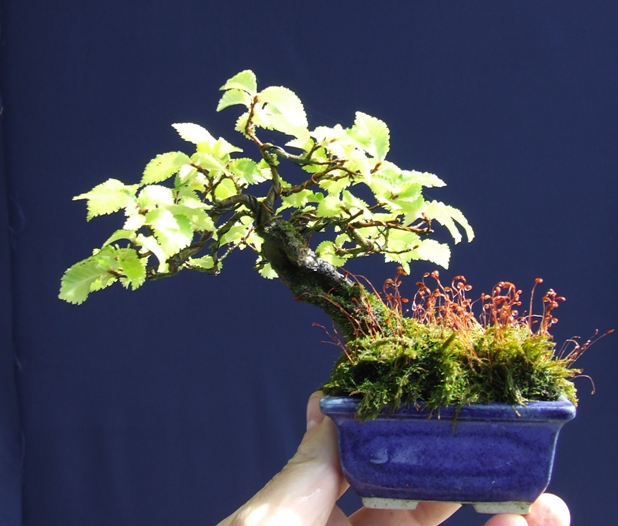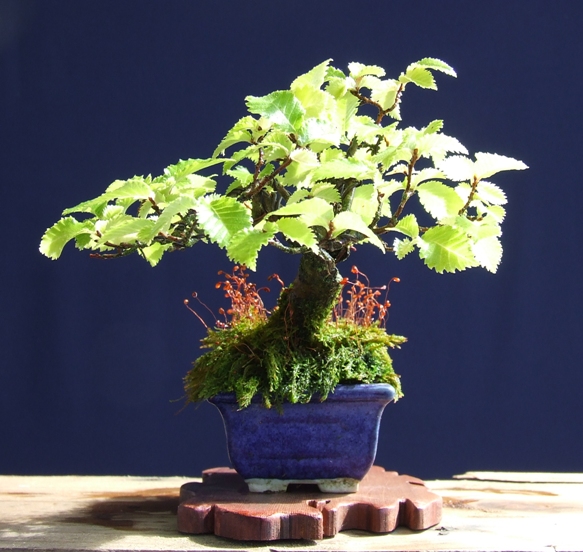 Trunk detail.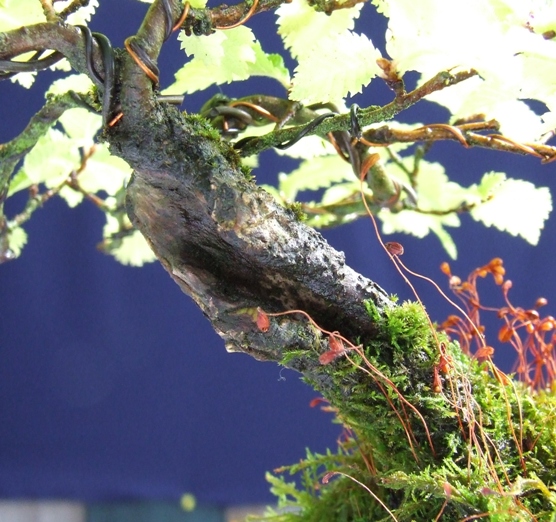 Gabriel

Member





Only in the South Cone, for having similar temperatures the Europe. Here in Brazil, we are with tempeturas above of 30 degrees.
Shabat Shalom Luciano.
http://bonsaistudio.forumvila.com/index.php
Last edited by luciano benyakob on Sat Mar 07, 2009 9:18 pm; edited 1 time in total

luciano benyakob

Member





Hi Gabriel & Luciano,

Here in Israel the Global Warming is confusing the trees and, the very unusual heat waves in december, january & fbruary caused the trees to bloom insted of fall the leaves. With Ulmus trees, we experience years of a full fall and others with only some chang of coulors while the leaves stay on.
Ami

Ami BAS

Member





Here I live in a 1000 high plateau mts. of altitude ,15 years he was very cold, some tropical plants were not adaptable!
Now they until produce fruits!
The climate change very and quickly!
Shabat Shalom Luciano.
http://bonsaistudio.forumvila.com/index.php

luciano benyakob

Member





wow what a beautiful little tree! the things i'd give...

keep up the good work!
~Eruadan
Thanks for your comments
The weather really is in bad conditions. I hope it will change for goods.

SAVE THE WORLD..! ! !

Gabriel

Gabriel

Member





Dear Gabe,,
i hope you mean in English "fall Colors are coming.
Either way,,, from a standpoint of where I live you are making ready for winter,,, and I am making ready for Spring, (this friday in zone 5 USDA).
Just seeing you Elm in Fall leaf, and looking at mine in their "Winter Wear" gives some sort of solice
for the Long Winter we've had (or so it seems) that or wait isn't "all for naught".
In other words,,, its great to re-hash re-live what has already past,,, and to anxiously await what is to come.
Thanks for such a picture,
I Love it...
Sincerely,
KJ Zone 5 N America


TreeKiller64

Member





---
Permissions in this forum:
You
cannot
reply to topics in this forum