Took a drive today with the wife and kids just to take in some scenery near where I live and after driving down an unmarked dead end came across some amazing Blackthorn. Kids were wondering why I was so enamoured with rocks and little bushes covered in sheep poo, they should know me better by now. Problem is... is a national reserve :-( but was well worth the look to see how nature has worked its wonders. Here are a few pics.
Kids making their way to the water to throw stones - trees - no interest!!
This one is dead but was amazed at the bark.
The place is littered with them.
Some still covered with flowers.
I must confess that I did lift a tiny piece of deadwood just for inspiration

Was a good day out.

Ian Young

Member





Just to do my bit for the Northern Ireland tourist board here's a few other photos of Strangford Lough taken today. Enjoy.
Castle Ward to the left and Audley's Castle to the right. Taken from other side of the Lough.
Audley's Castle. A fixer upper :-)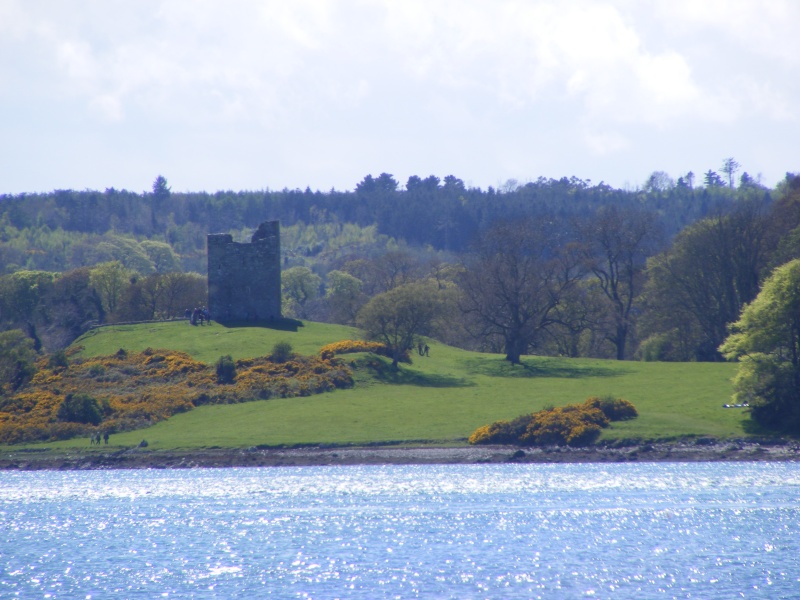 Local Mussel Fishermen.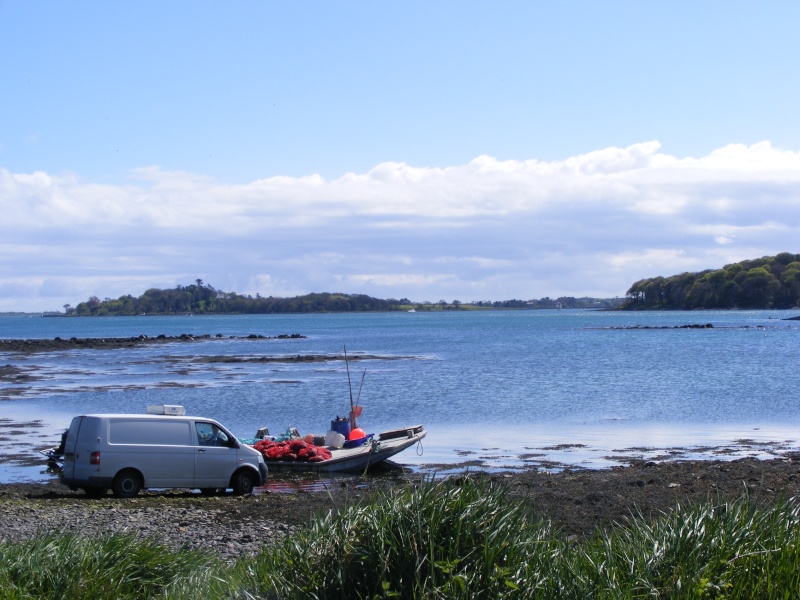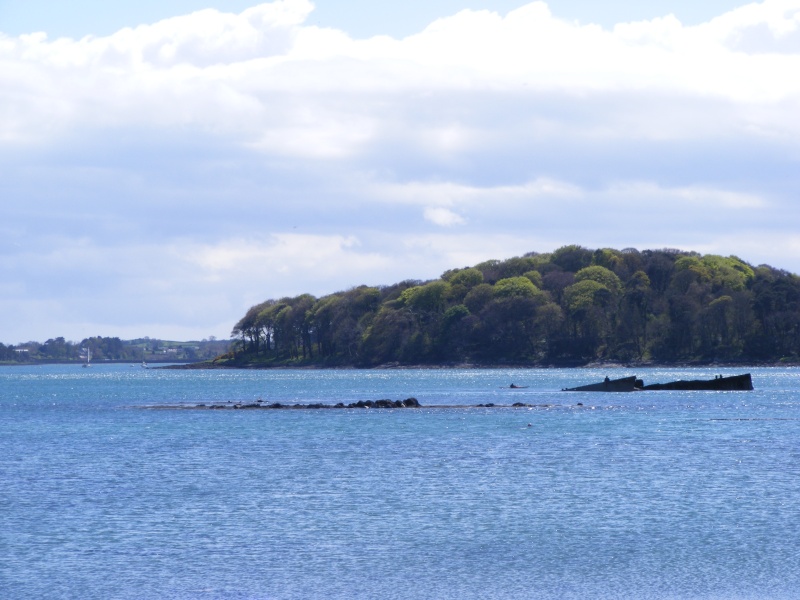 The Ferry crossing between the towns of Portaferry and Strangford at the Narrows.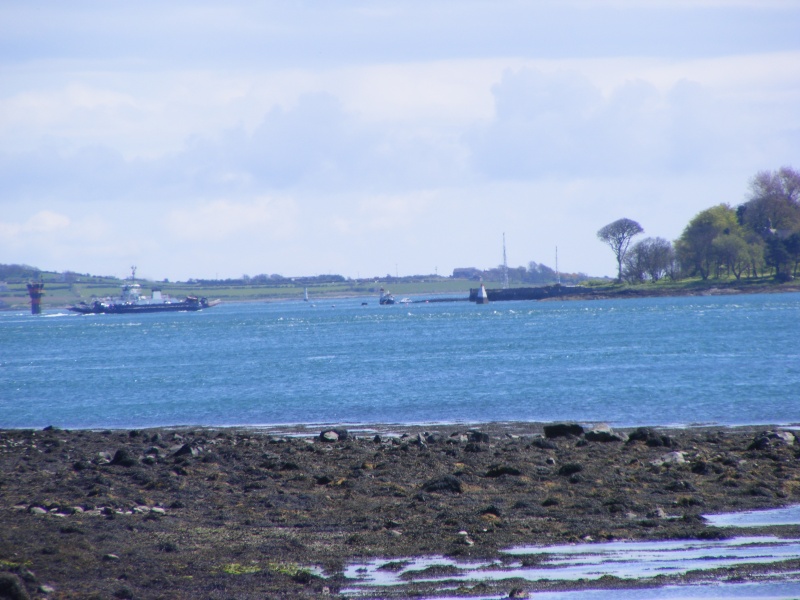 The tower in the middle is gathering tidal energy to power the local town. The tide at this point rips through the gap into the lough from the open sea.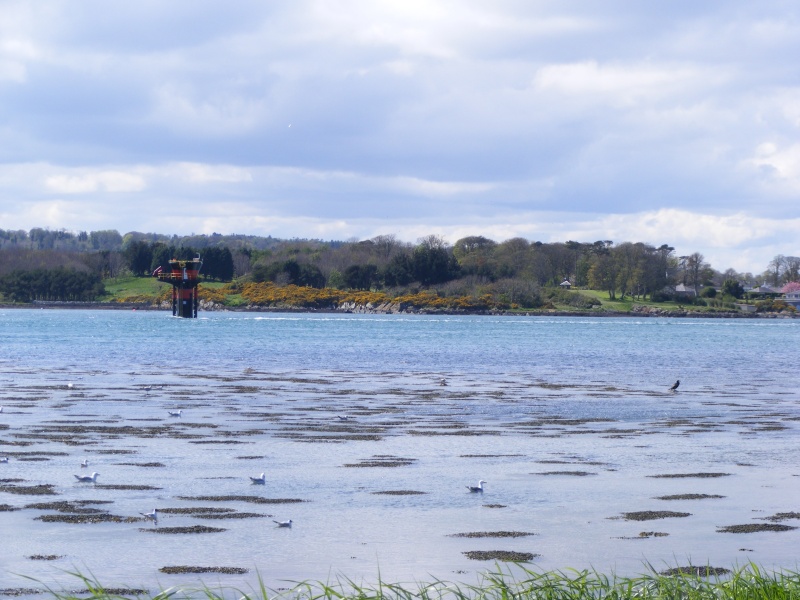 Ian Young

Member





Ian, in the first pic what are the high hills in the distance?
_________________
"Espouse elucidation"
_____________________________________
my website

fiona

Member





Fiona, It depends on what angle I was standing! If I was facing slightly south it's the Isle of Man, but if I turn North it would be Galloway in your homeland. I think it's more likely to be the Isle of Man. If I was further North into County Antrim you get a great view of Scotland on a clear day. I keep expecting to see a Viking long boat appearing out of the haze :-)

Ian Young

Member





There is so much I would love to see before my time is done and Ireland is close to top of the list. Well spotted Ian. It's great to see trees on the edge and enjoy them where they are.
Ian Young wrote: If I was further North into County Antrim you get a great view of Scotland on a clear day.
Last summer we sat in the garden of our holiday home on Islay on the clearest sunny evening we can remember looking south(ish) over to Rathlin Island and even beyond to mainland Antrim. Not only did it look like we could strech out and pick up a pint from the bar counter of a pub on Rathlin, but it was so clear we felt like we were stalking the people of Ballycastle as they walked up the main street. Quite beautiful.
_________________
"Espouse elucidation"
_____________________________________
my website

fiona

Member






---
Permissions in this forum:
You
cannot
reply to topics in this forum