A friend send me last year some fraxinus. They are young, but with an interesting bark!!!
I try to find the reason of this bark. ..I'm trying moss on trunk, but with no similar result. Recently, i have found
some young trees damaged by hornet !...and it seems that is an answer....
A tree sends by my friend
Tree collected last weeks with hornet "work"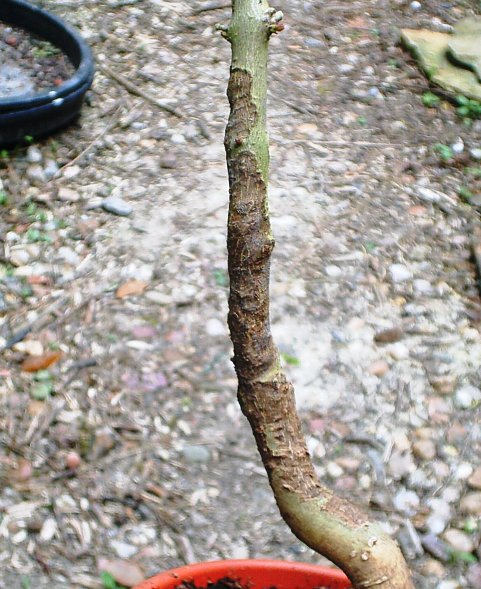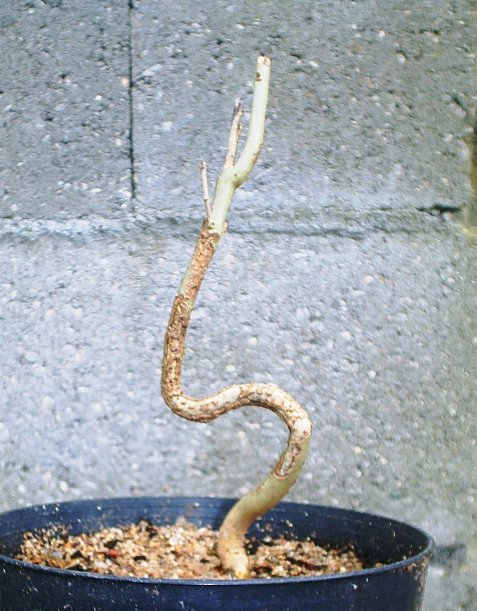 ..on this the result after one year: nice bark produced after damage !!!
I'll see with time if those trees produce bark like old trees or friend trees...
(Sorry for my english !)
Interesting discovery Pascal. I have often seen Hornets chewing deadwood to build their nests but never live trees. Don't think I'll be introducing Hornets into my garden just yet though.

---
Permissions in this forum:
You
cannot
reply to topics in this forum