This is a first styling from a Acer Arakawa

This tree was a challenge for me to style,because this tree have plenty off crossing branches in the top and also rotten wood in the top

I like the beautiful bark on this tree,and with the re-potting I found out it have also a good nebari

This was a real bonus
This is just a first styling off course,but I hope you like it so far

Greetings Ed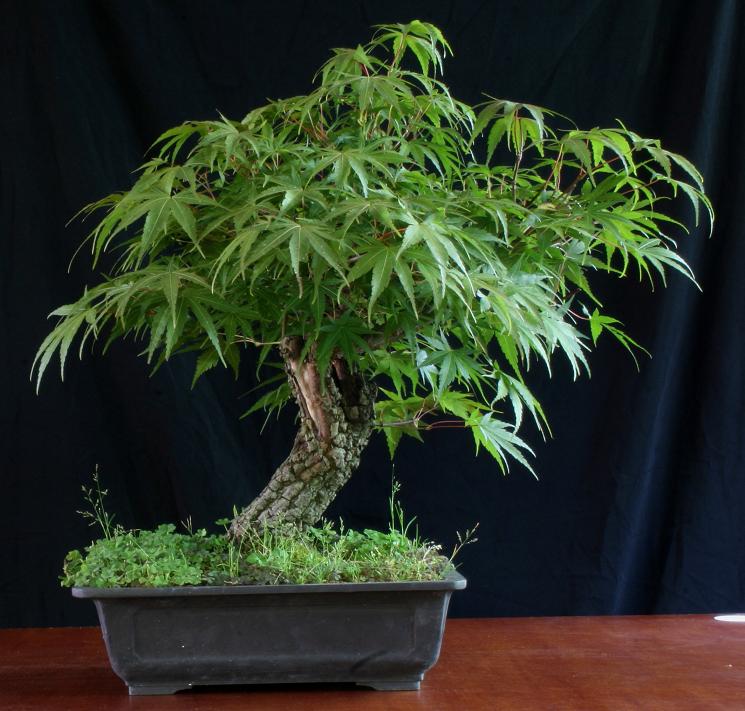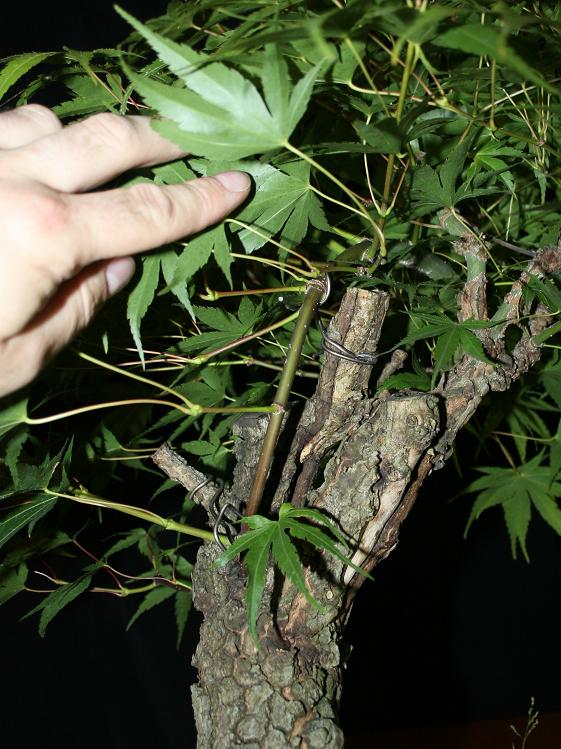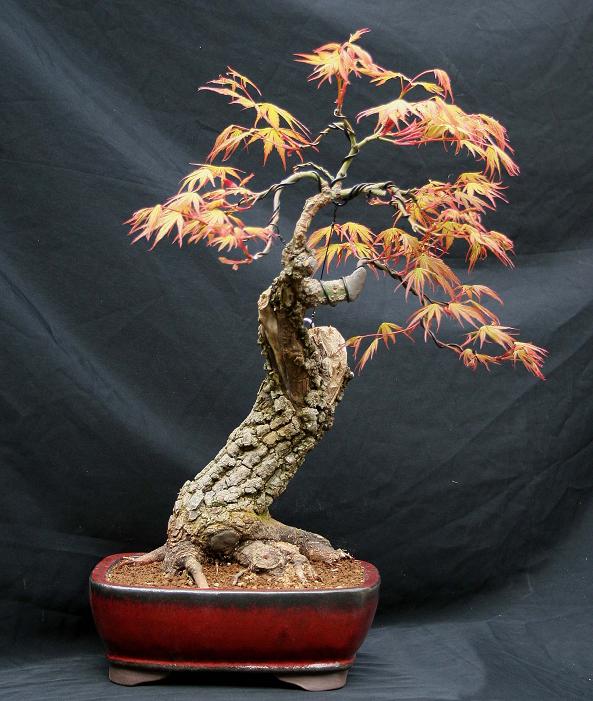 Last edited by Ed van der Reek on Mon Apr 19, 2010 4:40 pm; edited 1 time in total

Ed van der Reek

Member





hey hello ed,
great nebari and also a nice pot and pot tree combi.


eric sanders

Member





You got the maximum out of this.

Nik Rozman

Member





Hi Ed.
Super work and bonus-nebari
Pavel

Pavel Slovák

Member





Nice tree I just love the texture of the bark on this species.A+
Last edited by Seth Ellwood on Tue Apr 20, 2010 8:42 pm; edited 1 time in total
Great job and nice tree!!

Paul Landis

Member





Hi everybody,thank you for the kind words

I will post more in the future,how this tree will develop.
Greetings Ed

Ed van der Reek

Member






---
Permissions in this forum:
You
cannot
reply to topics in this forum