hi all,
I have tamarind tree which 8 old years but it still look small as it grown in smaller pot previously. Does it match to make style cascade? previously, it's cascade style. Any idea for designing this tree are welcome.
Thank you for any idea.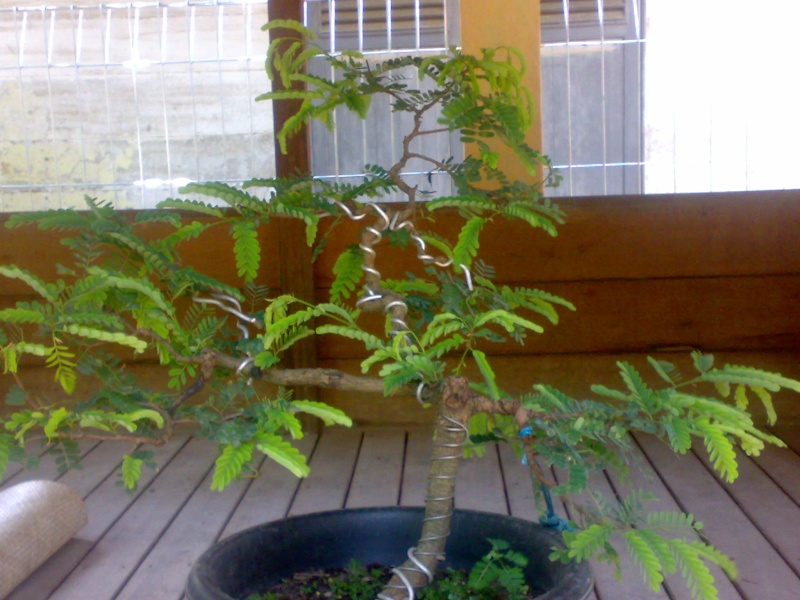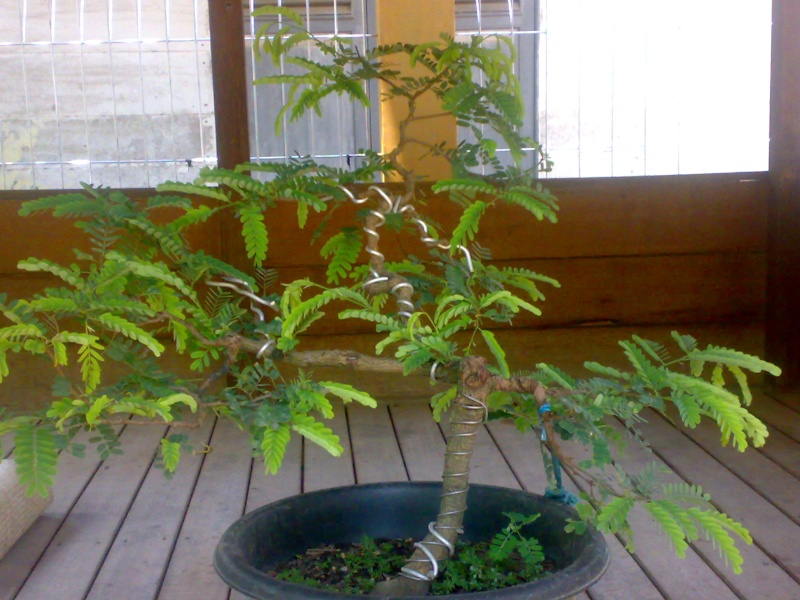 Mawardi Nur

Member





Hi Mawardi
Looking at the base if the tree, it's a bad idea to cross the wires, they should go in one direction only: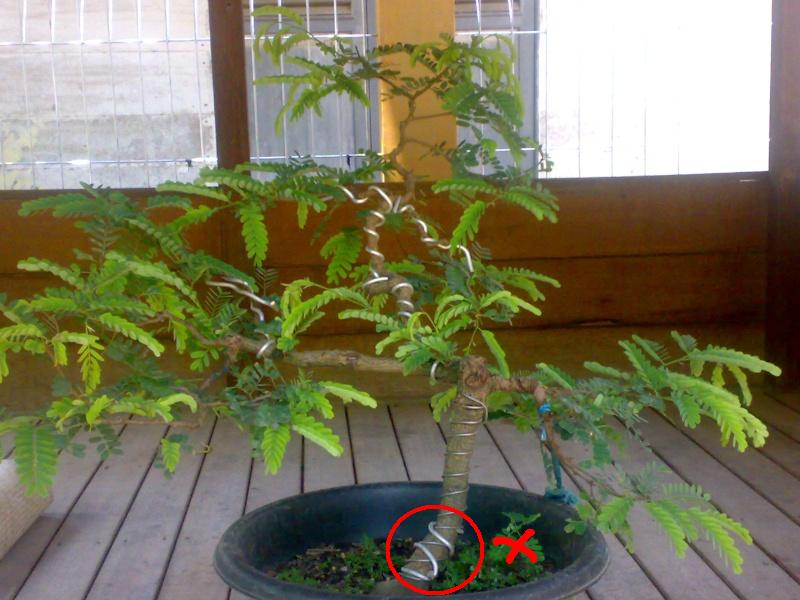 The rest of the wiring looks ok, and the tree seems very healthy. What made you decide on a cascade? Can you take pictures from other directions? Even use blocks of wood or bricks to wedge under the pot and tilt the tree to different angles. What do the nebari/ surface roots look like?
Cheers
Hi Rich,

Thanks a lot for your comments, I like the cascade style as it has been ever cascade style and since I was busy to my work I ignore this tree. I will attach other pictures for your reference. The Nebari is good for this tamarind....Let me get the design if you have...
Thanks

Mawardi Nur

Member





I attach the others pictures of Tamarind for your reference as per your request,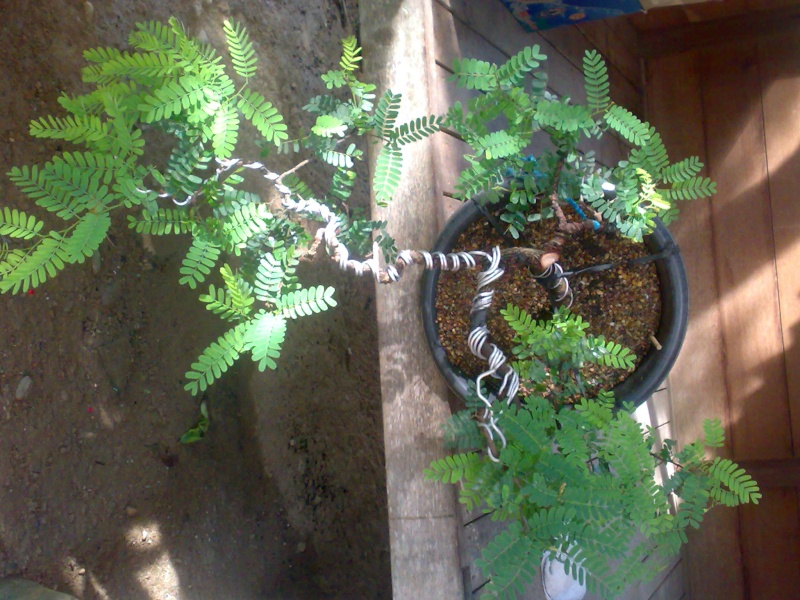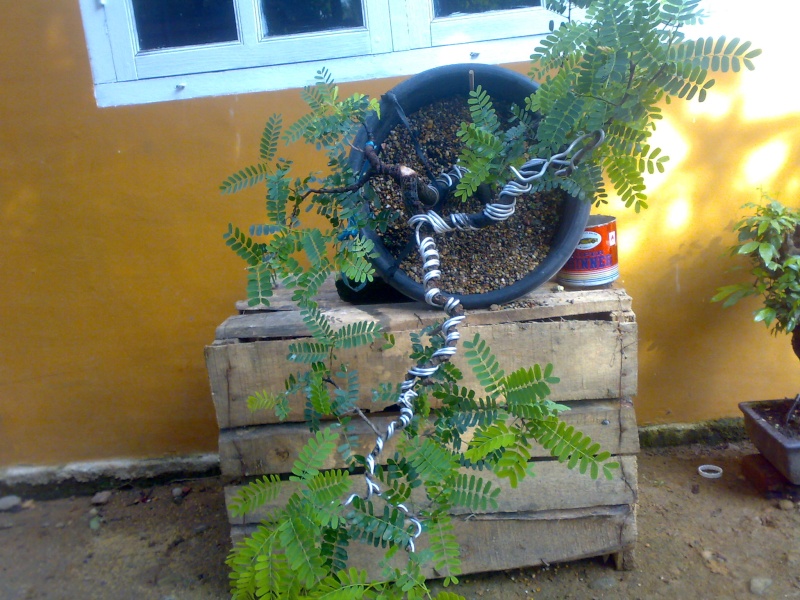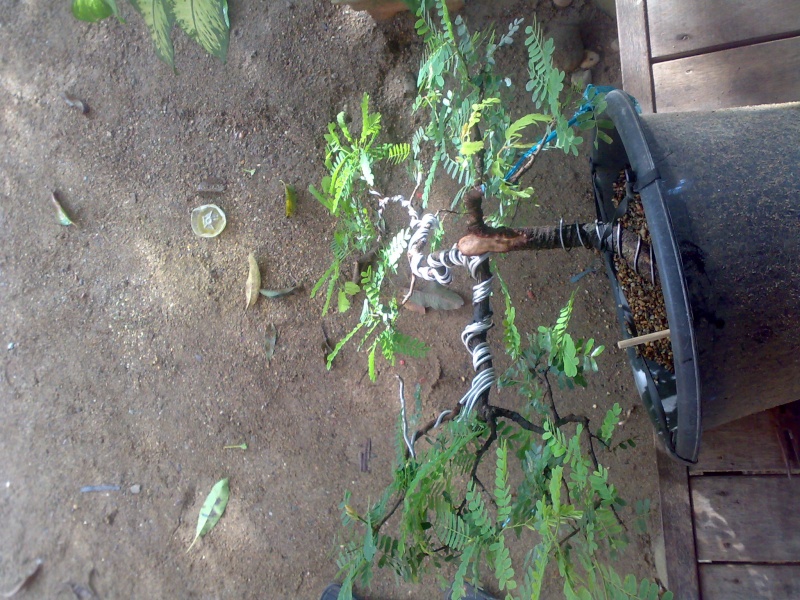 Mawardi Nur

Member





I attach the others pics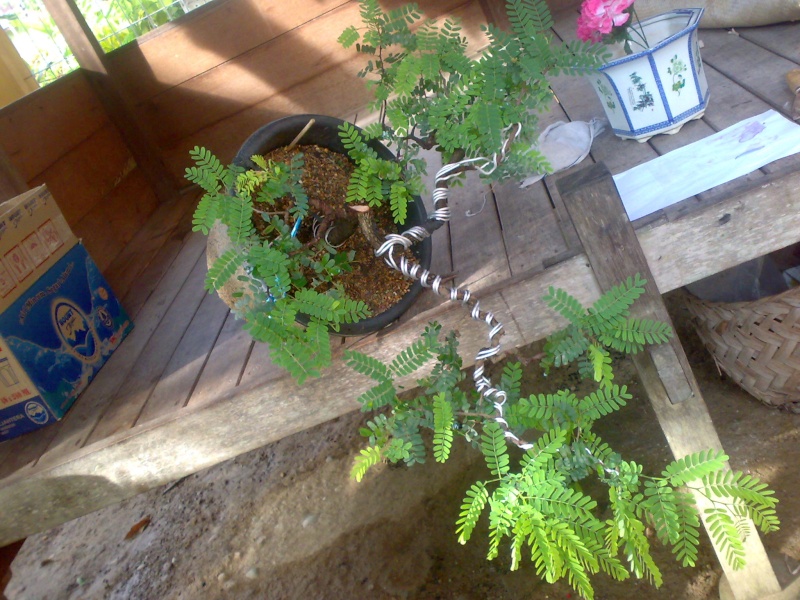 Mawardi Nur

Member





---
Permissions in this forum:
You
cannot
reply to topics in this forum