I have had this tree for about 5years and it has been in the ground during that time. Every year I have cut it back after the new branches reached about 24in. I now need some inspiration as to what to do next.
If anyone has the time to do a virtual or just observations I would be grateful.
The pot is 23in Dia and it is 7in deep. (hernia time lifting it!) It is planted in 1/8in Cat litter with a base layer of granite chippings. I have fed it regularly with MiracleGrow 27/7/17 which seems to work well.
Thanks in antisipation
Barrie
[img][/img]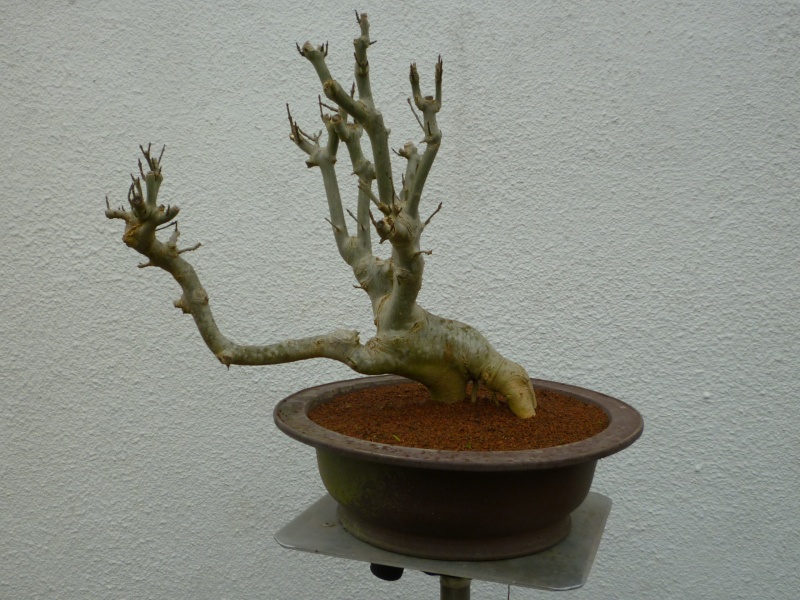 Front ?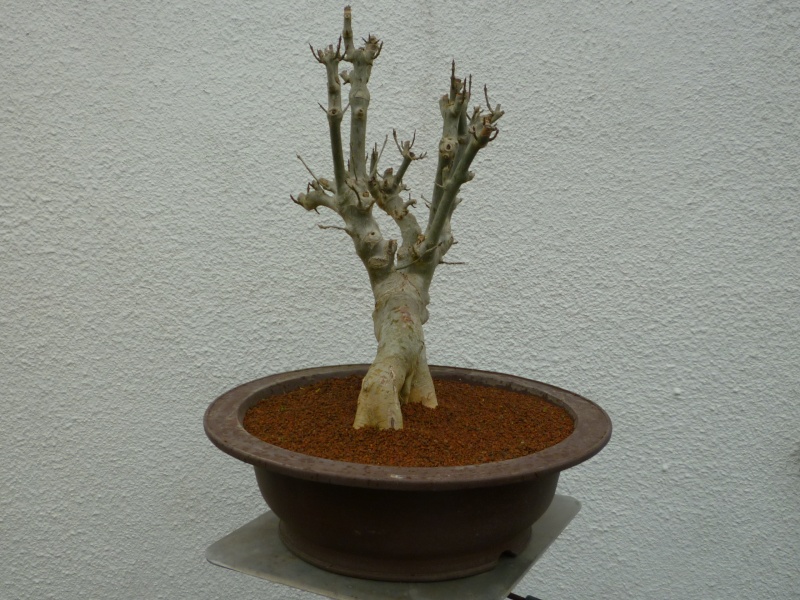 Clockwise 90deg.
Back ?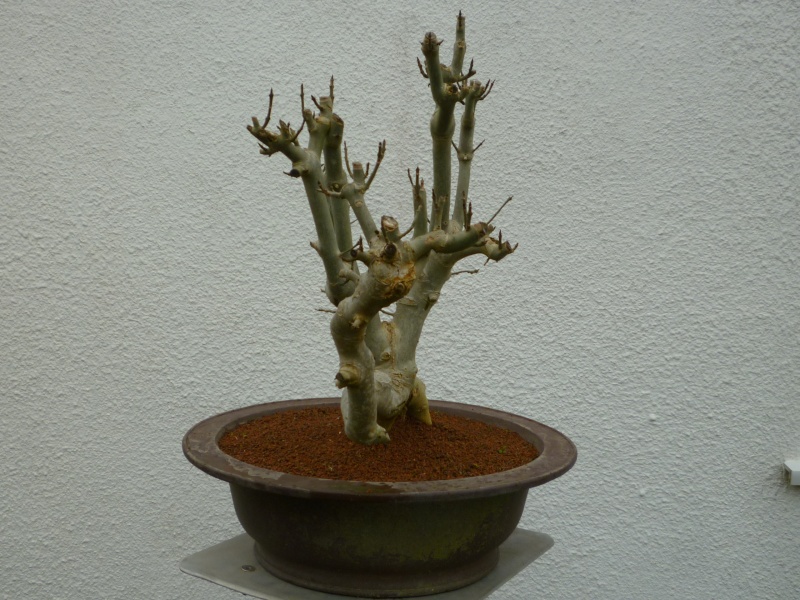 Another 90deg.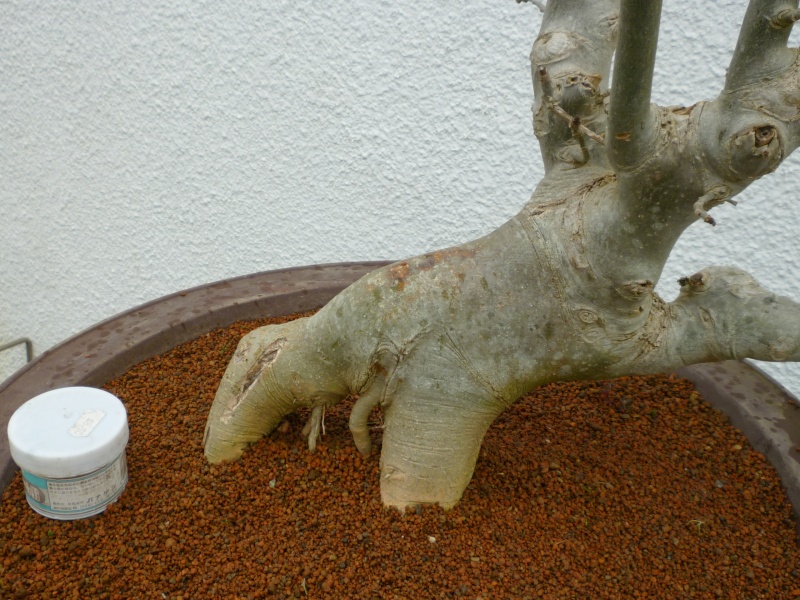 Trunk base 1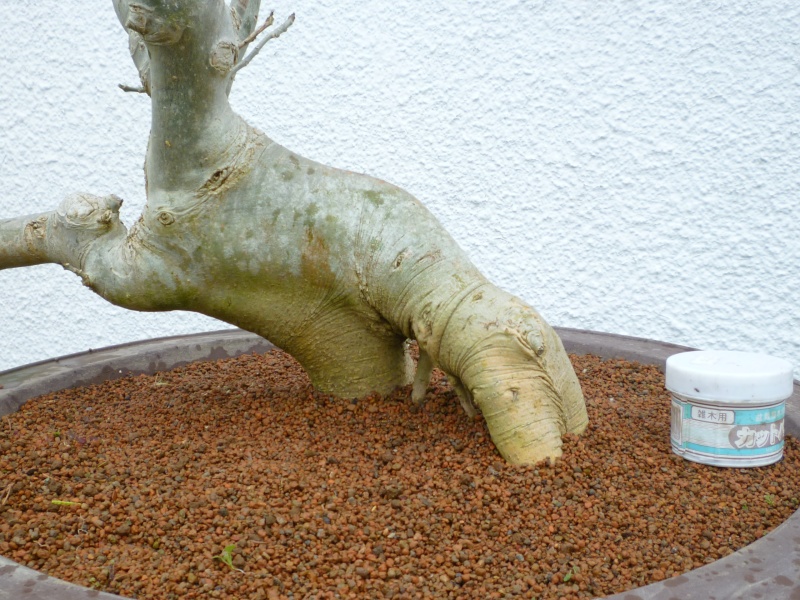 Trunk base 2
The chain saw is fired up and ready to go.....................

toggsie

Member





Lots of promise -- but next time you repot I'd get rid of that see-through base.
_________________
Jim Lewis - lewisjk@windstream.net - Western NC - People, when Columbus discovered this country, it was plumb full of nuts and berries. And I'm right here to tell you the berries are just about all gone. Uncle Dave Macon, old-time country musician

JimLewis

Member






Fuzzy

Member





Thanx Jim - will bear your comment in mind.

Thanx 'Fuzzy' for taking the time to do a virtual. I think you may have given me an inspiration pill.
I have put the chainsaw away for a while anyway.
I will visit WP's website as you suggest, thanx for the tip.
regards.
Barrie

toggsie

Member






---
Permissions in this forum:
You
cannot
reply to topics in this forum