Page 2 of 2 •
1, 2
Interesting pruning tool, Ed.


_________________
"Espouse elucidation"
_____________________________________

my website

fiona

Member





Jay Gaydosh wrote:

jon hultgren wrote:

Hawaiian77 wrote:Aloha Ya'll,

This is me with my great nephew. My wife and I don't have any children of our own so I'm having fun with this puppy. (WOO-HOO)

-Tim

Tim, just so you know thats a baby not a puppy, huge difference.

Puppies are babies. While not all babies are puppies.

It is also important to note, in his avatar, Tim is wearing glasses, however, he is not in this picture. Mybe he thought he was picking up a puppy, but just couldn't see the difference.

Just covering your back Tim.

Jay
Mahalo Jay..... "You Da Man".
BTY, "Miss Kitty" said it's great, not grand nephew!!

Oh well, can't win them all!

-Tim


Hawaiian77

Member





fiona wrote:Interesting pruning tool, Ed.
Yes, it's quite effective for deadheading. Or is the beheading?


EdMerc

Member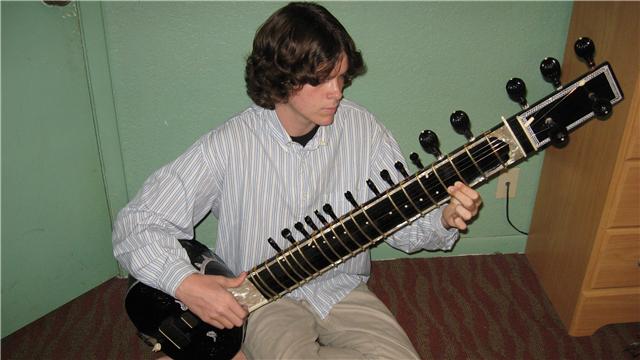 - My avatar, me playing my sitar. My life is composed primarily of music, reading, movies, tea, bonsai, yoga, and contemplation. A exciting life I live!

sitarbonsai

Member





Nice place you have here Kev. We are stepping into Autumn/Fall down here and the decids. are showing nice colours. I would imagine the snow is just a memory now in the north. It was good to see Hans up and about at JOB, just hope the operation works out for him.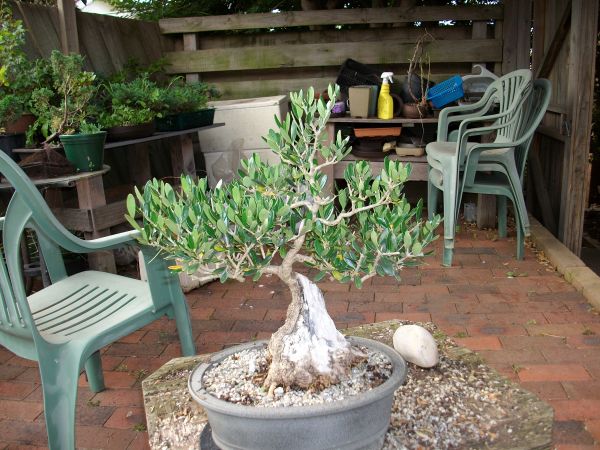 Last edited by Ash Barns on Mon Mar 29, 2010 6:22 am; edited 4 times in total (Reason for editing : tried to upload image)

Ash Barns

Member





Thought i would bring this thread up as i was looking through some old threads and found this.

Anyone want to join in.

Smithy

Member





Me & the hounds just after the merle fella came to live with us.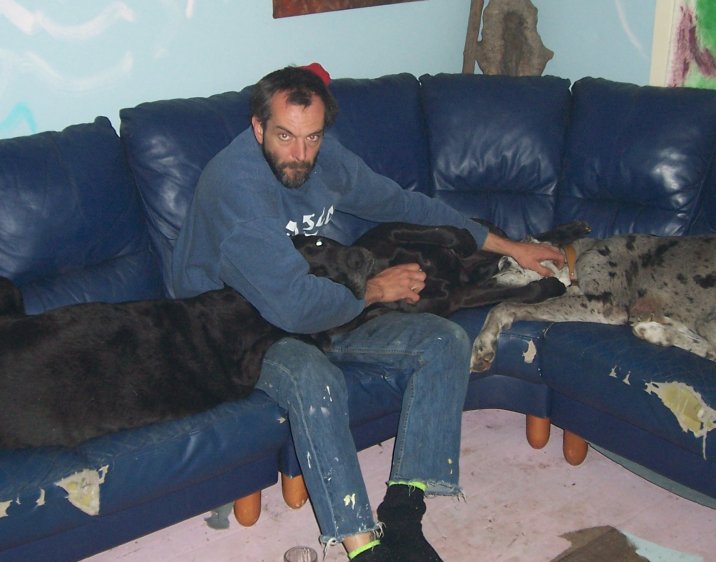 My avatar I me... Photo taken at Burrs 2012
I live in north Wales...
All the fun of the fair!
My little n and me on a canal boot over the weekend havin great fun!!
Bryan

DangerousBry

Member





That'd be me... Chappy 56 to you all...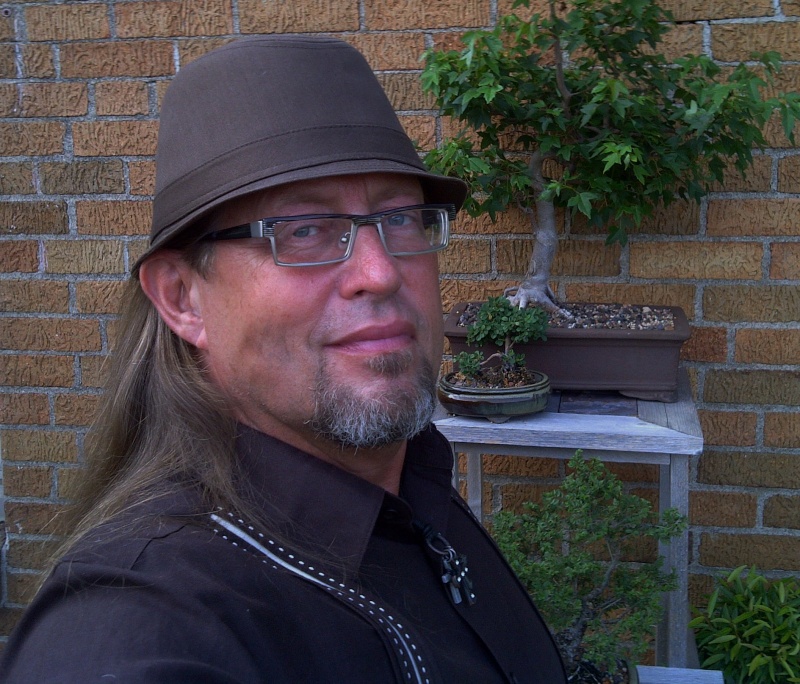 chappy56

Member






I will join the fun...this is me and my new addition.

Steven

Member





That would be me,probably the youngest person on this forum.

Nemphis

Member





Page 2 of 2 •
1, 2
---
Permissions in this forum:
You
cannot
reply to topics in this forum