Hi,
Last week Chris gave this larch it's first styling.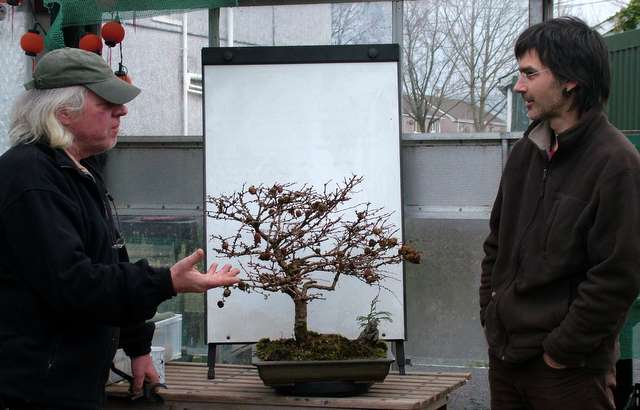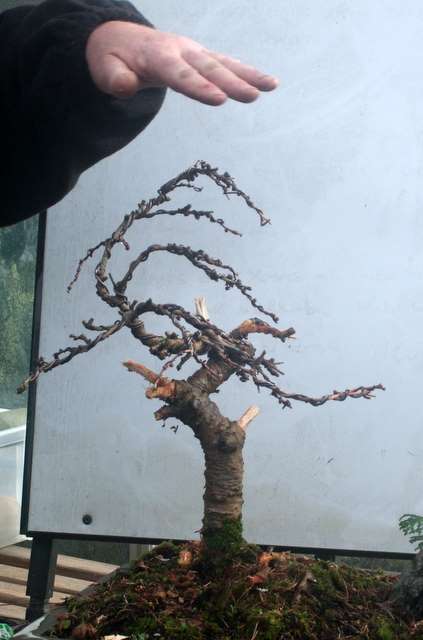 Today it's owner John R. potted it into a china mist pot.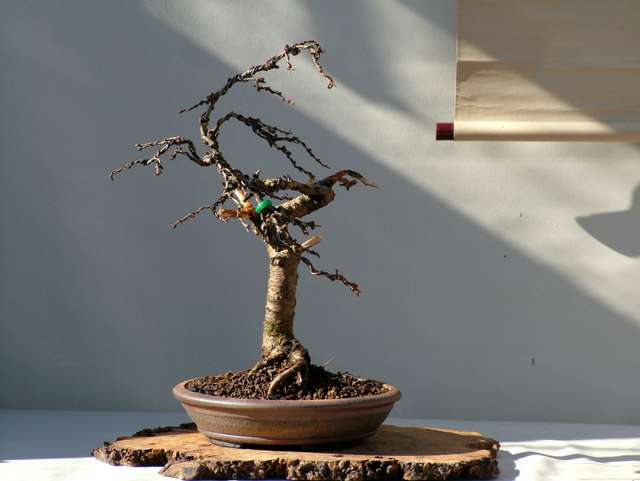 Last edited by Jeremy on Sun Mar 07, 2010 8:08 pm; edited 1 time in total

Jeremy

Member





John Harris repotted his white pine.
The pot was a little shallow and John is looking for one a little deeper. Hence the present angle.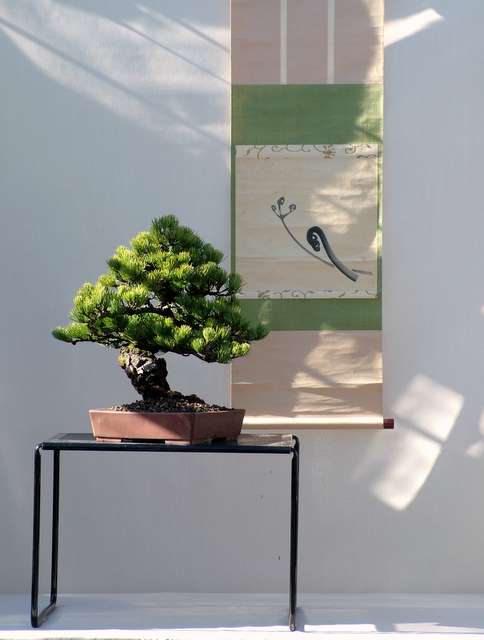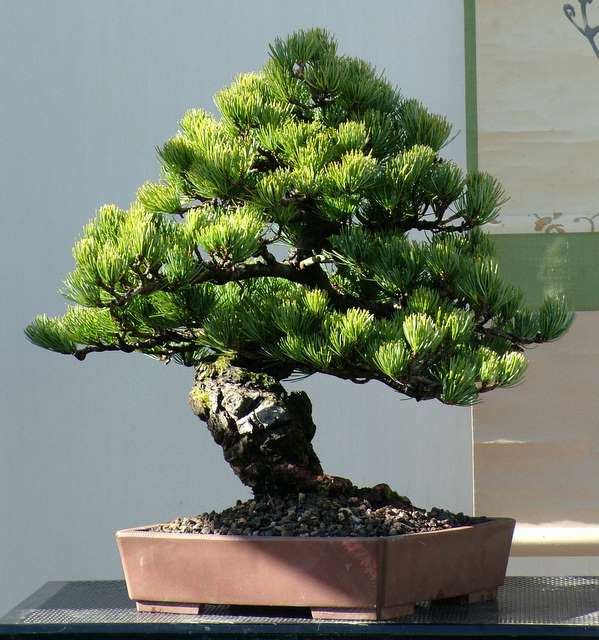 Jeremy

Member





John Harris's larch.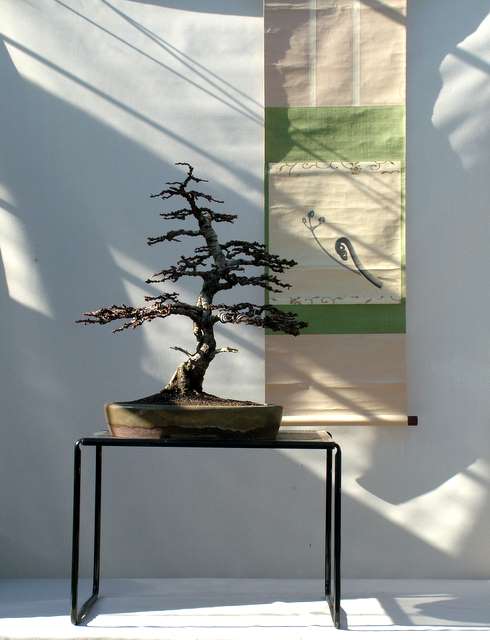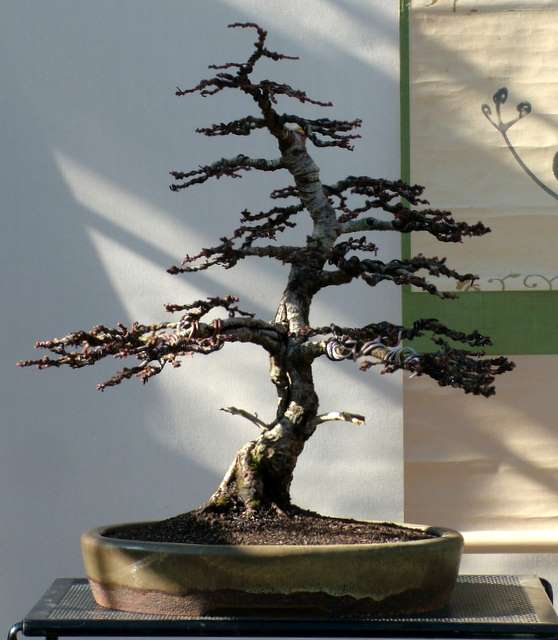 Jeremy

Member





If you scroll down and cover the top third of Johns larch you will
see a really nice mature image, the top third is a bit cylindrical
& I would personally remove it or perhaps leave a nice "jin"moving
from left to right that,s where the real flow is
Alex e

alex e

Member





Hi,
A 2D image can rarely give an true reflection of a tree.
A side view of John's larch.
Right side.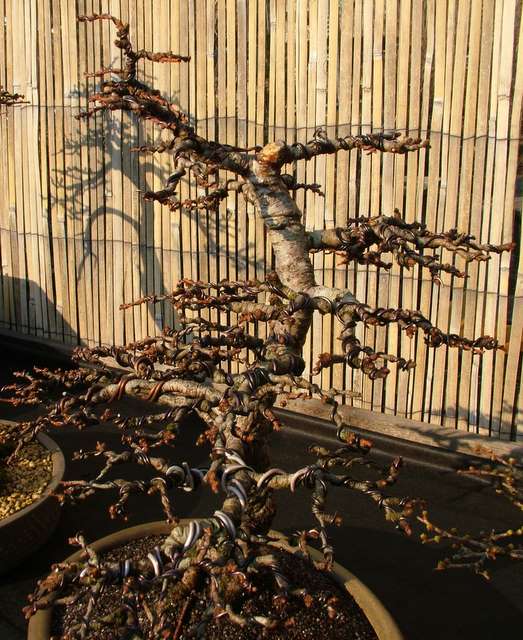 left side.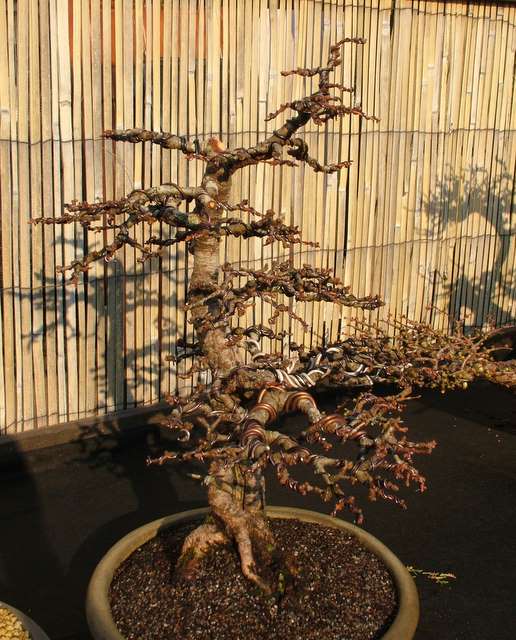 Hope this helps.

Jeremy

Member





---
Permissions in this forum:
You
cannot
reply to topics in this forum