Good evening ,a little help please about the styling , i like to see your suggestions for the formation of juniper
I have some forms in my mind but because I think it is significant enough material i am looking to find the best solution.
Thanks.

Best regards Lazaros.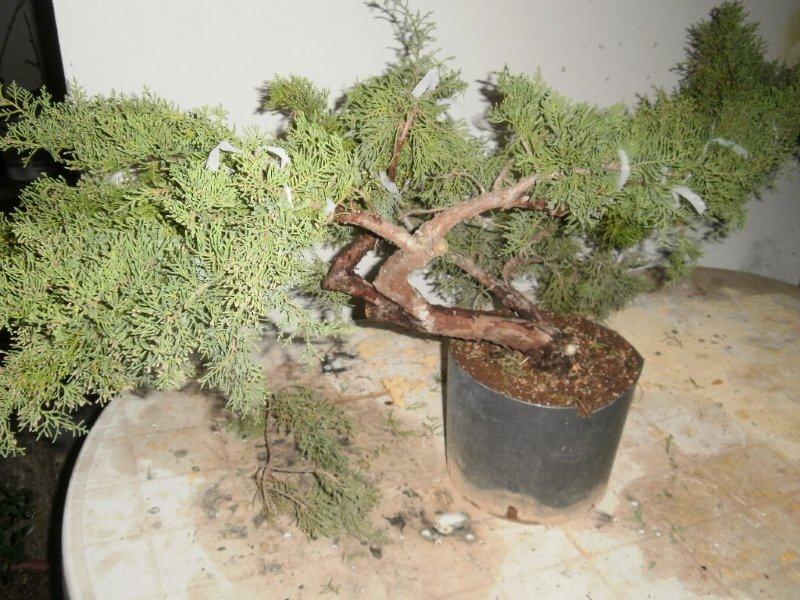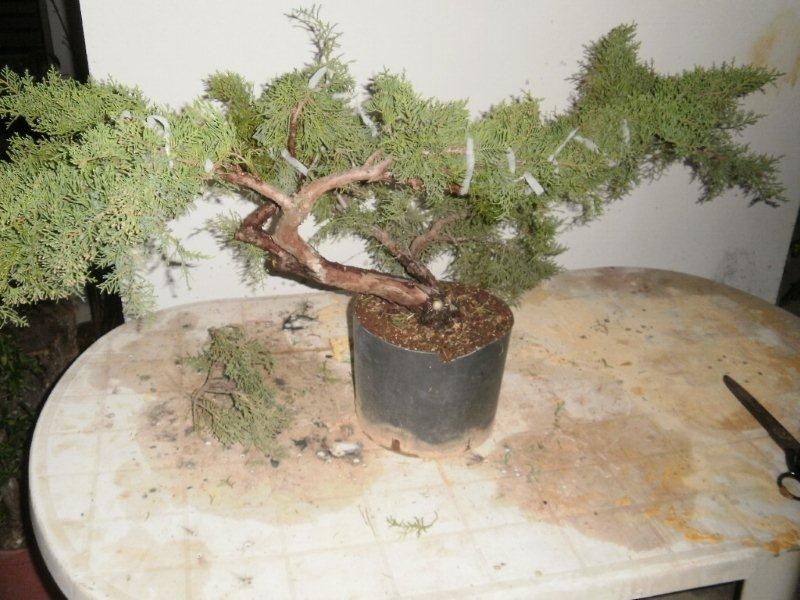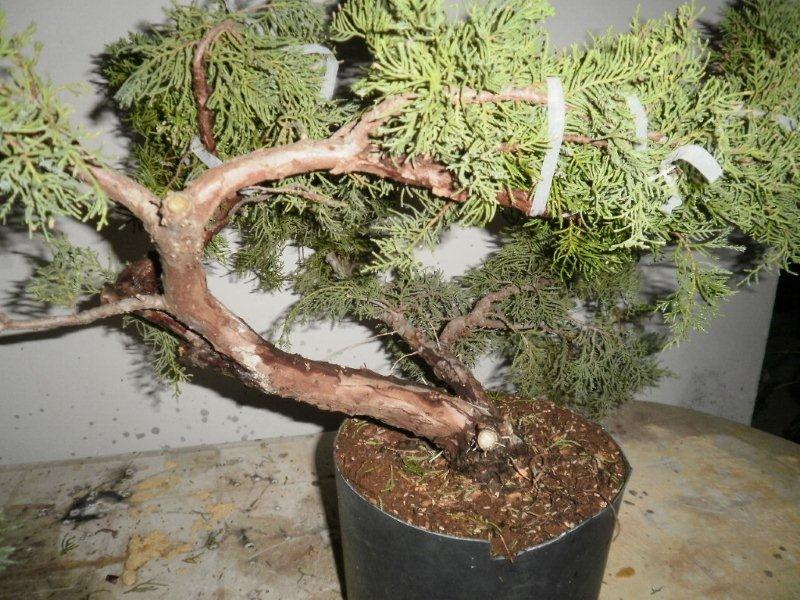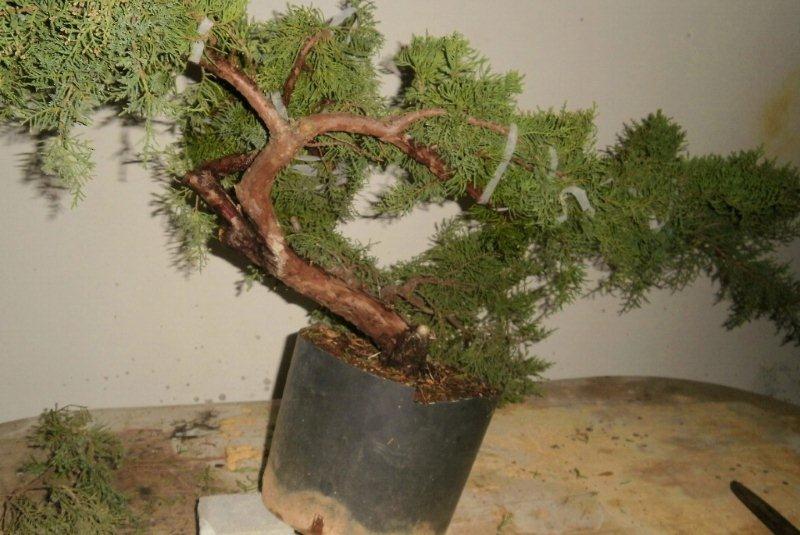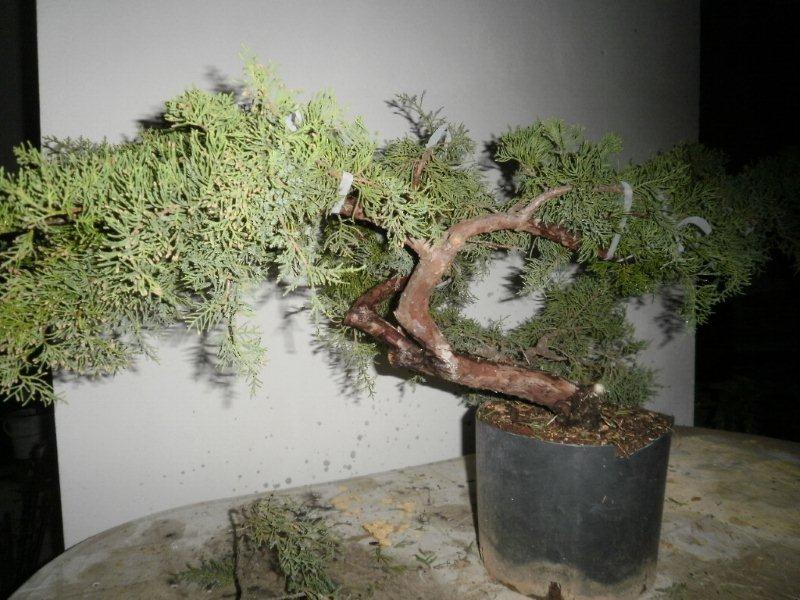 Hombre

Member





do you know which variety it is?

harry

harry dovey

Member





Harry i'm not sure but i think it is chinensis or orizontalis.
Lazaros.
p.s. Below it's a quick draw about the style i have in mind.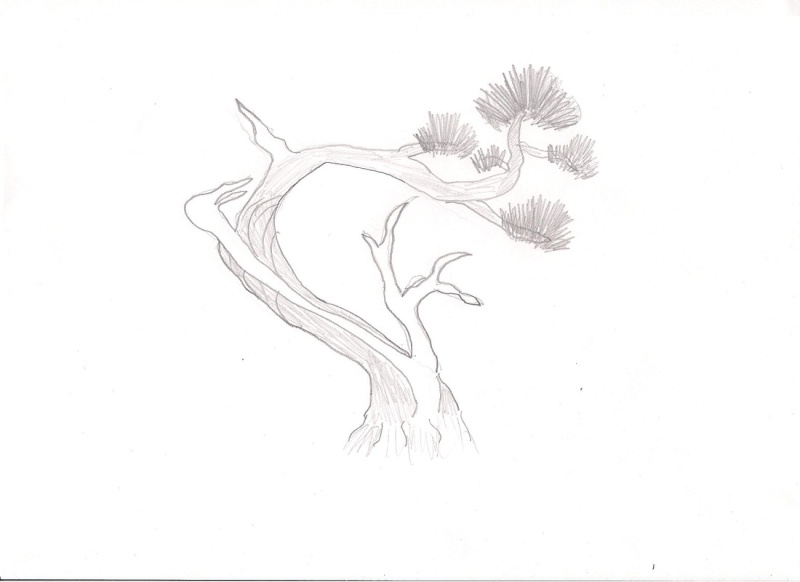 Hombre

Member





yeah something along those lines will look good. It is a hard one to be honest

harry dovey

Member





Like your idea Harry. I was scratching my head a bit with this one. Well done

It's an odd one to pick a style but I think something like that is good idea. Looks like there is plenty of foliage to build up a few foliage pads and a crown.

harry dovey

Member





Hello Hombre, question how is his foot or nebari.
Any chance for another pot position?
First drawing is a good one, changing angle could do more, and yes on this one loose styles for the moment!
Grtzz from Holland! where buds are swelling,......yes yes yes....


littleart-fx

Member





Hello littleart-fx , well about pot position everything is possible

,,,,,,,,,,,,,, about nebari i chek it toomorow .


Hombre

Member





Hi Lazaros.
Not well seen in the branches. But perhaps it was something like ....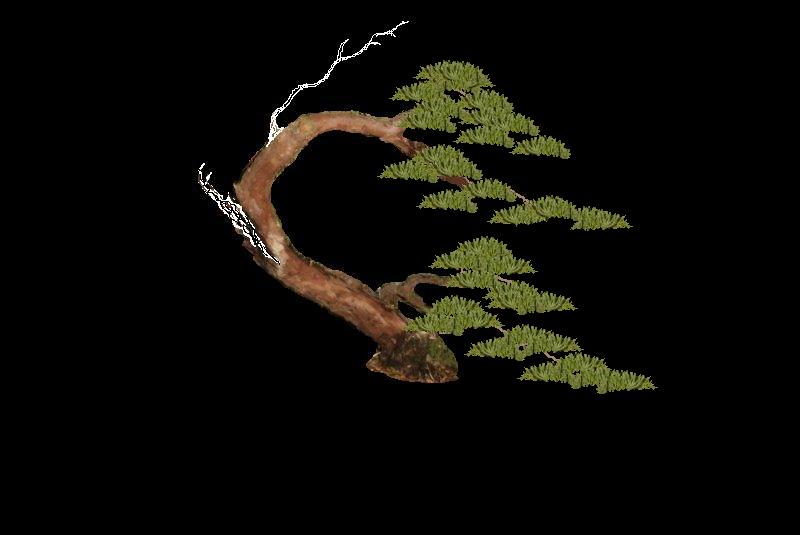 Of course, the lower crown of the tree is smaller.
Pavel

Pavel Slovák

Member





Very nice formation Pavel , of course i have a dout about the lower branch beacause it starting almost from the base of the tree , if i can pick up a little bit the tree then it's perfect.................

Thanks

Hombre

Member





Hi Hombre.
add more work space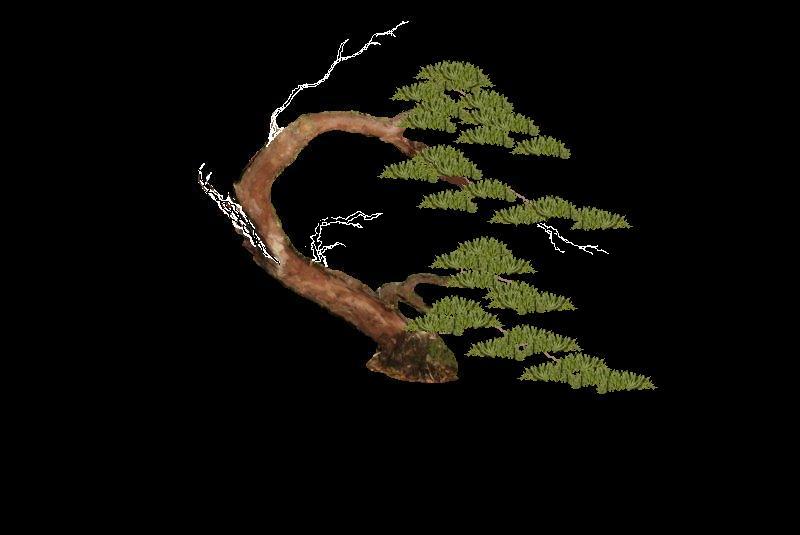 Pavel

Pavel Slovák

Member





---
Permissions in this forum:
You
cannot
reply to topics in this forum