This is my yellow bougain... new pictures for suggestions. i don't have the couraje necessary to prune it!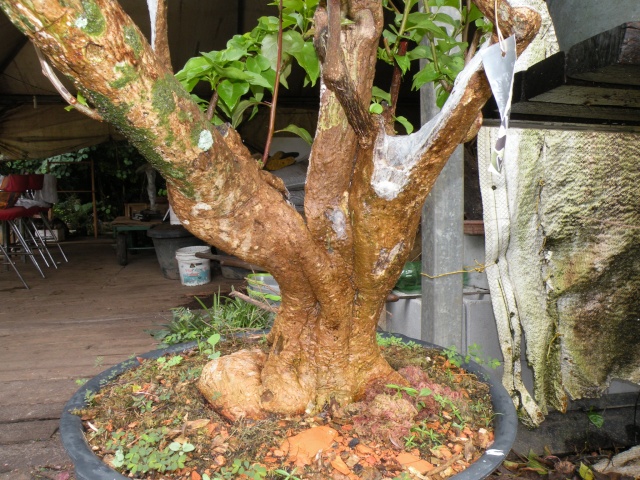 this is it's back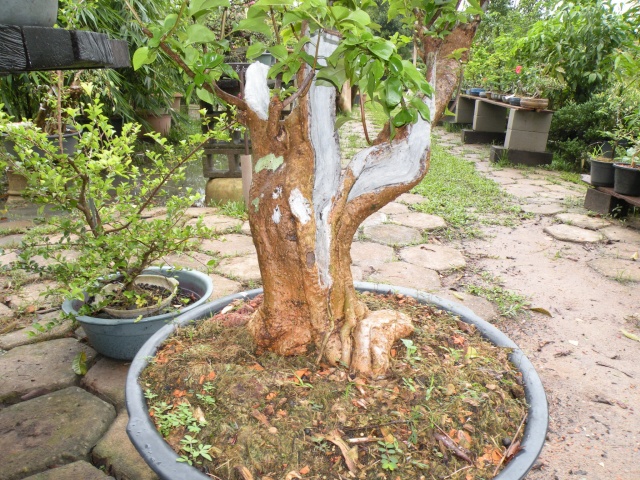 The branches...do i have to prune it, or wire in that case?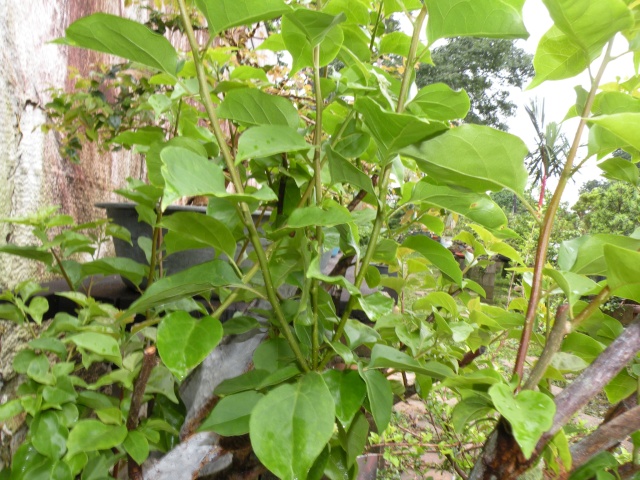 These pictures confirm what I posted the first time. You should cut back all those large, unattractive branches and let it grow back. The trunk is impressive, but until you get rid of those huge straight branches it will not make a nice bonsai.

If you don't feel comfortable doing it yourself, find a local bonsai club. You'll get all the help you can stand.

Good luck,
Ed

EdMerc

Member





Ed, can you pls tell me where exatly do i have to cut? i mean, just put a white line so i can realize what to do? then i let it grow normaly for about a year? did you check the third picture? is this the time to wire ou cut the branches?
You need to find a local resource for answering these questions. I pointed out things I thought do not look good. I can tell you almost nothing about growing bonsai in Brazil.

Sorry.
Ed

EdMerc

Member





there's no problem Ed.. it is similar to Florida, for sure.. i've readind about it. we are very close in the globe.. i will wait the right moment and keep posting
Thanks
A
Dear Colleague,

I think Ed meant by the lack of apearence of bonsai is to have it a shapeless crown. Maybe if you centralize the cup and makes it more conical.
She's three trunk, pull the two sides and cutting the central lanceolate shape.
In order to give an opinion of the place of cutting, grazing the plant, to visualize all the branches, and take other pictures around it. We make a design.

Good Lucky

Chaddad

Member





---
Permissions in this forum:
You
cannot
reply to topics in this forum