When i first started being really serious about bonsai i used to take everything home i found. This little stick had layered itself to the ground in someones garden. It only had a few roots but i took it any way as it was free. It was a funny shape so i put it against a rock. These days I'm a bit more fussy and wouldn't try to make a bonsai out of it and would leave it where it was.
It has been fun and free.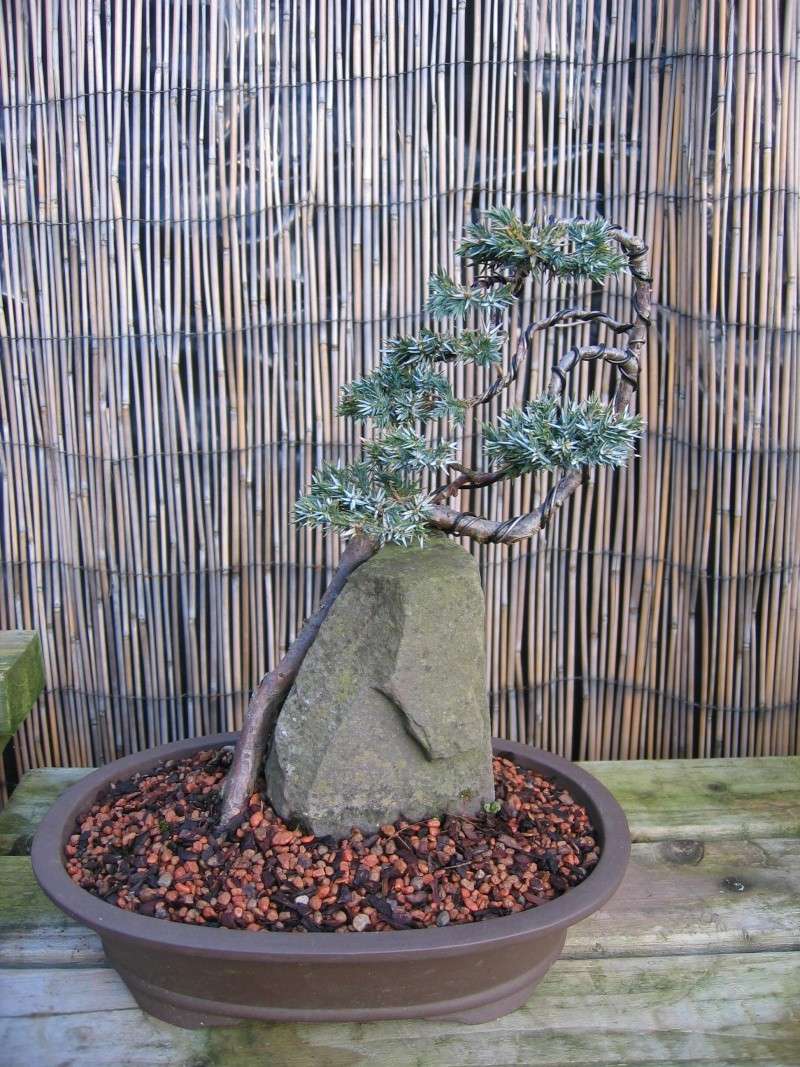 Smithy

Member





I bet this little composition has a lot of sentimental value. How many years have you had it?


Fuzzy

Member





I've had it for just over 3 yrs now. i like it because it really was a bad bit of material , its not a brilliant tree now but I've enjoyed learning with it. Even with material like this you can make something that pleases you. It might not be an amazing bonsai and never will,but it can be enjoyable .

Smithy

Member





I know i did my first steps not to long ago! (2006)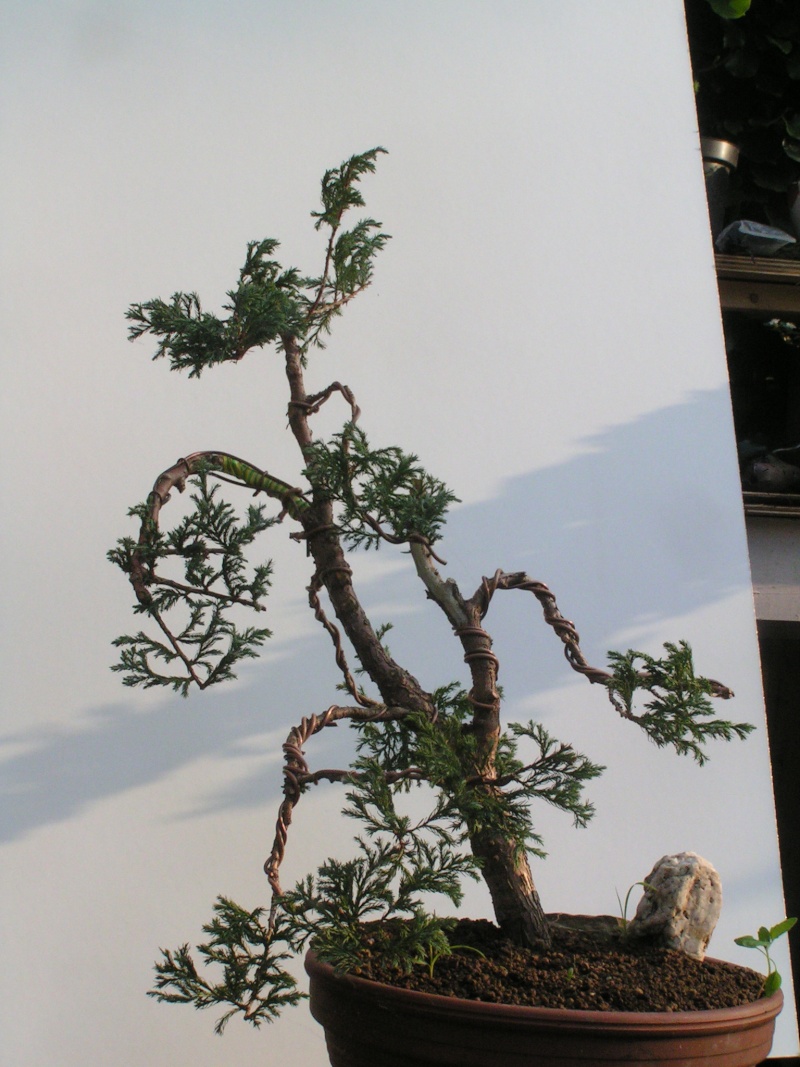 Leaning towards a better end (2009)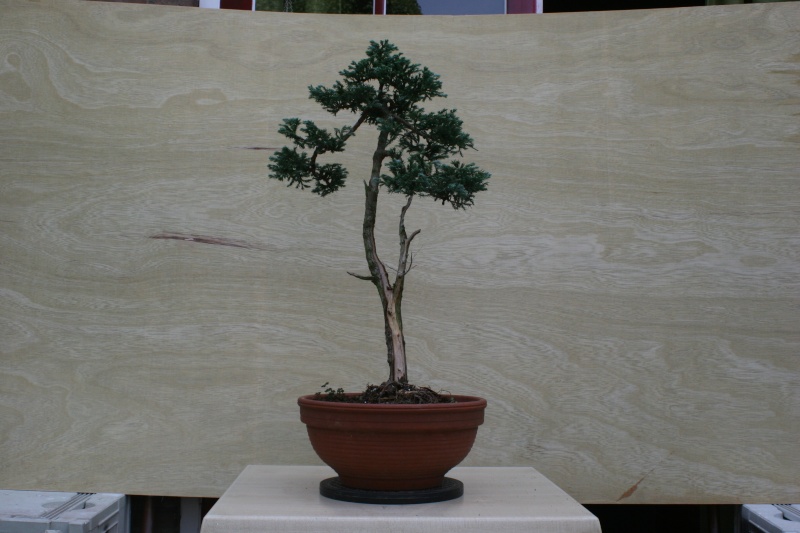 And still growing


littleart-fx

Member





you've done well with that one. Still growing like you say ,so things can only get better.

Smithy

Member





I had this one which was pretty awful. it is starting to become something. i may have taken a bit too much off but i'm sure it will bounce back.
I find creating pads difficult and I can't wait to go to the Dragon workshop and get some hands on learning rather than bumbling along on my own.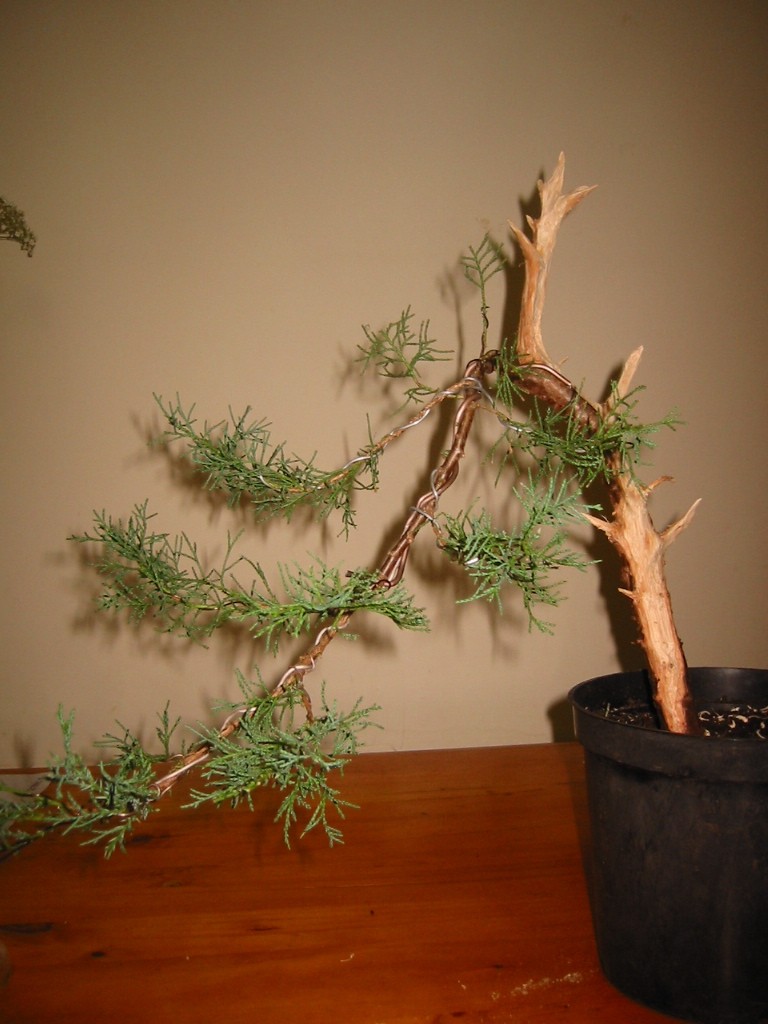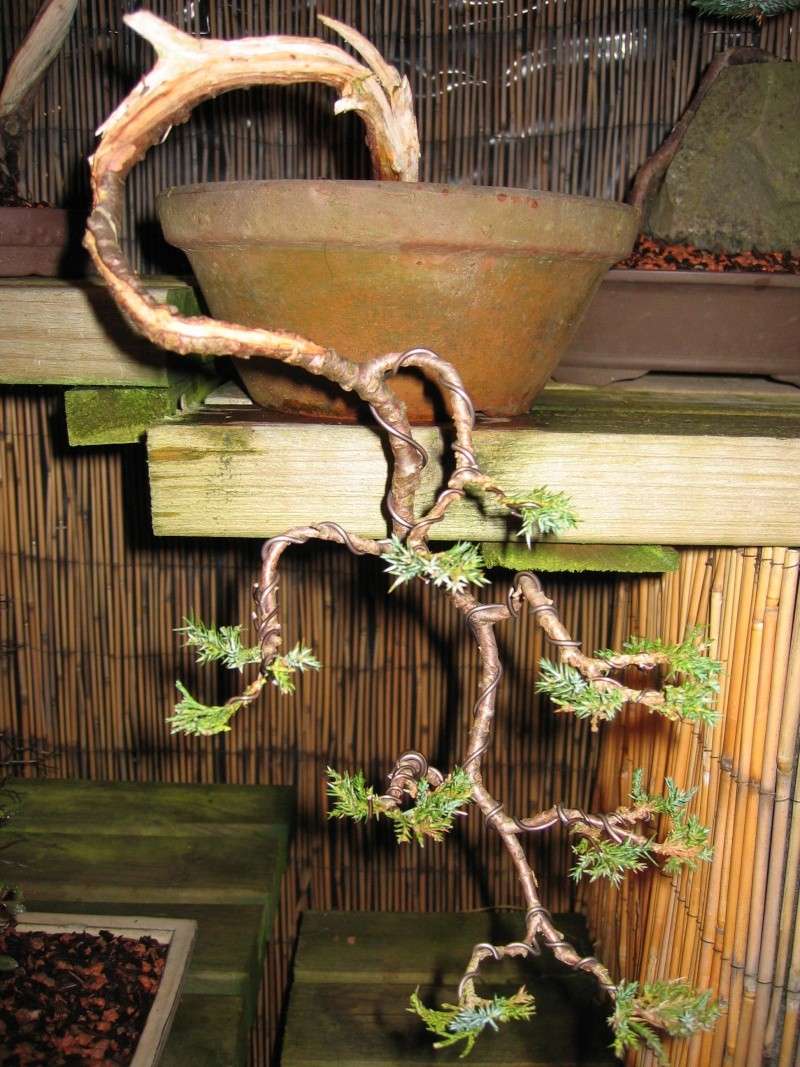 Smithy

Member





Hi Smithy, I think you did good as your tree was not a great peace of material , how about rotating it 30 degree CW and make it a wind sweep ?
Just want to share my view.
Mehrdad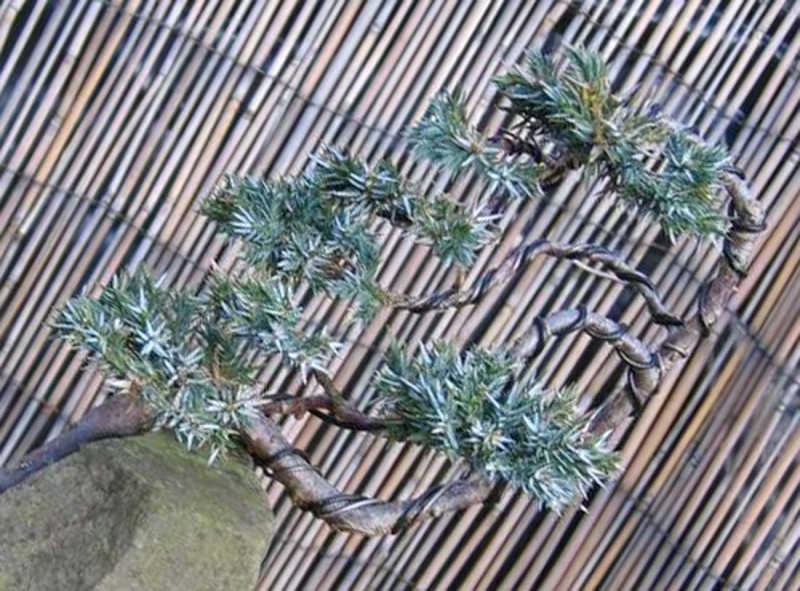 mehrdad chavosh

Member





Smithy

Isn't that what bonsai is really supposed to give in the end, to have fun and enjoyment?

Jaco

Jaco Kriek

Member





Who didnt start like that Smithy, I sure did

Peter

landerloos

Member





---
Permissions in this forum:
You
cannot
reply to topics in this forum