I've spent hours enjoying all these old photographs from Japan, I'm sure the forum members would enjoy these also.
Thank you Okinawa Soba for making your collection open to the public.
Enjoy and have a Happy Holiday Season
Doug Taylor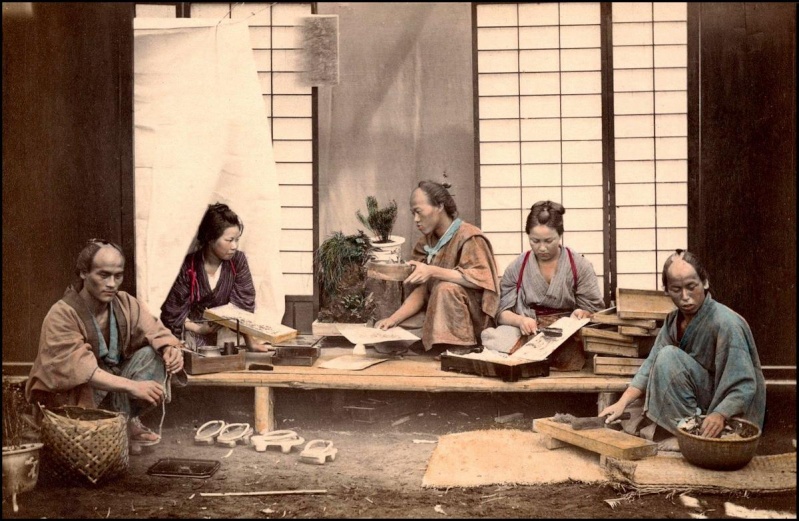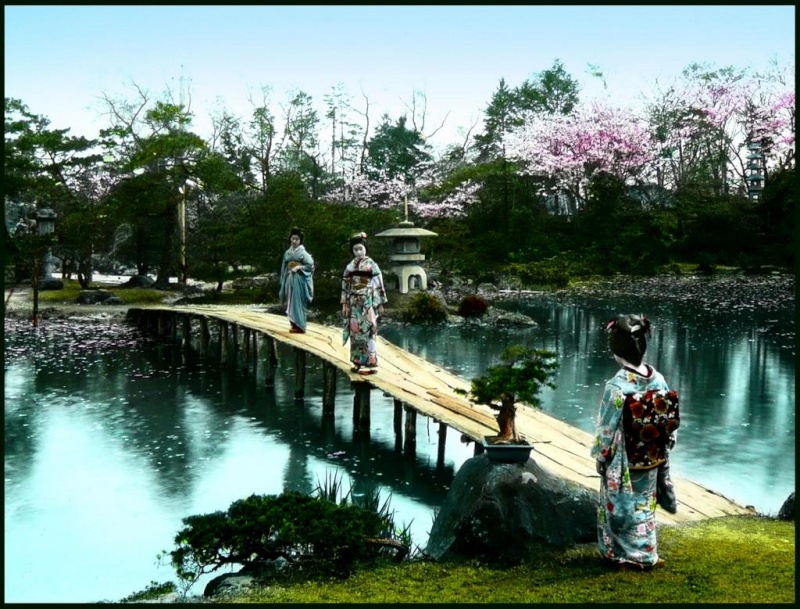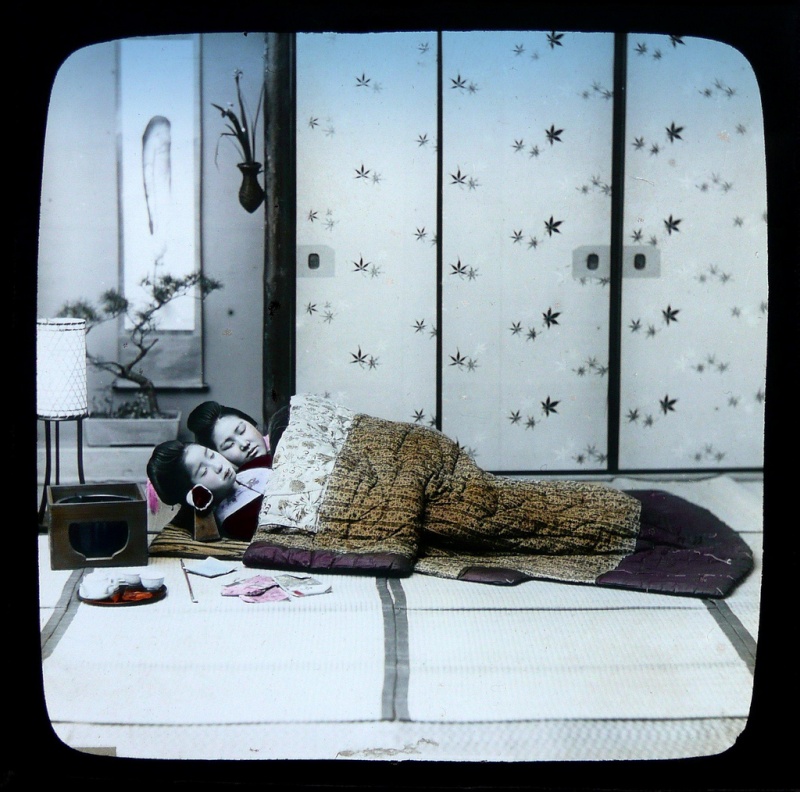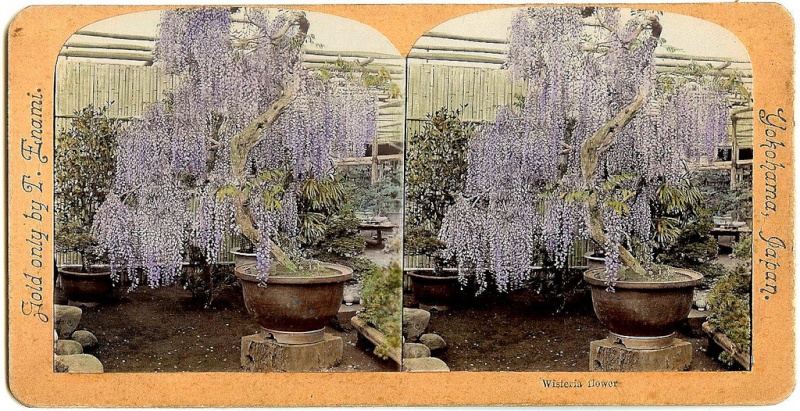 see more here
www.flickr.com/photos/24443965@N08
Thanks for posting. Some very interesting stuff in the collections. I hope that the Out Of Copyright claims are genuine.

_________________
"It is not the strongest of the species that survives, nor the most intelligent. It is the one that is the most adaptable to change." - Charles Darwin.

Kev Bailey

Admin





Hi Kev
I was concerned of copyright issues and did read his profile (it's a long read).
http://www.flickr.com/people/24443965@N08/
He gives permission, but the real question is it his to give?
After reading, I'm convinced, but i'm no copyright attorney.
That depends.

Typically it can be said that anything published before 1923 is now in the public domain, but the laws have changed since then and newer items typically are copyrighted for 70 years past the death of the creator.

However, these are American laws and the country of origin may have different laws. Then we also must consider the source of the photos, they look to be colorized, which means the person who did so may have copyrighted the color photos. Or they may have been published since then and if these images were taken from such a publication, that publication was no doubt copyrighted.

Upon reading his profile and related pages, I found te actually owns and is in possession of these photographs, which are all pre-1923 photographs. He has given creative commons rights to use any or all pictures in their original form or altered and it seems on the up and up to me.


Will

Will Heath

Member





Some of the pictures are T. Enami stereoviews for sure.

Ciao....Leonardo

---
Permissions in this forum:
You
cannot
reply to topics in this forum