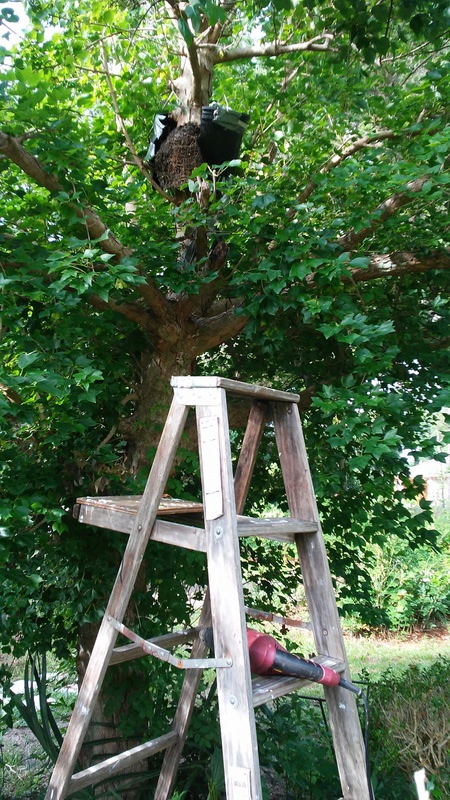 "Somewhere over the branches"
I've never seen roots so lovely!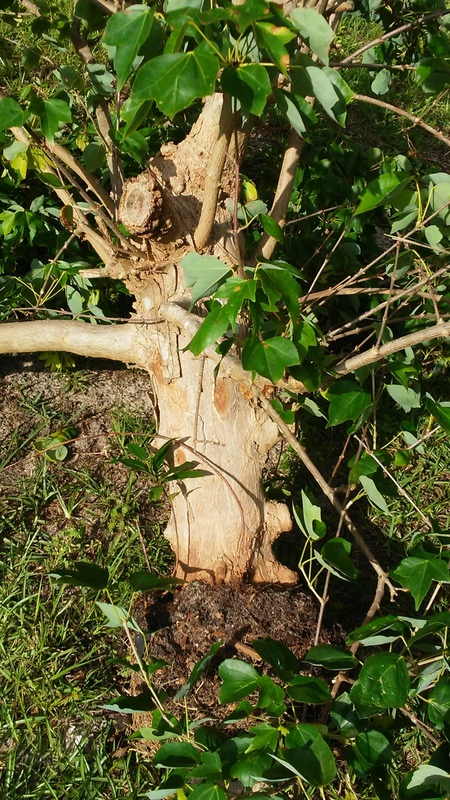 What a nice body-- I mean trunk!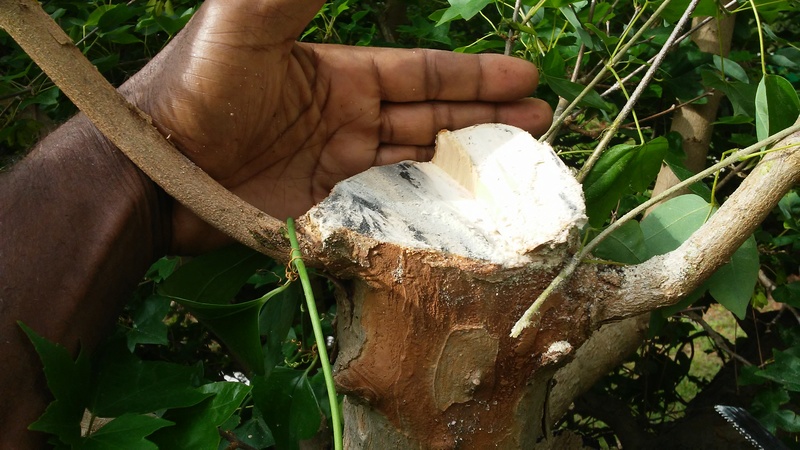 A new blade on a reciprocal saw made quick work of this.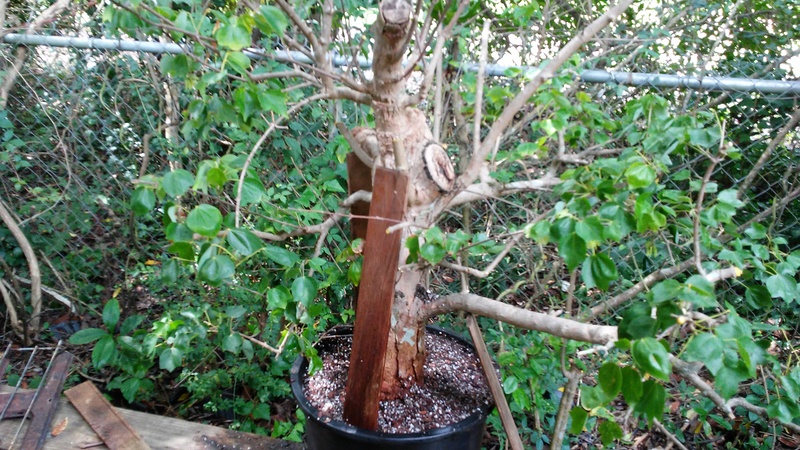 [/u
All potted up and placed in it's new growing spot.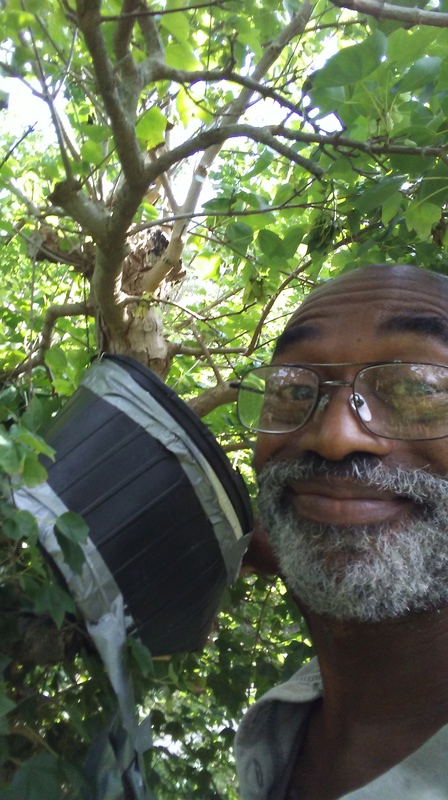 I was so surprised (pleasantly), I had to come down from the ladder and breath for a moment as I recomposed.
This "airlayer" was 15  months in the making. It was more than 6ft tall overall, 3ft tall on main trunk and near 5 inches in diameter at the base. The trunk is very barky and except that it was growing in an upright position would have been much more difficult to root. I cut all branches back after potting, placed the tree in a shady place and watered well (0-10-10 was added to the water).  I will monitor for revitalization and then I will move the tree (in 2-4 weeks) to a more sunny area. It will be allowed to grow untouched for the next 2-5 years depending on regrowth and vitality, not to mention what my work load allows.

Tampa Shorty

Member





Welcome on IBC Tampa Shorty, the Brave!


my nellie

Member





pretty rad endeavor shorty !!!
_________________

AAC Original Milwaukee Wi. Chapter - North America
aka beer city snake
link to ARBOR ARTS COLLECTIVE BLOG

kevin stoeveken

Member





Thanks Kevin.
Tampa Shorty

Tampa Shorty

Member





Thanks for the welcome note and thanks for the effort in managing this forum.
Tampa Shorty


Tampa Shorty

Member






---
Permissions in this forum:
You
cannot
reply to topics in this forum