I planted a couple of seeds that I harvested from one of these trees on a visit to Miami.  They both grew rapidly to about 9 feet tall (I live in Dallas, TX Zone 8a), with leaves only on the crown of the tree.  Unfortunately, both trees got frostbit last winter.  One tree died outright.  This one died back to what you see, but now in a new pot, is putting out lots of new shoots.  I have no idea what it will turn out looking like, but I think it's going to be a fun project.  Anyone ever potted one of these up?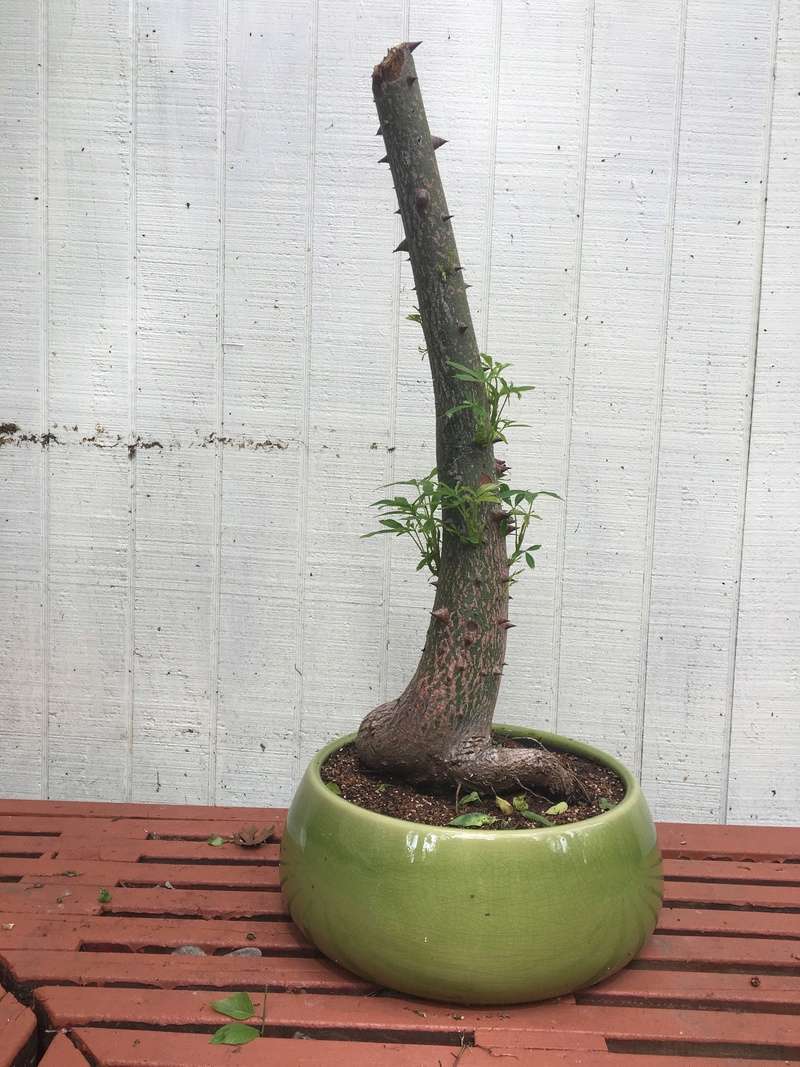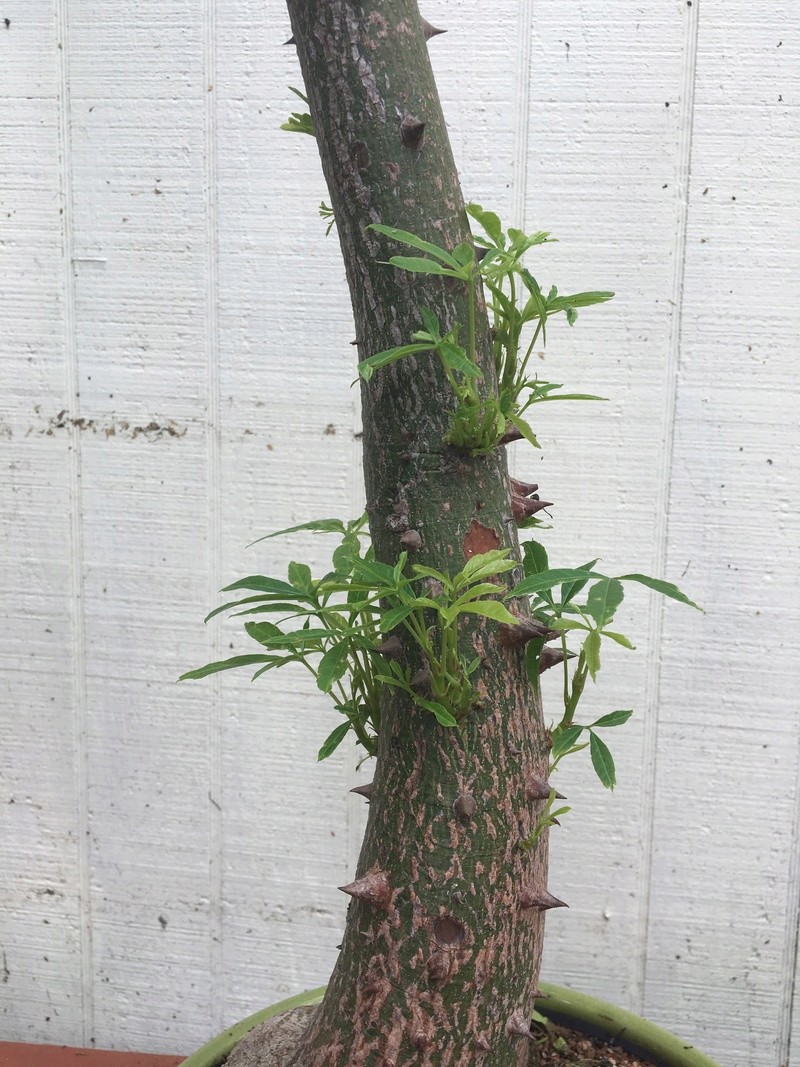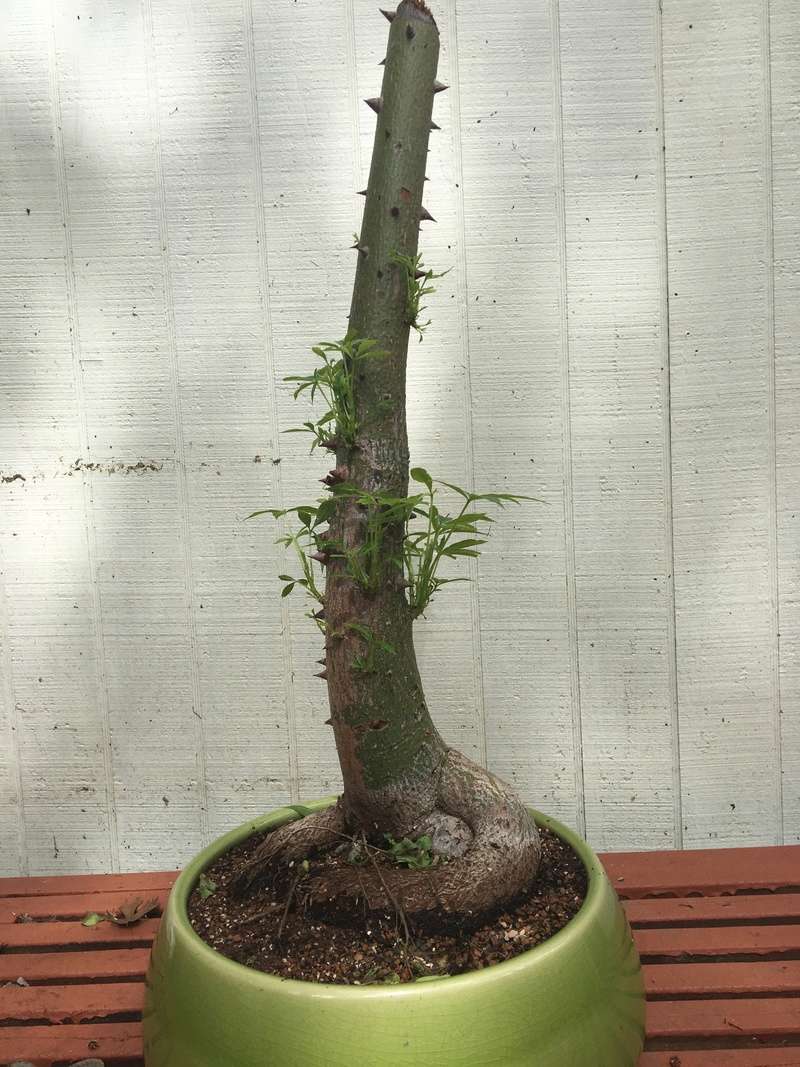 Tim Ahlen
Dallas, TX
Zone 8a
On a lone jungle path to a north coast beach, Khaimraj almost hugs the trunk of a full grown tree ----------

There is I believe an image on-line at Wigerts [ Florida ] of a trained example.
I have one but thus far ----------- just an oddity.
How about a seagrape ?
Best of luck in exploring a shape.
Thanks for showing.
Khaimraj

Khaimraj Seepersad

Member






---
Permissions in this forum:
You
cannot
reply to topics in this forum