This thread is dead, executed by an army of trolls...

AlainK

Member






Khaimraj Seepersad

Member





Trees don't die, they go dormant for a while, then are born again.
I've got this Acer campestre that kept its (green) leaves until a few days ago:
November 27th: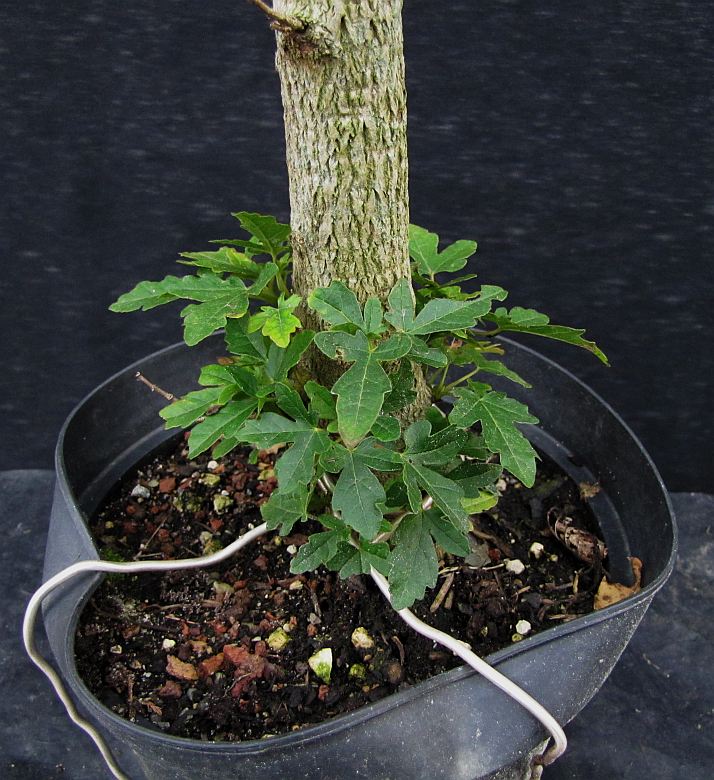 December 31st: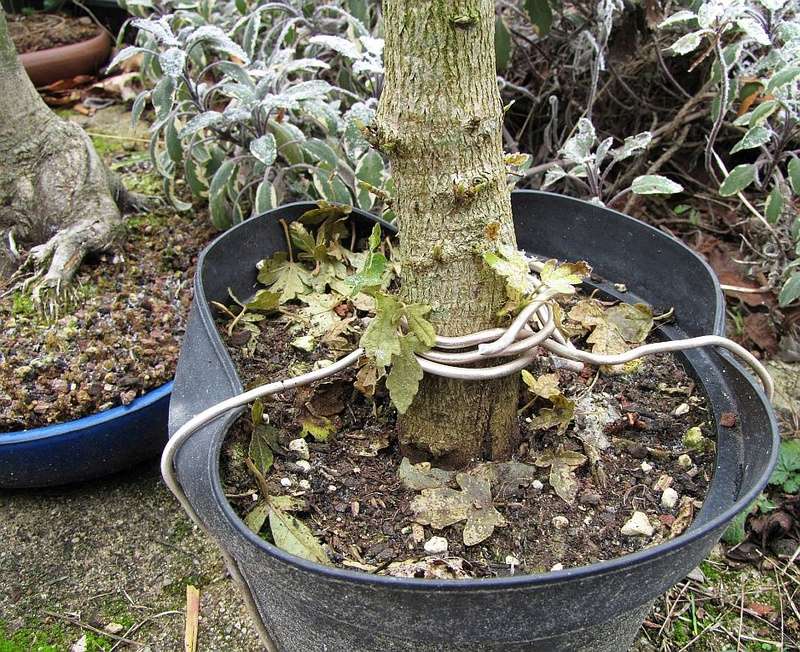 But we've had very cold weather for three days now (-6° at night, -2° during the day yesterday):
Happy last few hours of dying year 2016!

AlainK

Member





That is a bit cold. We had a few days like that a couple of weeks ago. First time with that low temperatures for a very long time. It has been frosty at times this week but only to about -3C. Right now it is about 6C so not too bad. I have to decide on a tree for the table show at the society meeting on Monday.
I think I will take my Korean Hornbeam. Nothing is looking particularly good but I should take one so that will have to do.
Geoff.

hm.. -8 is the low fr this winter here. continuous frost for 3 days now. It is expected to really cool down next week though. Guess I should put my trident & yews in a bit of shelter, or they might go dormant, permanently..

leatherback

Member





I was thinking of emigrating but that's too cold for me, I think Ierland will be warmer.

---
Permissions in this forum:
You
cannot
reply to topics in this forum