Hi my first post on IBC...
One Juniperus chinensis blauww
2010
2011 after the first cut and the first transpotting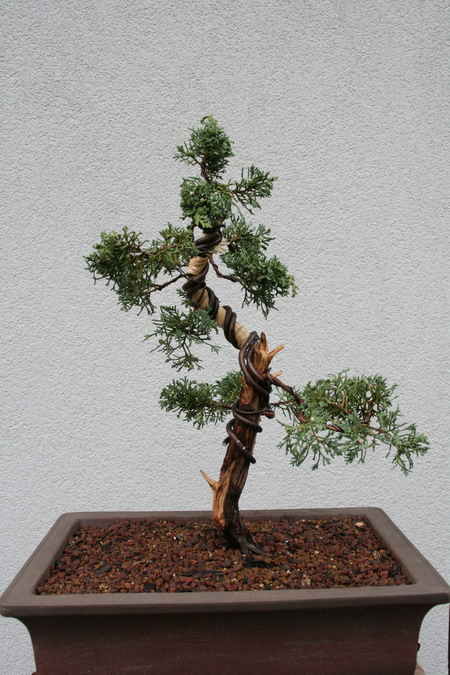 2013 after growing and a new pot..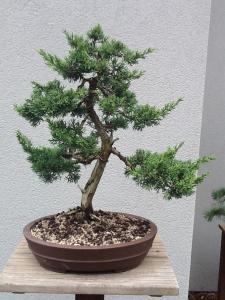 And today 2016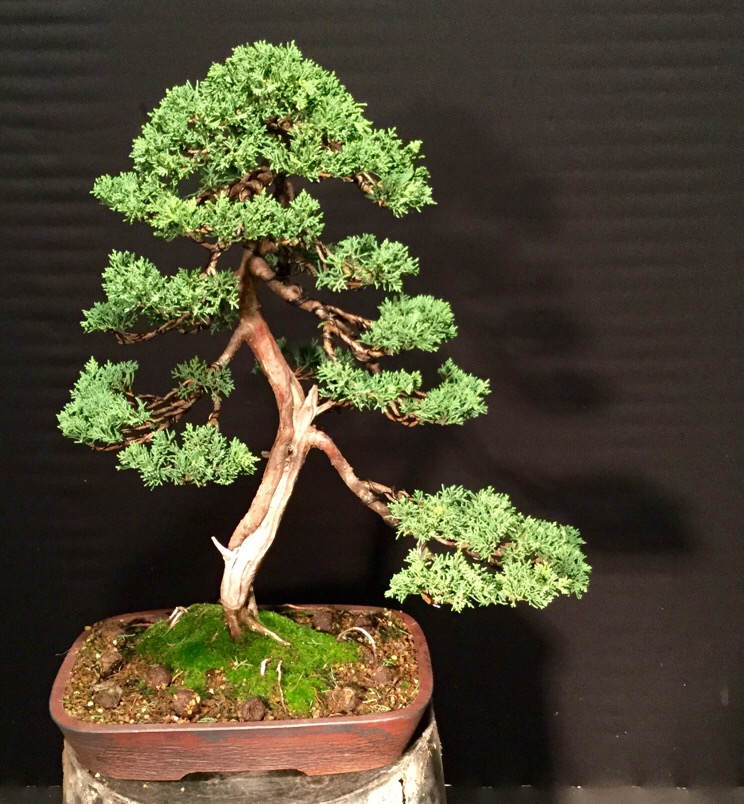 Very nicely done!
I hope you have more to say.
Thanks for posting.

Size by the way ?

I am afraid I don't really try very hard with junipers, but we do have
guys growing them.
Sorry for the attaboy response.
Hopefully the others will have more constructive comments.
Laters.
Khaimraj

Khaimraj Seepersad

Member





Very nicely shaped...However the Branch of Lower Right position of Tree is contrary to Balance...I would cut, Wire it and look to new growth, higher and in balance with the genera look...

The top crown of this Juniper and the way you have it pruned is absolutely Perfect for the Overall look & Perception of A Bonsai Juniper.

I'm not a Fan of Deadwood for Bonsai, to me it detracts from your overall presentation of this very nice Bonsai Juniper...



Bolero

Member





Thank you for your reply.
Others options for the future??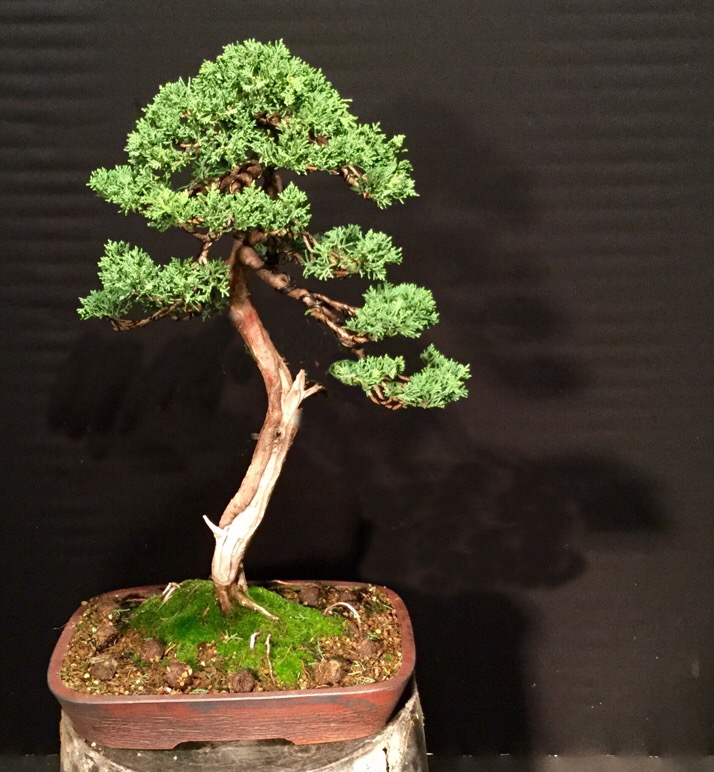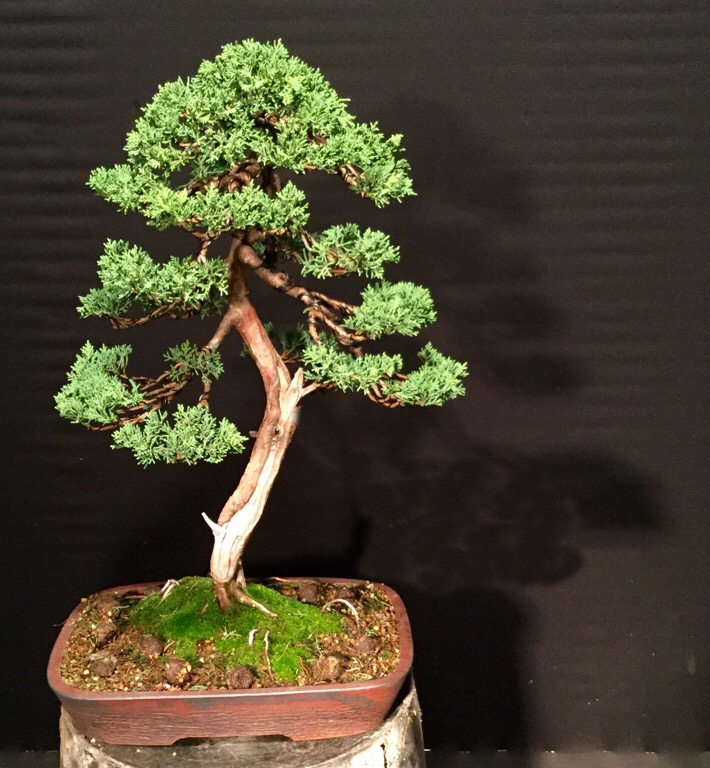 ---
Permissions in this forum:
You
cannot
reply to topics in this forum