Manjidane

Member





Manjidane,

Welcome!

I would suggest you grow for a few years, learn how to keep it healthy.
The wood rots easily.
Maybe get a few other plants other than a Lantana.
Laters.
Khaimraj

Khaimraj Seepersad

Member





From a styling perspective, I would either cut off or cut back some of the long straight sections. The one in the front of the last picture is the one that bothers me the most.
Hi Khaimraj, thank you for answer, in fact, i'm not too newbie in bonsai art, I started about one year ago, I know a little about bonsai, but I still think I don't know almost nothing about it. I have some others plants.
Hi  Marty, thank you for answer. Because of my doubts about how to proceed with this one, I didn't prune it after yamadori. I think it has inverse conicity, I was thinking about cut off most of branches to fix it. Bellow follow some recent photos of it.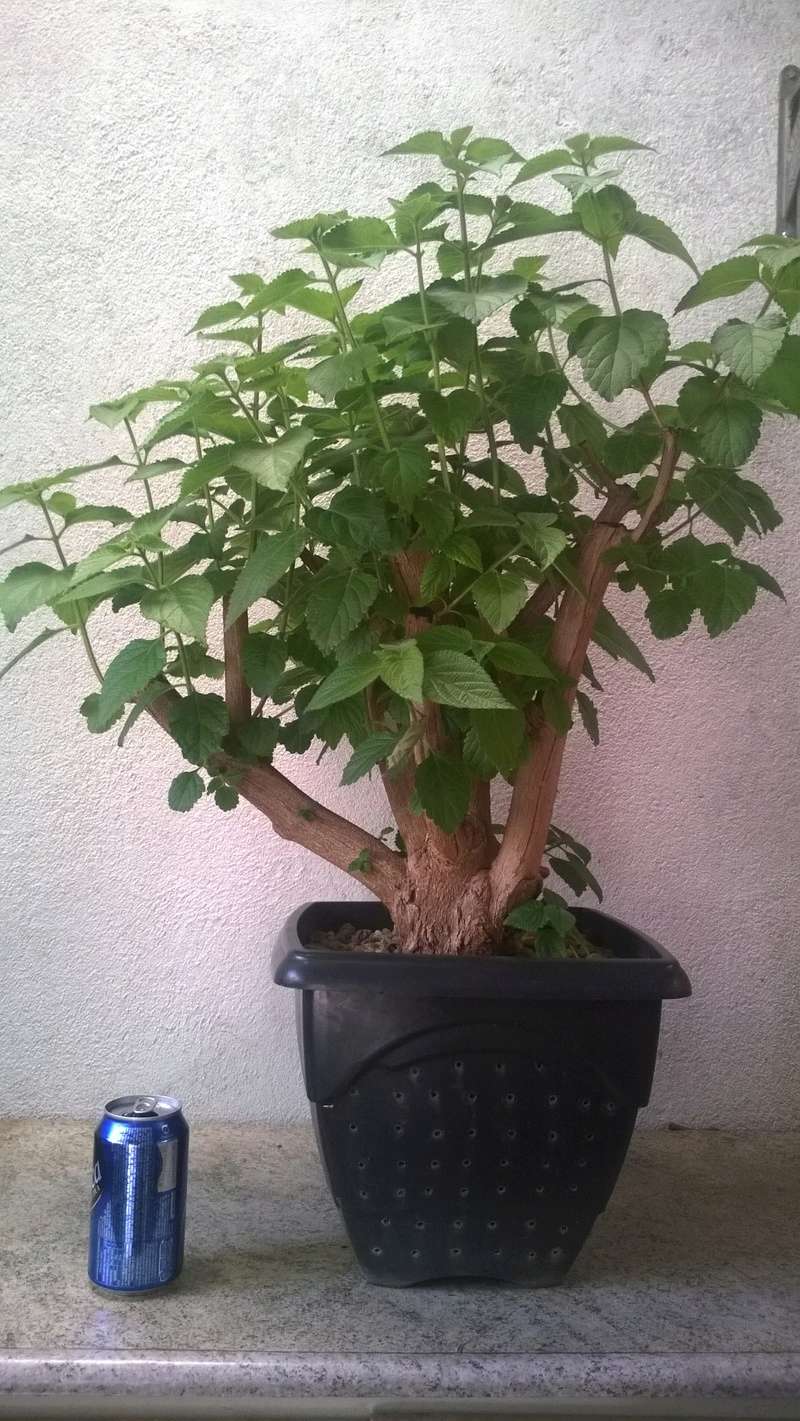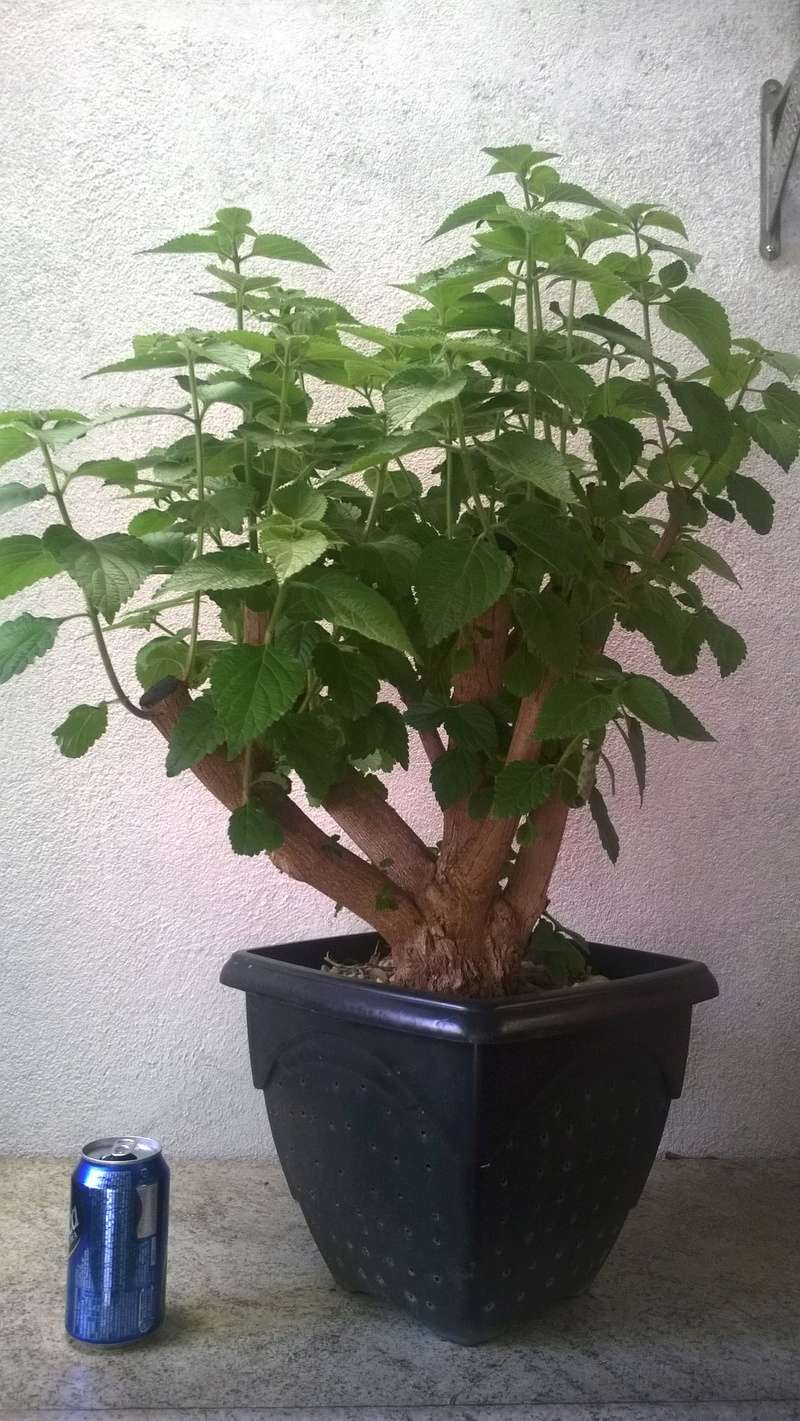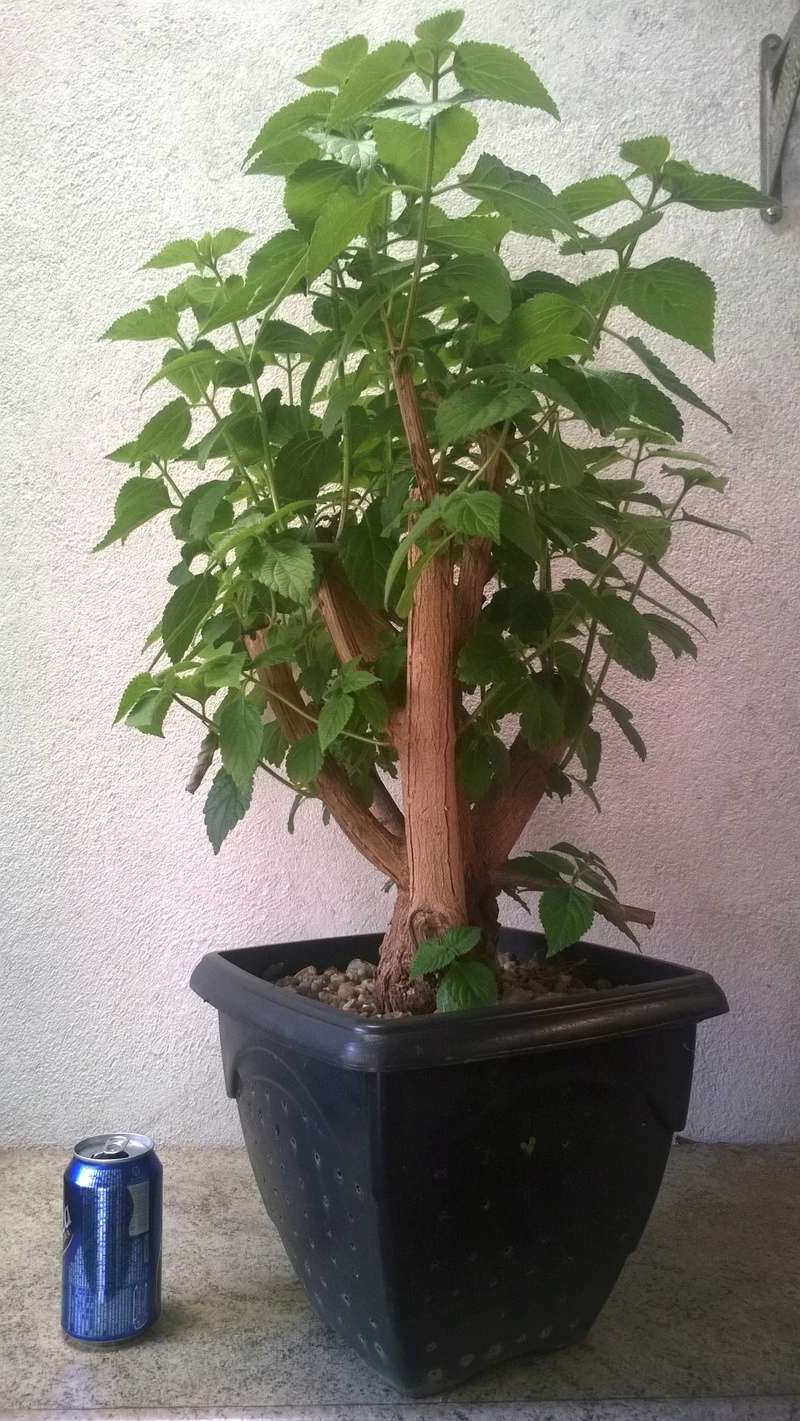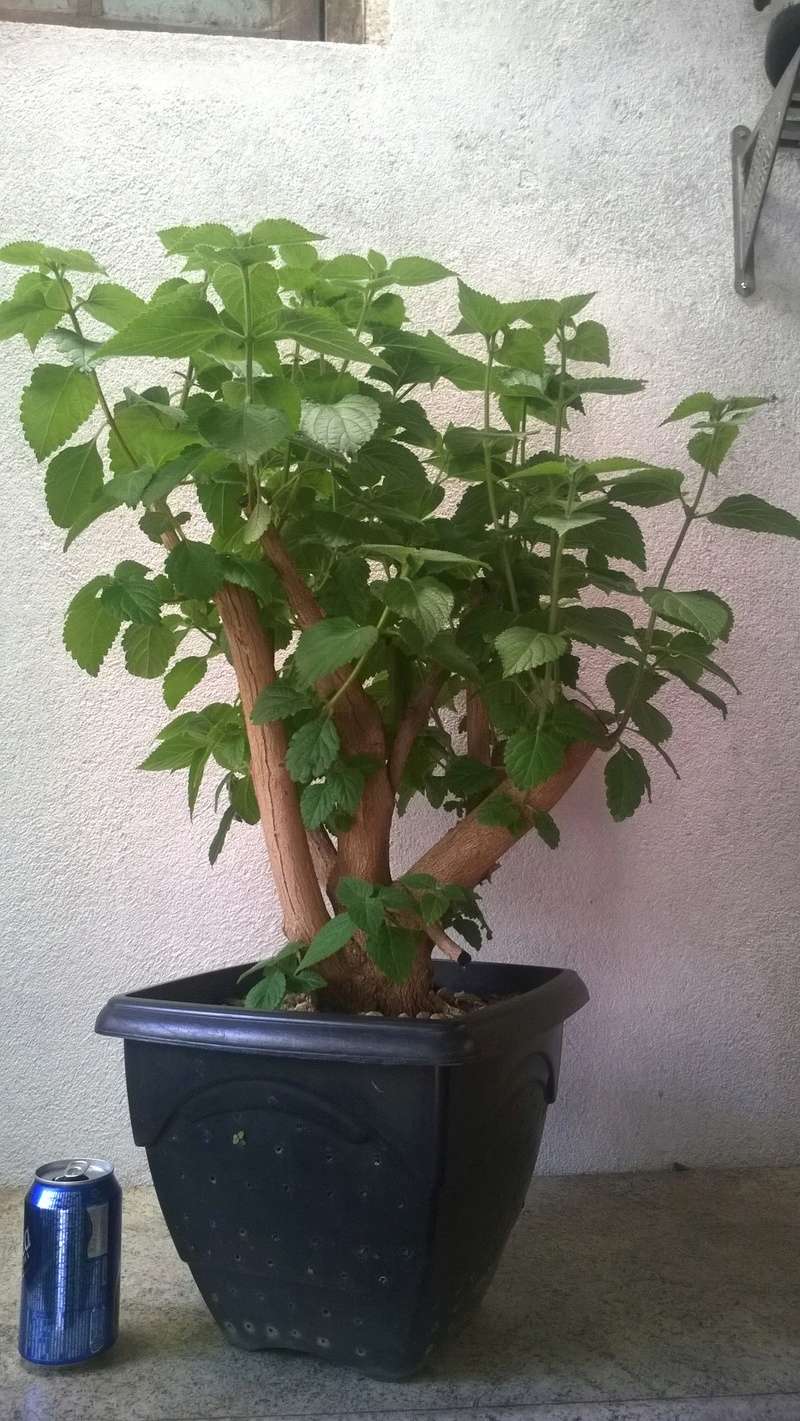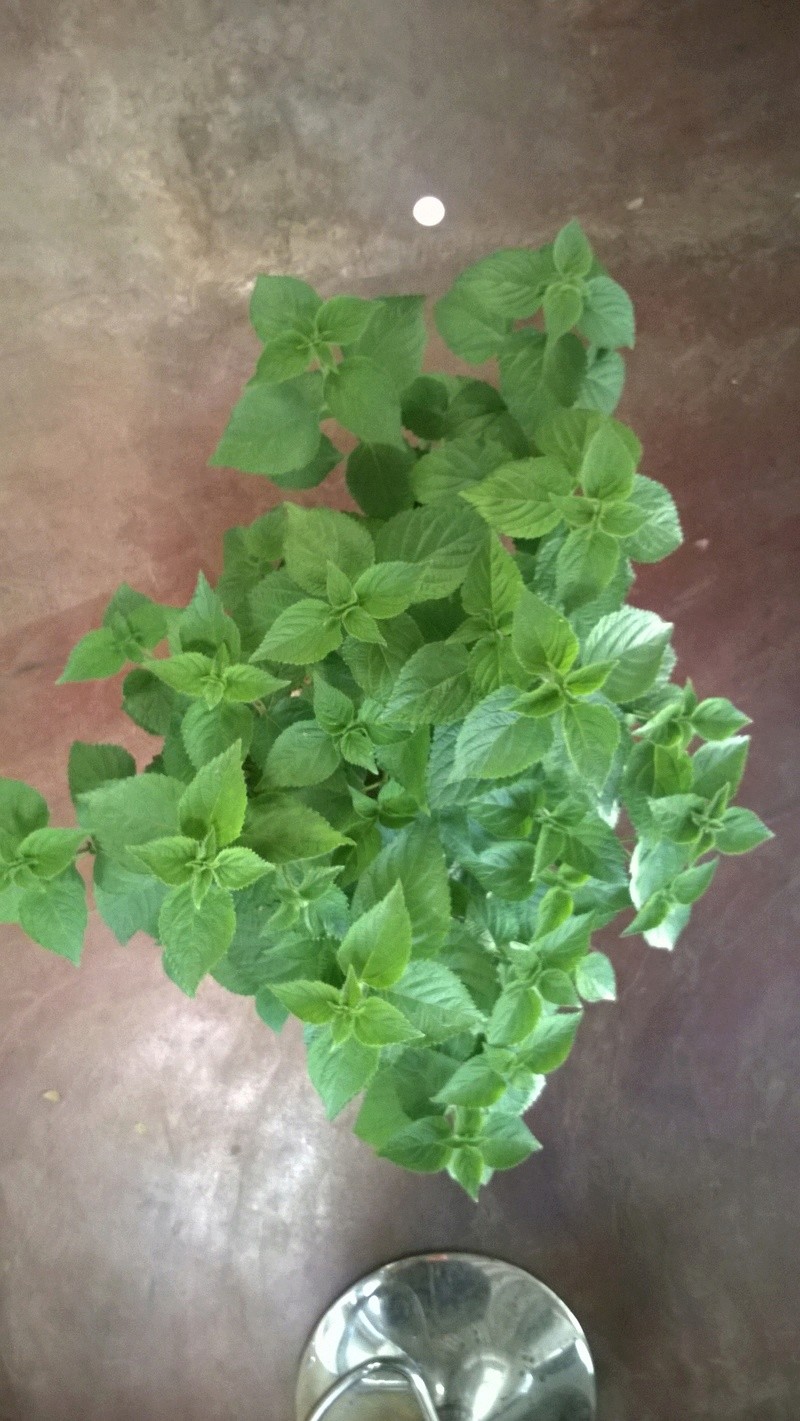 Here is an example of a Brazilian bonsaist who had the same problem of reverse conicity.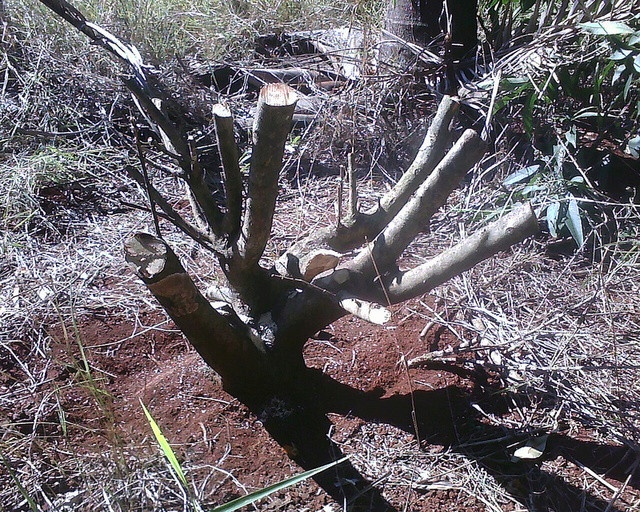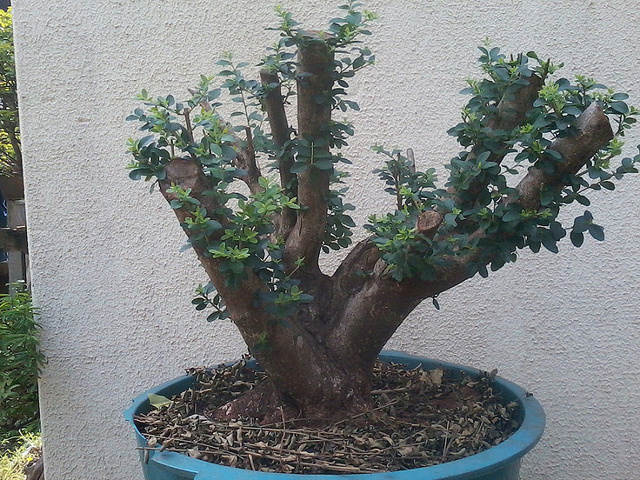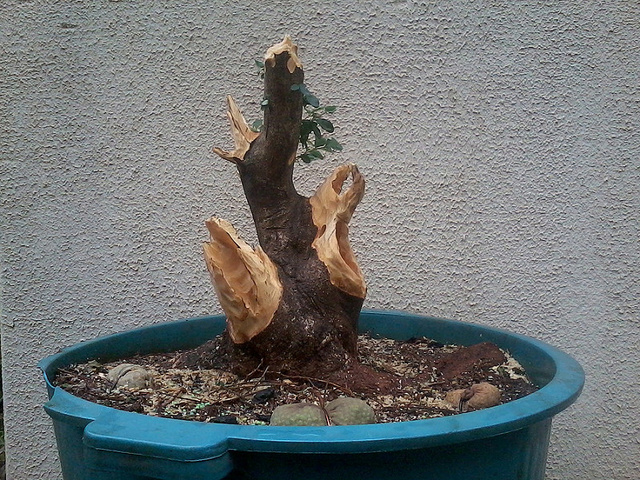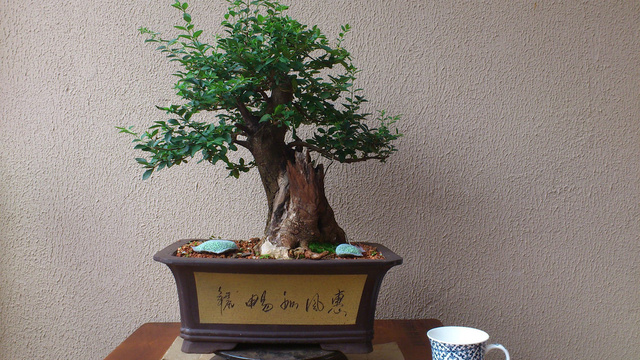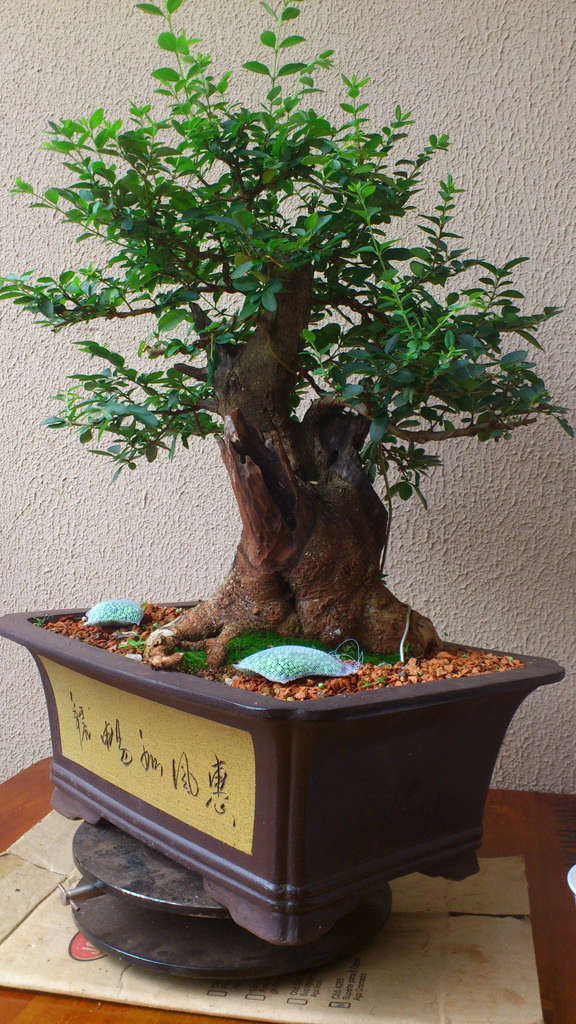 Manjidane

Member





that may be a good example to follow with yours as well...
especially considering how the obviously back-bud so very well !
_________________

AAC Original Milwaukee Wi. Chapter - North America
aka beer city snake
link to ARBOR ARTS COLLECTIVE BLOG

kevin stoeveken

Member





Might I then suggest you,

[1] Transfer to a colander for a few months until the plant is well grown in.

[2] Ground grow or place several large concrete blocks over open soil, fill with a freely draining soil mix
and plant the colander into that.
You can sit on a stool and train the shrub.

[3] The wood rots easily, so try and limit the major wounds.

[4] Draw up some sort of design.

Best of growing.
Why not show what else you are growing, get to know the group. Lots of information in the archives.
Laters
Khaimraj

Khaimraj Seepersad

Member






---
Permissions in this forum:
You
cannot
reply to topics in this forum