Hi guys, I got this one out of the ground while doing some weeding of the flowerbeds but I have no idea what this one is. However, I put it to the pot as I wanted to try the look of new bonsai soil I bought few days ago (Terramol).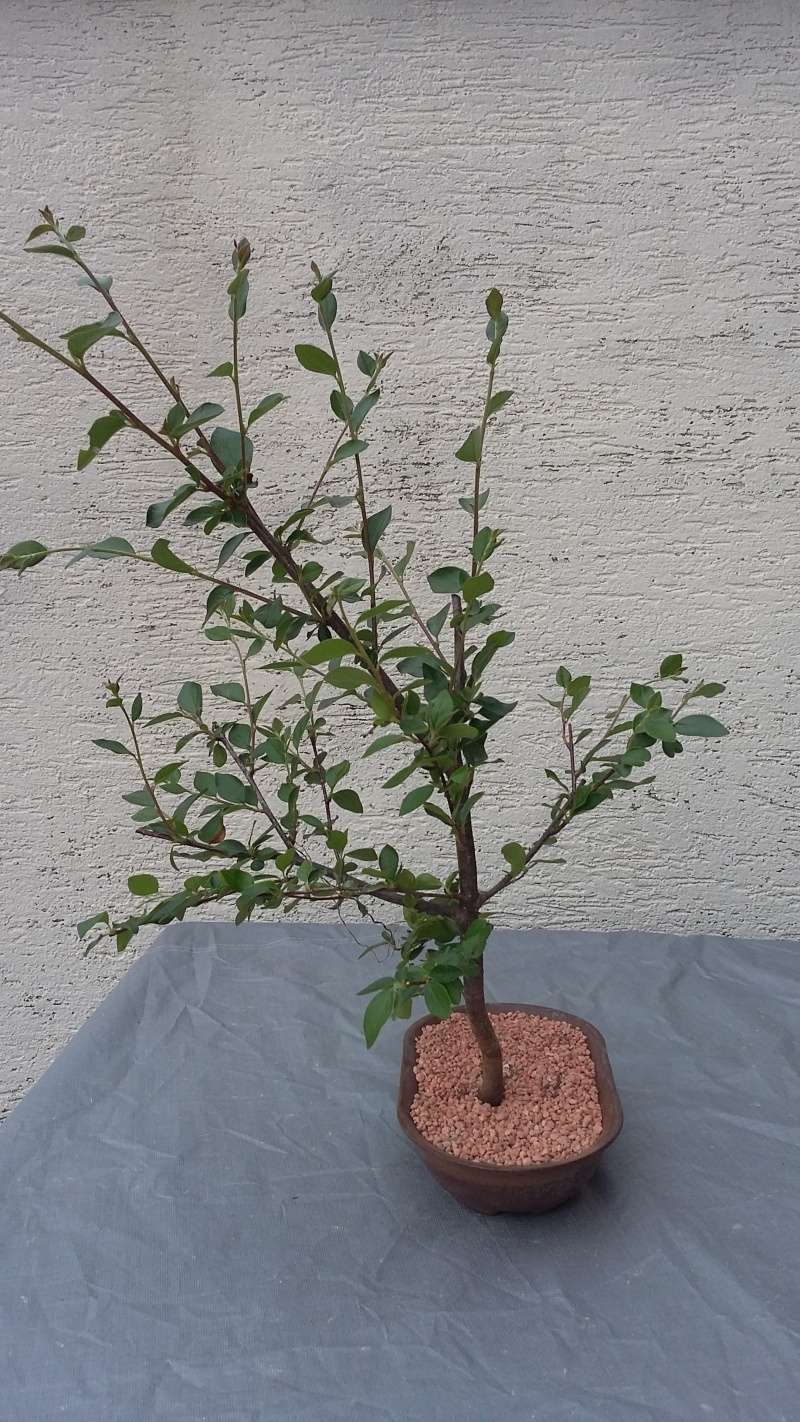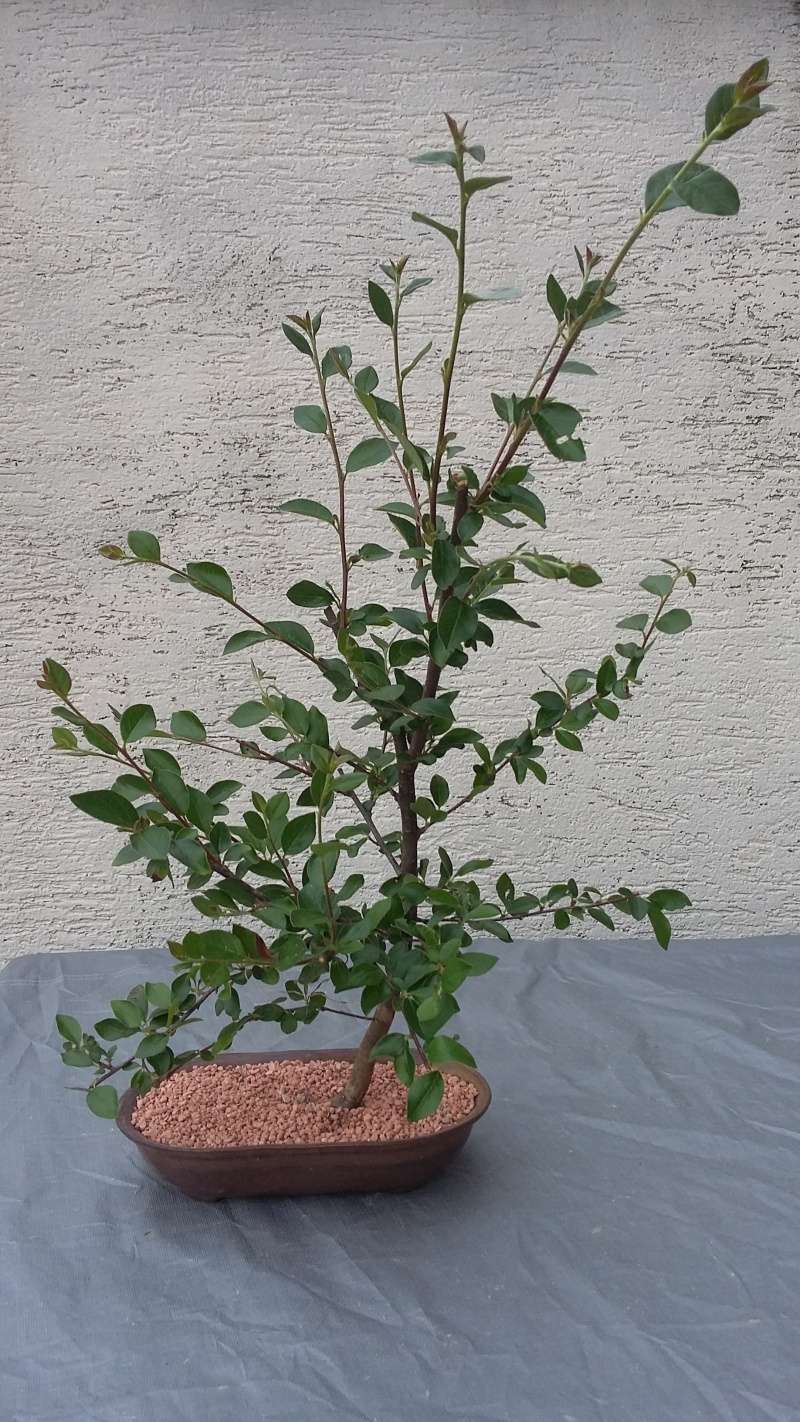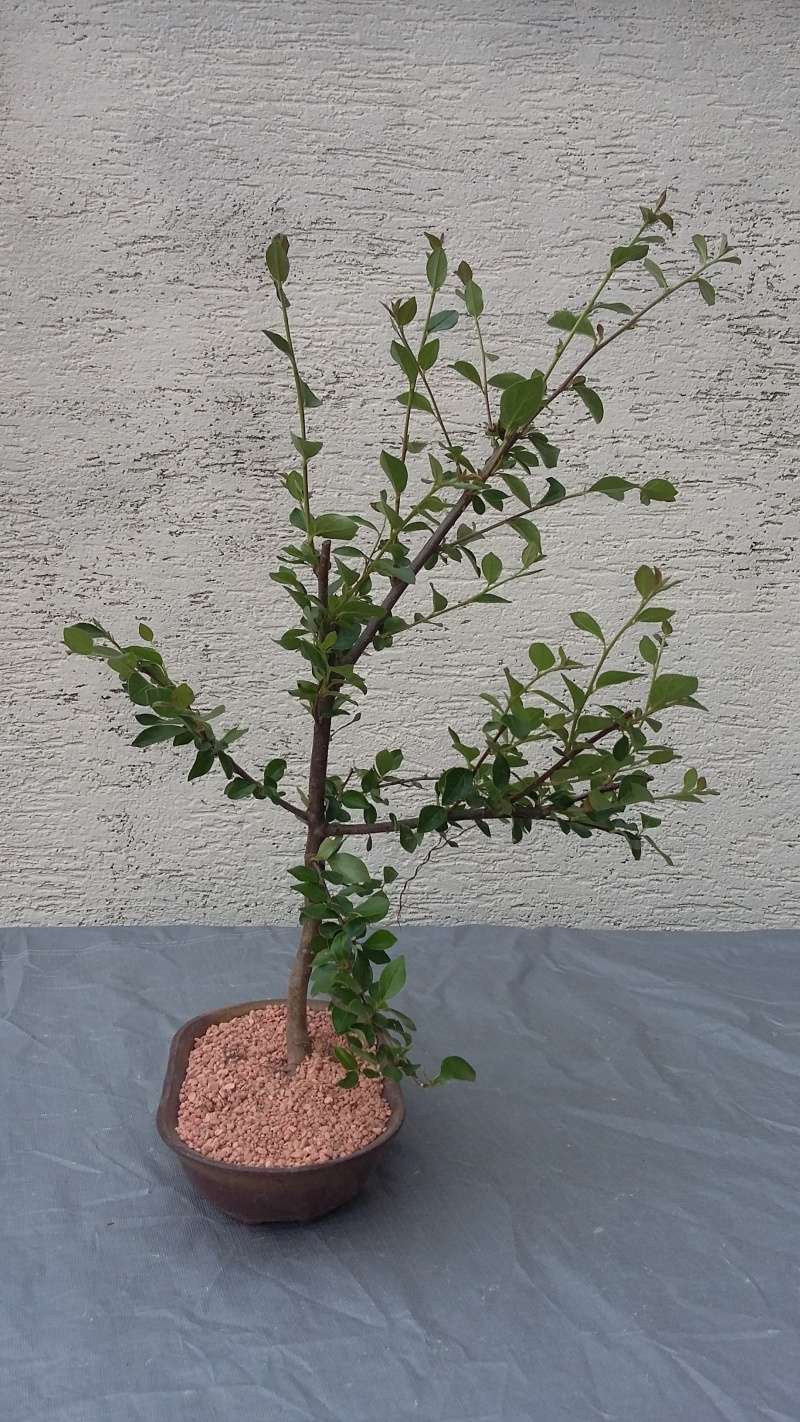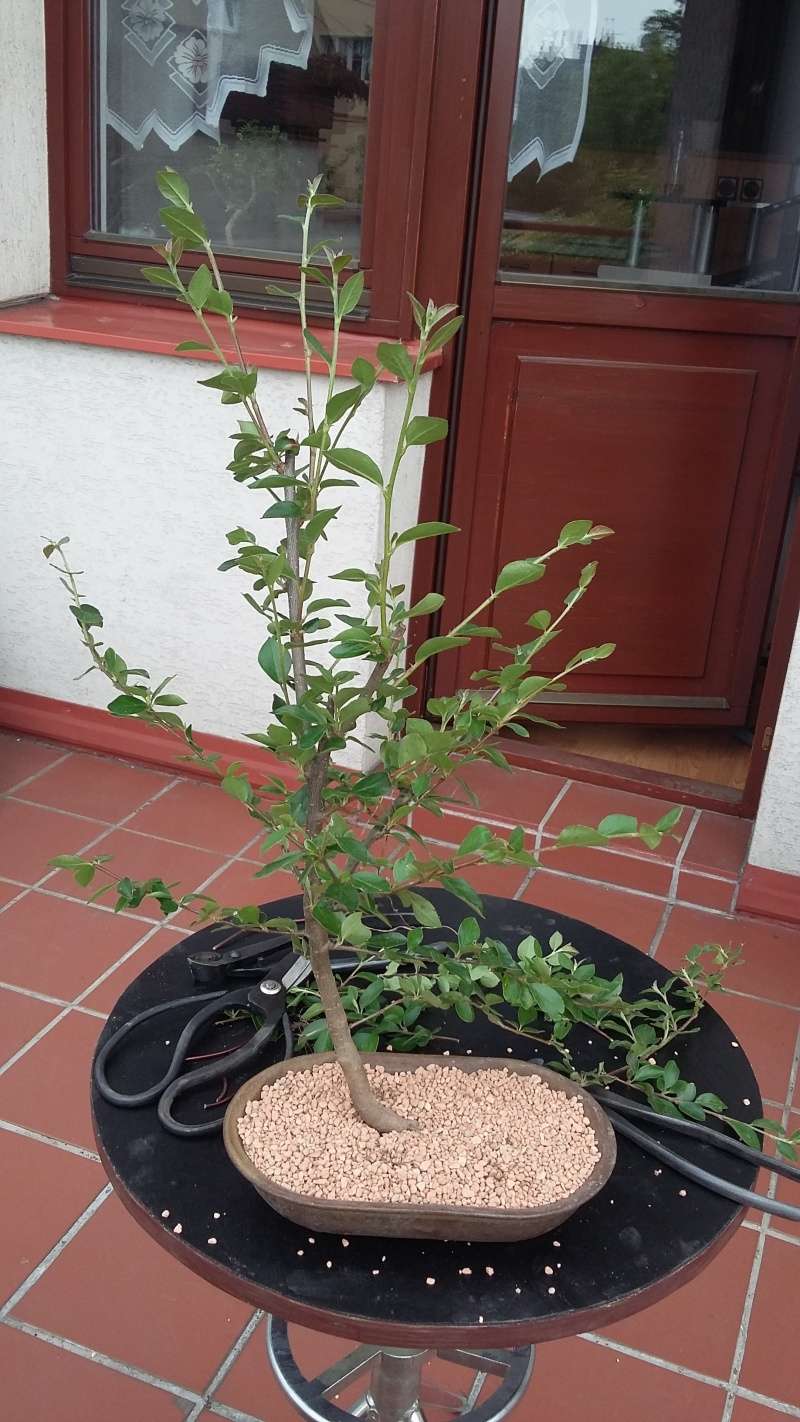 Now, what to do with it when it gains some strength?

AlainK

Member





AlainK wrote:Salix somethingus?...
You think it's some kind of a willow? Just asking, I really cannot recognize any tree except for the few basic ones

Hi guys,
I need your help with identification of this tree, I got it as Christmas gift last winter but there was no sign attached saying what species it is. Any ideas?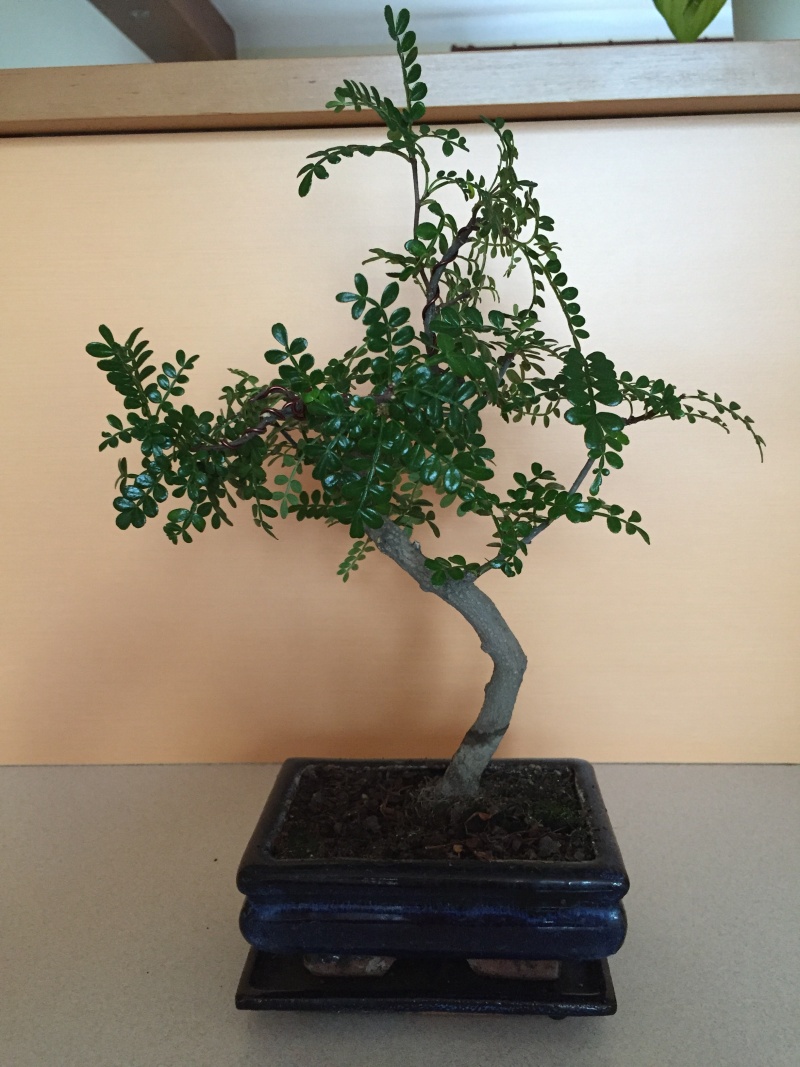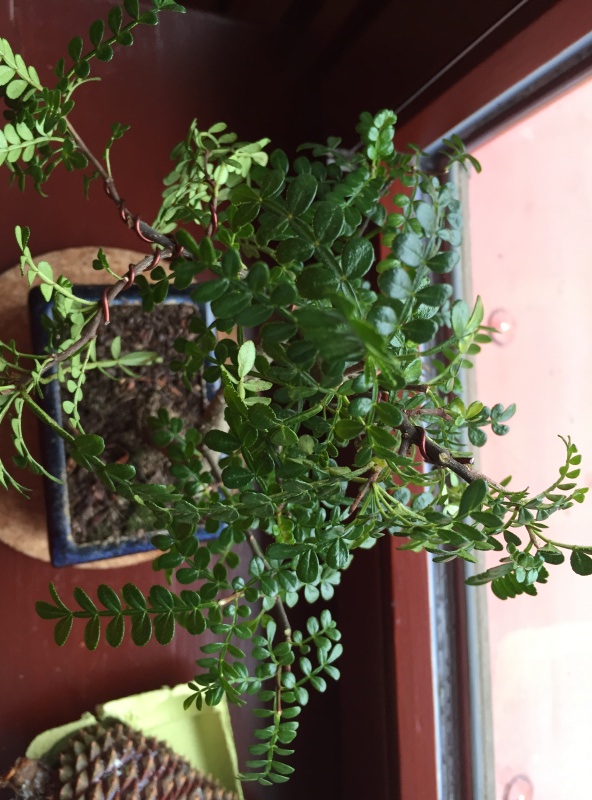 And any special tips and tricks on this type of tree? So far I only noticed that the leaves which are made of small segments are very prone to drying and are being replaced all the time. Is it natural? It looks to me like the tree is just renewing its oldest leaves all the time but I am just asking, one never knows.
I want to say it's a foemina. All of them.
M. Frary wrote: I want to say it's a foemina. All of them.
Agree.  Cher che la fam

 or a Lumberjack?
@vitusus
Investoval jsi dost peněz do vybavení. Zkus koupit také nějakou knihu a něco nastudovat.
Caragona spinosa - čínský pepř
Indor plant in your zone.  Don't like wet roots.   Needs well drained substrate.  Water and leave the soil to dry a bit.  The best - contact Mr. Pišl who supply the Czech DYI with such plants.
Good luck.

Vlad

Member





Update after one year of this one: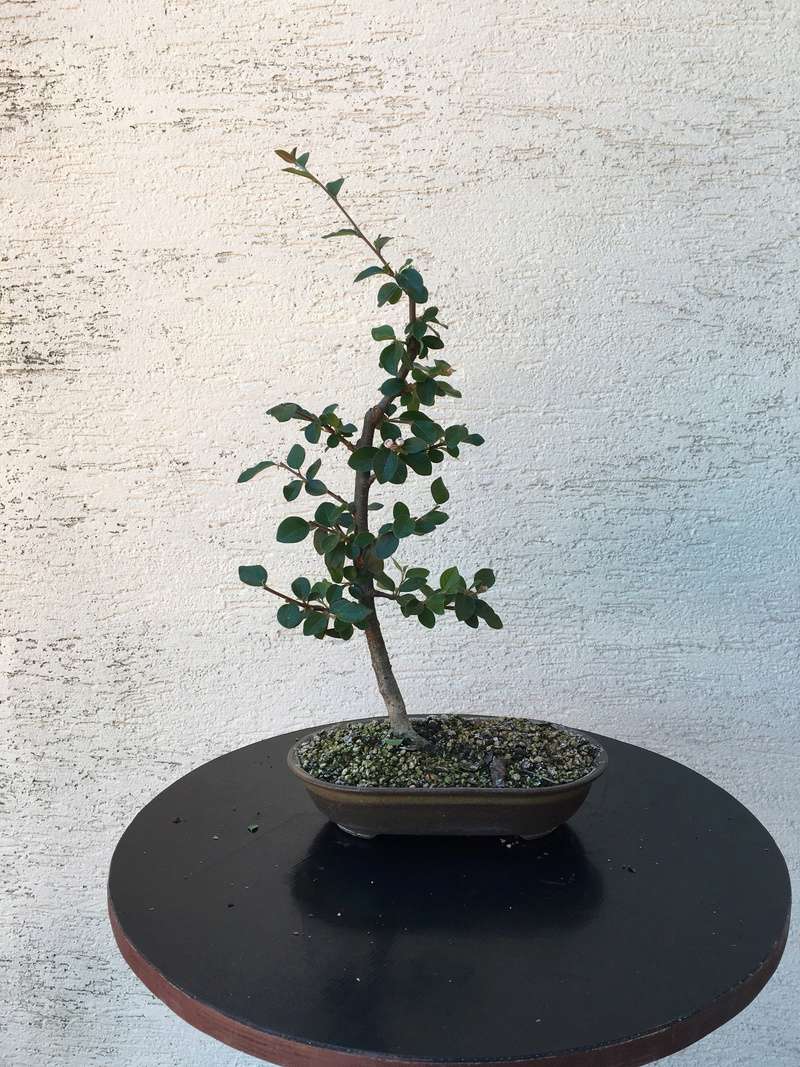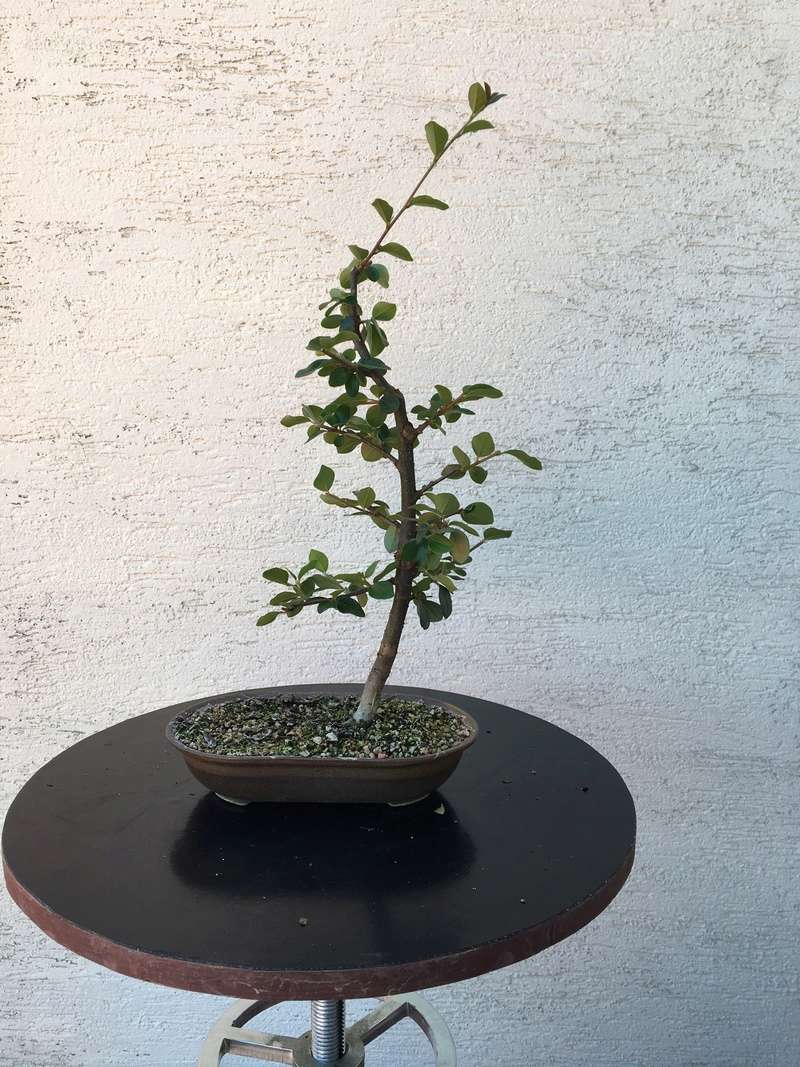 Still not sure what it is though

Can anyone help with the identification? It is some kind of garden bush, the previous owner of my house had it in the flowerbed. You can see the small whitish flowers it has and then it creates small green fruit of which I unfortunately don't have any pictures.
Looks like a Cotoneaster to me.


lordraglan

Member





---
Permissions in this forum:
You
cannot
reply to topics in this forum