I really like that slab.  Did you make it?  What did it look like before the trees arrived?

I think that this composition is very good - the canopy and trunks are in perfect proportion and the relationship between the trunks is so well balanced.

I would perhaps try and get the roots more subdued - they are too radical for the image of mature trees in a clump?

All round very good!
Hi Brendan, thanks for the review, I still will do some work in the future on the trees, they are to lined up, as someone advised in another forum (I kind of like it the way it is). The left one could be either turned or more angled to the others too . The roots need to be opened a bit more, problem was that I did not want to lose all the soil and take them apart because they were set like this before. But when I do the next work in a year or two then changes will be made.
One the canopy, I go with the tropical (or african style), leave them together and get a semi flat top (still needs growth, the sides should extend) and thin out from below, to see secondary branches.
I only had one group on slabs before, so this is still a bit of a test run, because it needs watering all the time to get the moss green, we still have rain season, but when it gets hot and dry then I probebly better of install a misting fan



The slabs I buy more less around the corner here in Jakarta, they cut those for tiles and walkways. Here are some pictures, where I cemented some wire onto them, the wire I use not to tight and a buried uncut, so it can be used several times.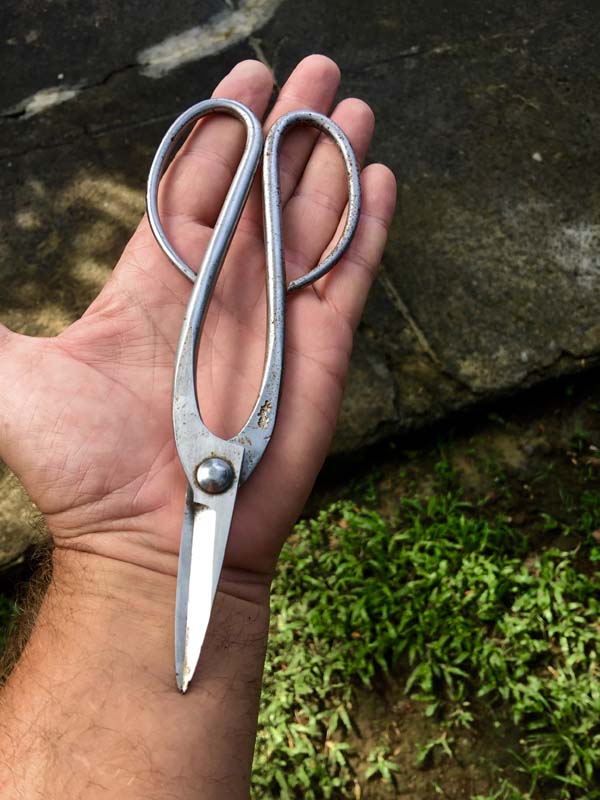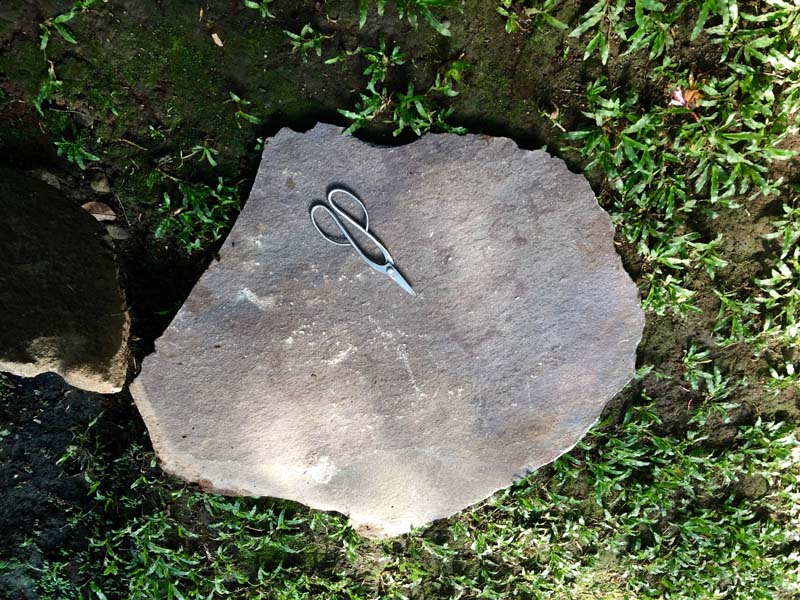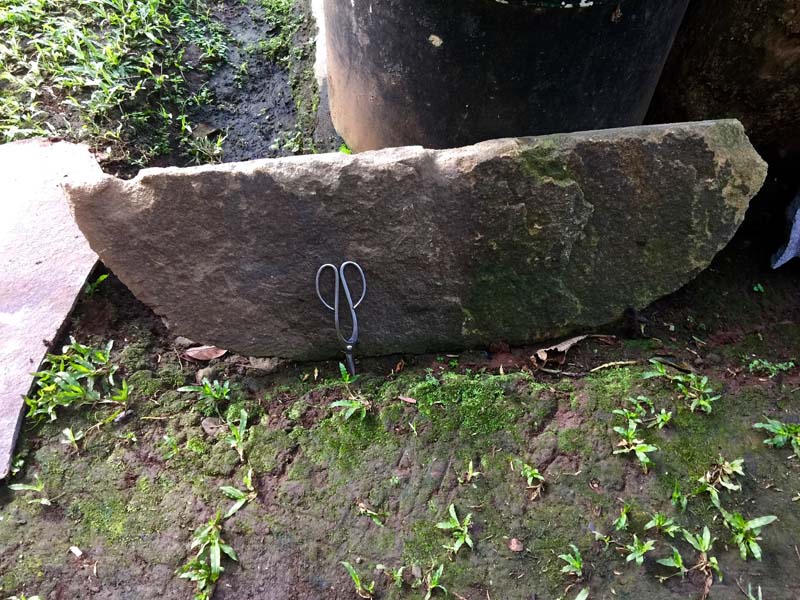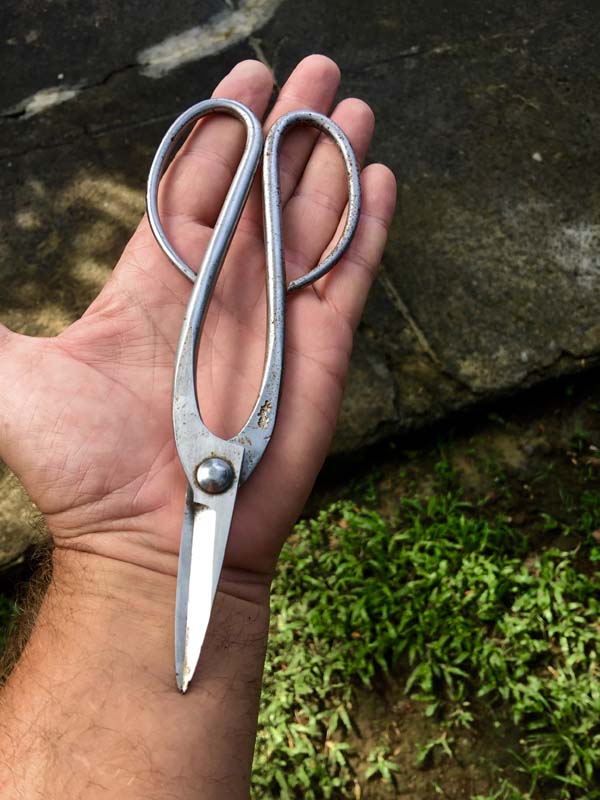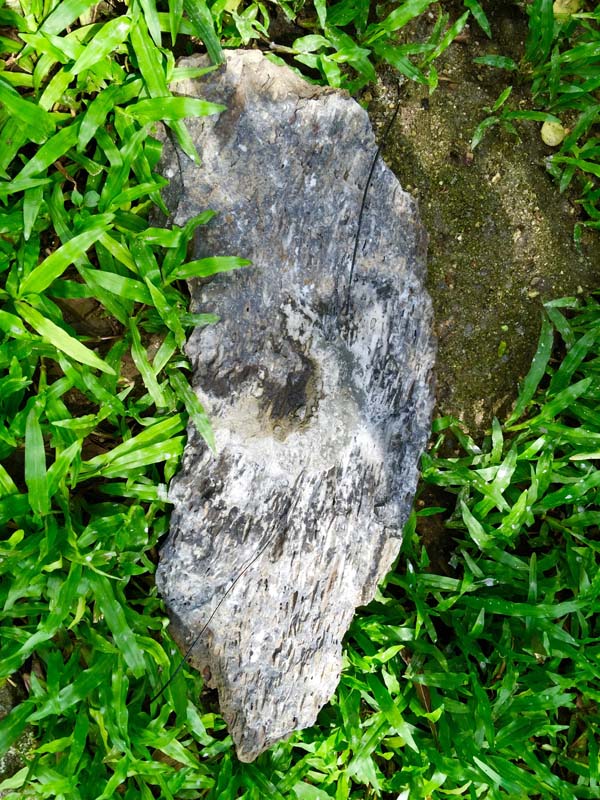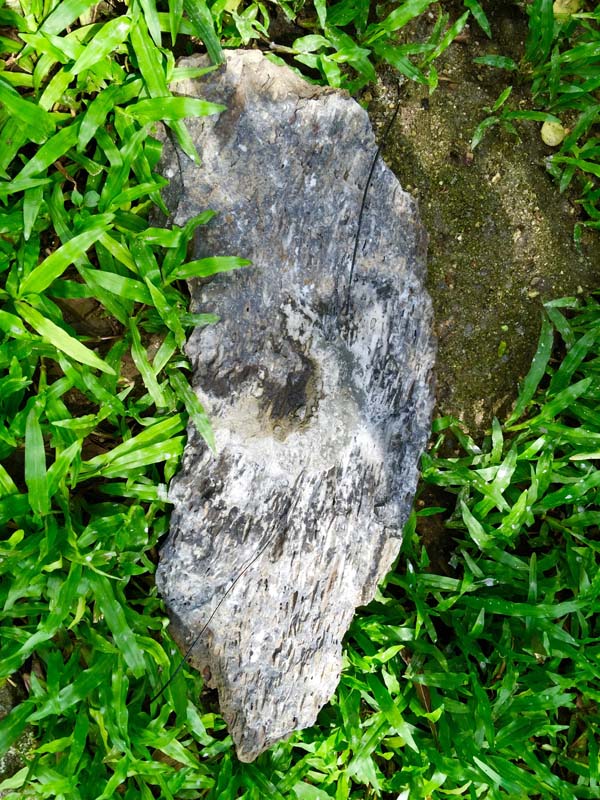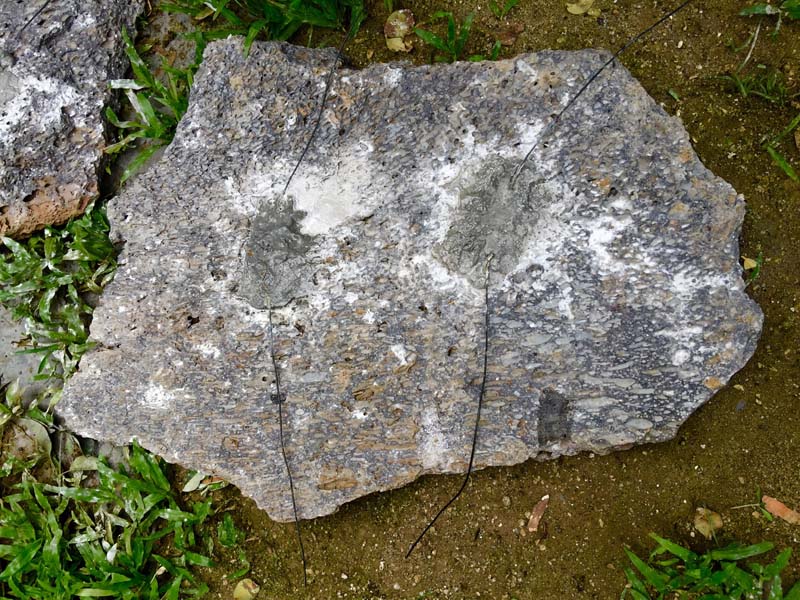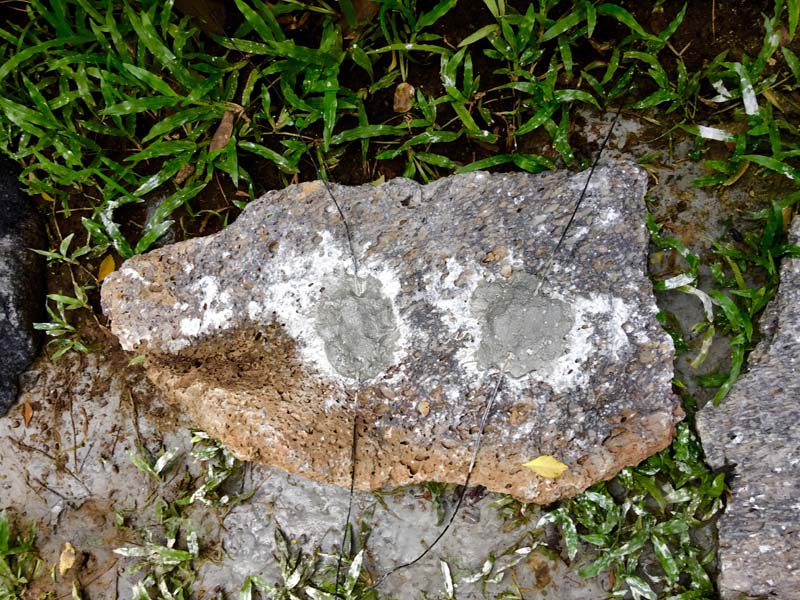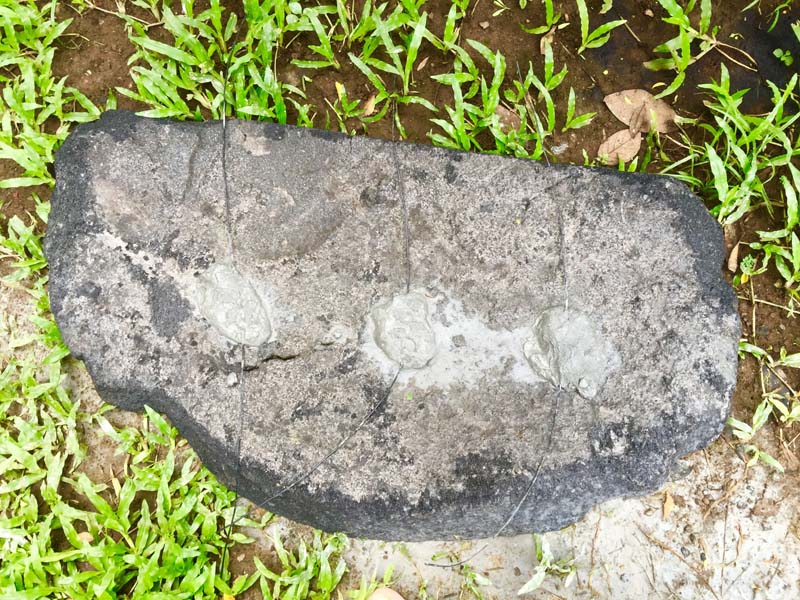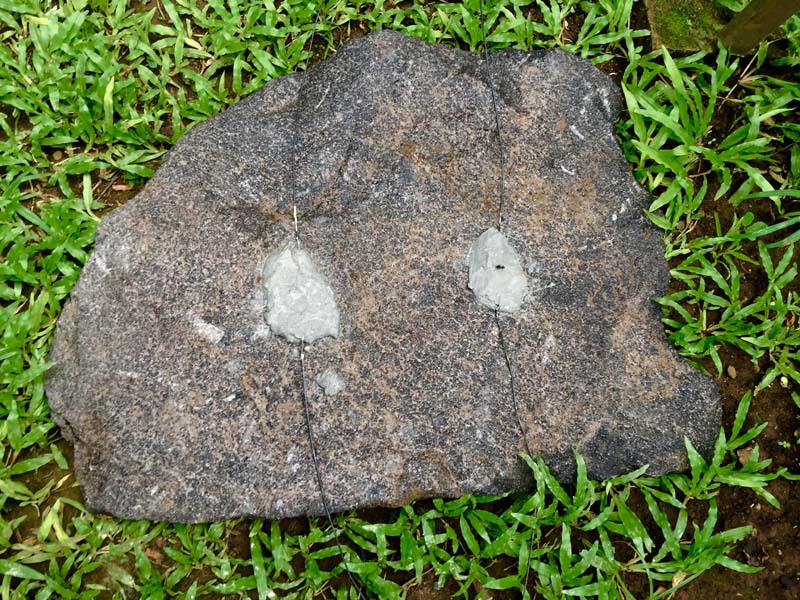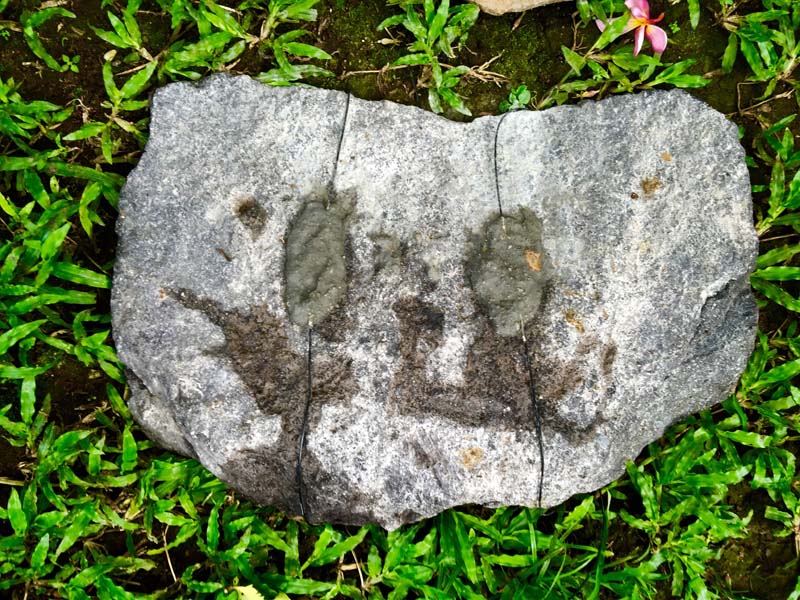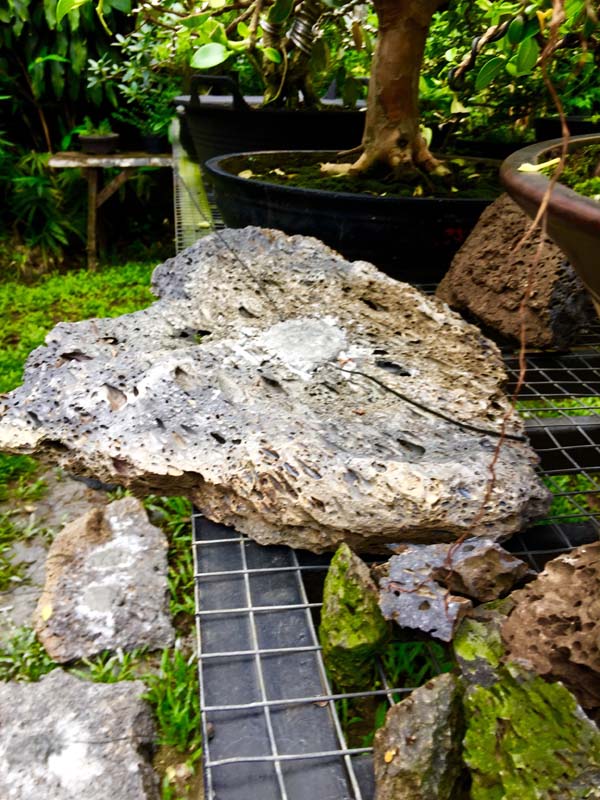 ---
Permissions in this forum:
You
cannot
reply to topics in this forum