I just want to ask you if something is wrong with one of my junipers. The outer parts of the foliage is kind of yellow in color while the inner branches is more green. Is this because something is wrong with my juniper or is it simple that the outer parts are more exposed to the elements and then become another color? I think the buds of both the inner and outer looks equal. You can see it in the picture below which shows the different foliage on the same tree. I thought this was a chinensis but i'm not so sure anymore as my other juniper which is a chinensis is all the same green color all over the tree.
So can you tell me if I should be worried about my tree and which juniper it actually is (maybe sabina or virginiana)?
The tree with the "kind of yellow" foliage: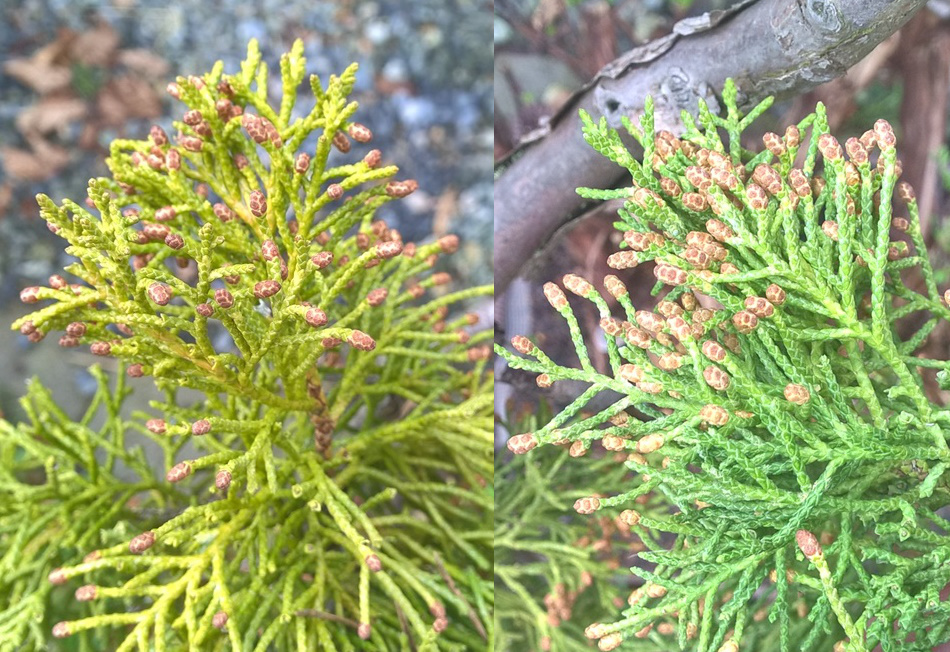 My other juniper(chinensis) which is all green: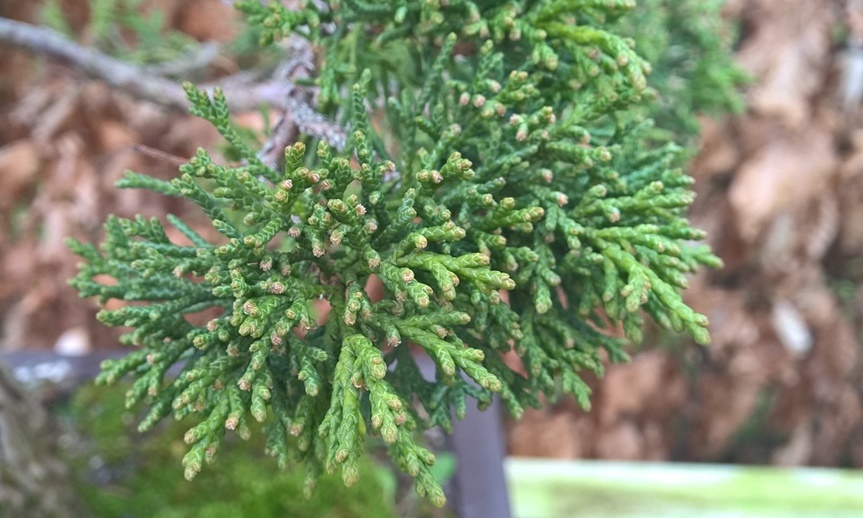 Regards,
Henrik
I would check for root mealy bugs. A variety of Adelgid sucking insect that lives below soil.



Leo Schordje

Member





I am not 100% sure, but I came across in another forum tread that said it is a male flowering.

---
Permissions in this forum:
You
cannot
reply to topics in this forum