So I have this here burning bush. I dug out of the landscape 2 years ago. Spent one summer in that box and last summer in the ground... I put it back in the ground after a year because I realized that due to cutting the roots at collection I diddnt have much left, so I thought this might help speed up the process of developing some nebari. The base of the trunk is 6inches across. Now my question is should I try to pot it up this year or let it go another summer to help the nebari develop. I also feel some of the trunks have to go and maybe cut back hard again all over. Its grown wild since collection, The current height is roughly 3 feet and a couple feet across. She's big./www.servimg.com/view/18082002/45]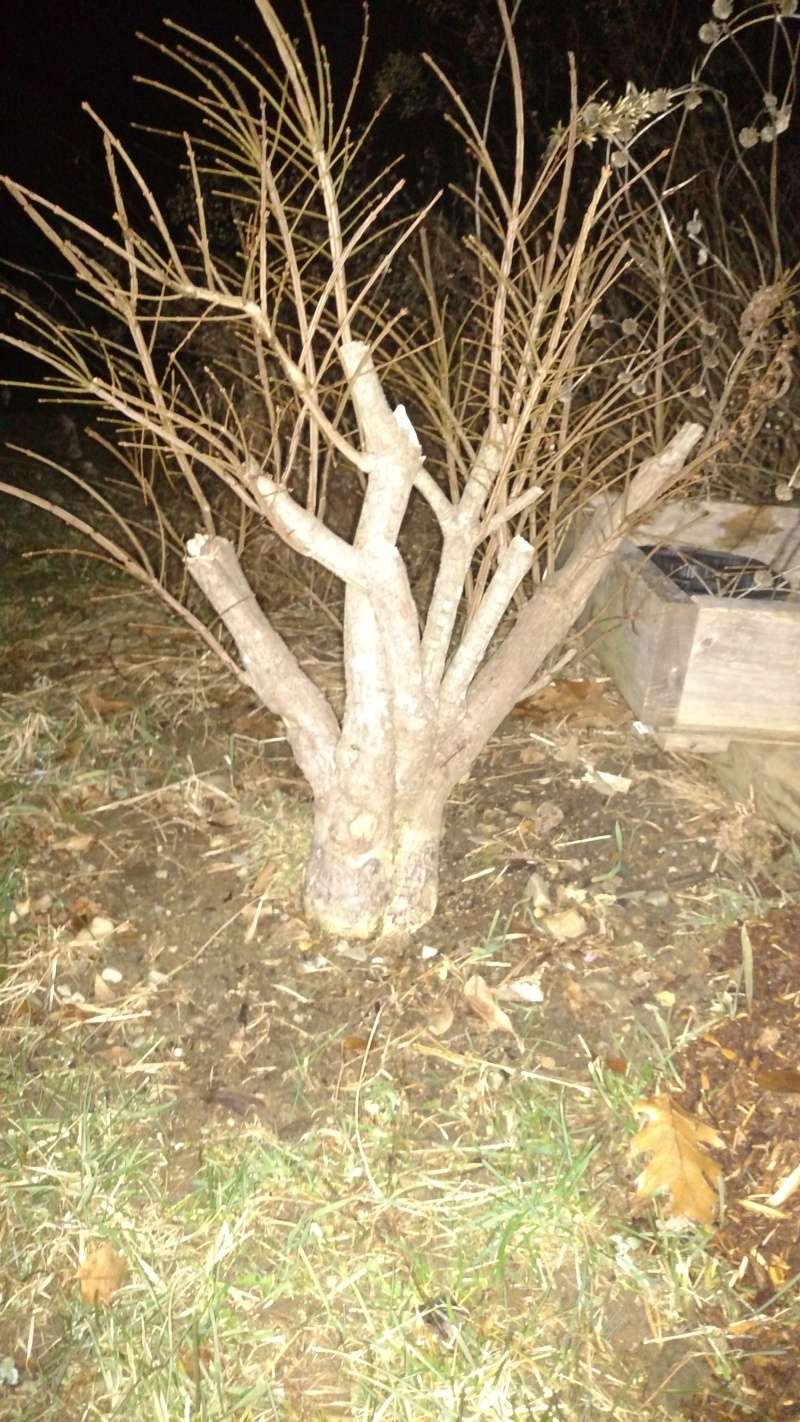 [/url]
I also feel I left the trunks too long. I was counting on some bud breaks a little lower on some of those trunks, can I help encourage that by cutting back hard again and leaving the roots alone? I might have just answered my own question
I think you have answered your own question lol. Thats what I would do.
servimg.com/view/18082002/49]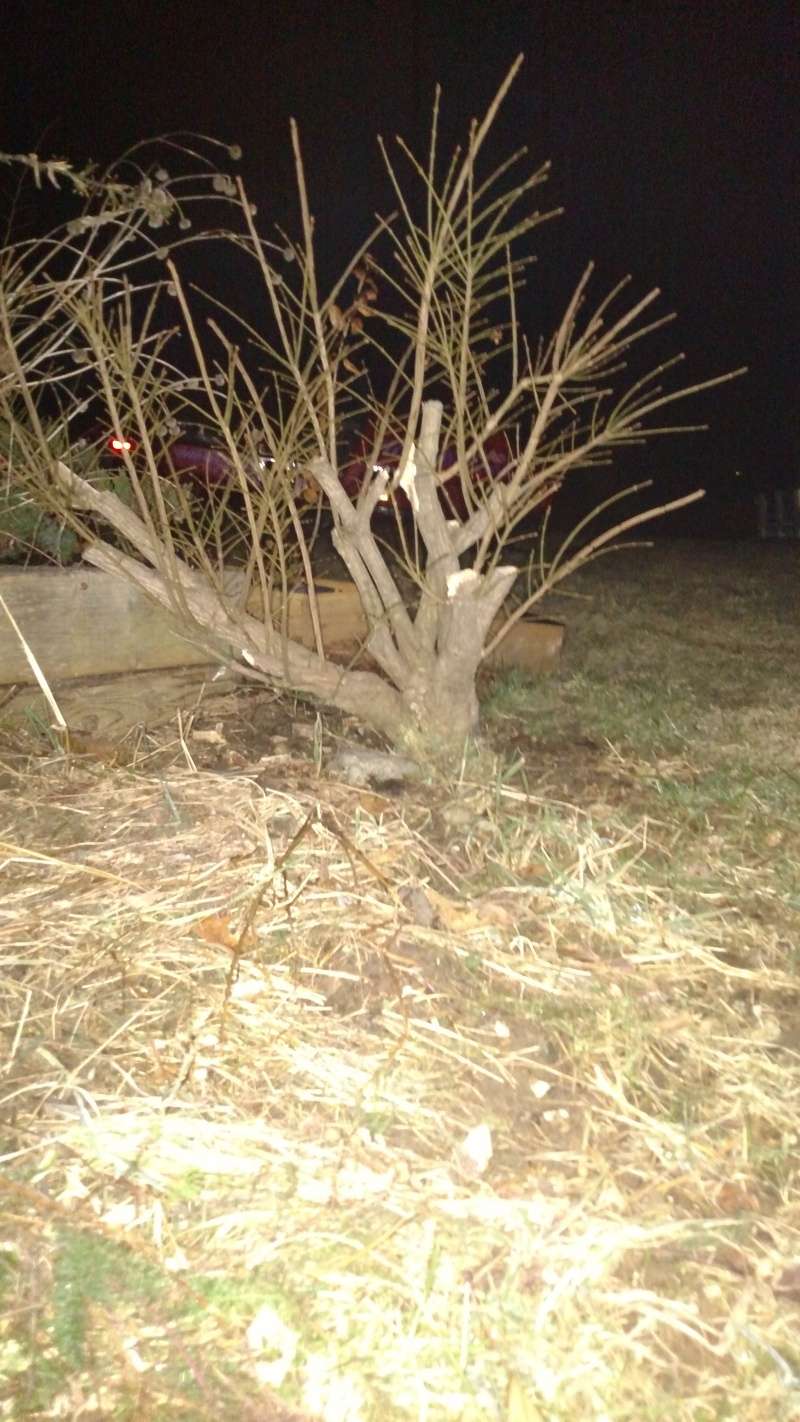 [/url]. Any further suggestions on what to do or where to take this thing next
i too would follow your own suggestion

but maybe also make some trunk selections now... no sense wasting energy on something that will be removed anyways...
_________________

AAC Original Milwaukee Wi. Chapter - North America
aka beer city snake
link to ARBOR ARTS COLLECTIVE BLOG

kevin stoeveken

Member






---
Permissions in this forum:
You
cannot
reply to topics in this forum