Hello all,
Bellow follows the sequence of a cotoneaster franchetii started from seed;
Most of the people don´t like this specie. This was my first experience, and the tree is respond well so far….
Regards
31/12/2015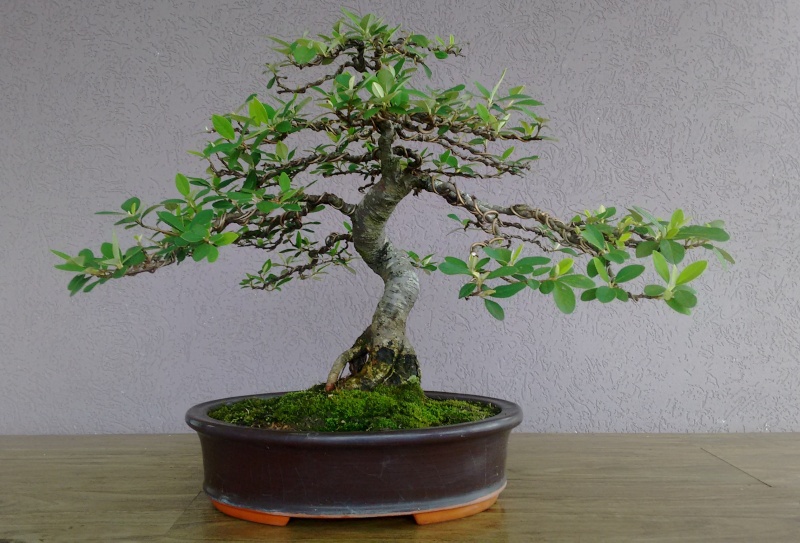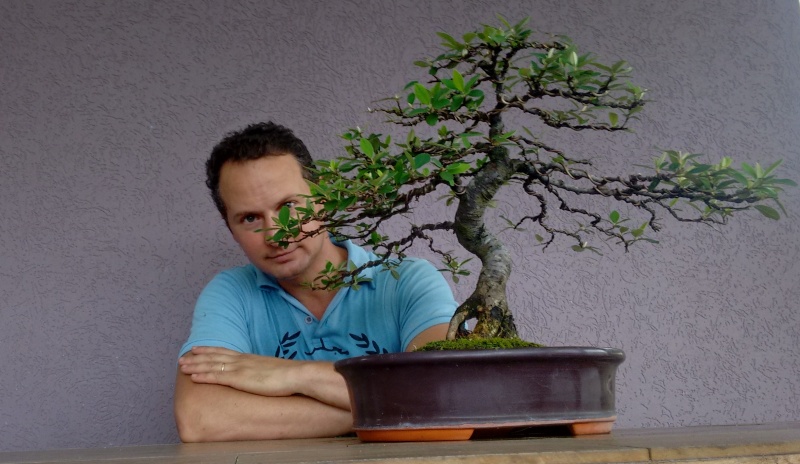 july 2007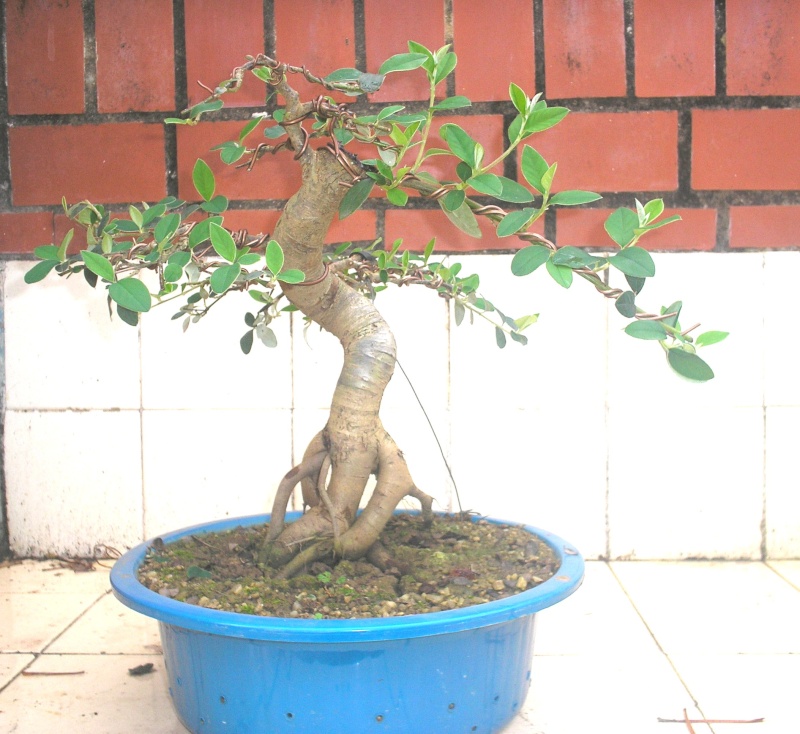 June 2006 - ground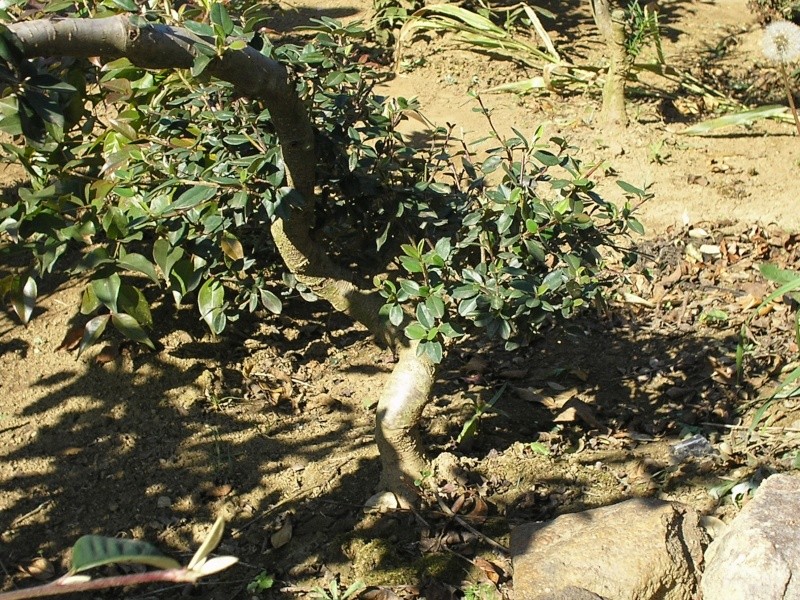 Fox CWB

Member





Nice. I've had cotoneaster in the ground for 4 years and it's half that size. Thanks for sharing.

steveb

Member





Very nice. I have one I've been feeding heavily in the ground for the last few years. I think this spring it needs to be dug up and worked on. Thanks for sharing
very nice... i too have a cotoneaster and have seen many of them used for bonsai,
so i am curious why you say many people do not like this species ?

thanks for showing yours !
_________________

AAC Original Milwaukee Wi. Chapter - North America
aka beer city snake
link to ARBOR ARTS COLLECTIVE BLOG

kevin stoeveken

Member





Kevin, Cotoneaster microphylla or C. dammeri are the ones used more often for bonsai, to my knowledge. They have smaller, glossy, dark green leaves.
C. franchetii is different has bigger leaves kind of pubescent surface, not so bright color.

my nellie

Member





Hello thanks for commenting
In our local bonsai club people don´t like this specie, maybe for prejudice or other unknown reasons…..
I personally like the specie and the bonsai is going well for the past 10 years.
Just for fun, bellow a shohin cotoneaster microphylla in progress.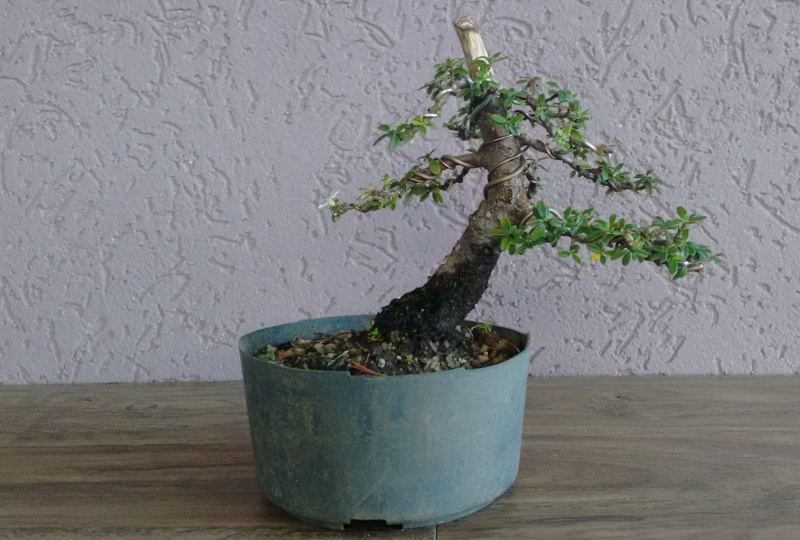 Regards

Fox CWB

Member





I think that the satisfaction from seeds' cultivation is worth the effort (provided one has enough time ahead...

Nice going tree!
How well/quick did it respond to ground growing?
The C. microphylla is very beautiful.
However, if I may comment on this my tree, I would certainly remove that jin....

my nellie

Member





thanks alexandra !

yes, i now see the difference...
_________________

AAC Original Milwaukee Wi. Chapter - North America
aka beer city snake
link to ARBOR ARTS COLLECTIVE BLOG

kevin stoeveken

Member





Hello Alexandra,
you are right the jin is completelly out of context....
I have some plans that are neglected by the last years, I am triyng to updated them..
Regards

Fox CWB

Member





---
Permissions in this forum:
You
cannot
reply to topics in this forum