I have reached a stage when I should place this little tree in a nice pot and start to enjoy the results of our more than 5 years long common journey.  That's what bonsai is about, isn't it.  Well, I am not so sure.
Not to sound too strange - I like to observe this tree and I feel a kind of happiness.  But climbing steep mountain sides, forcing your way through the prickly shrubs in the effort to find a green graal - a perfect yamadori - that brings a different and more profound feeling for me.   And frankly I am much better on that anyway.
So before the tree finds a new home I am happy to share it with you.  
Height: 20 cm
Width: 27 cm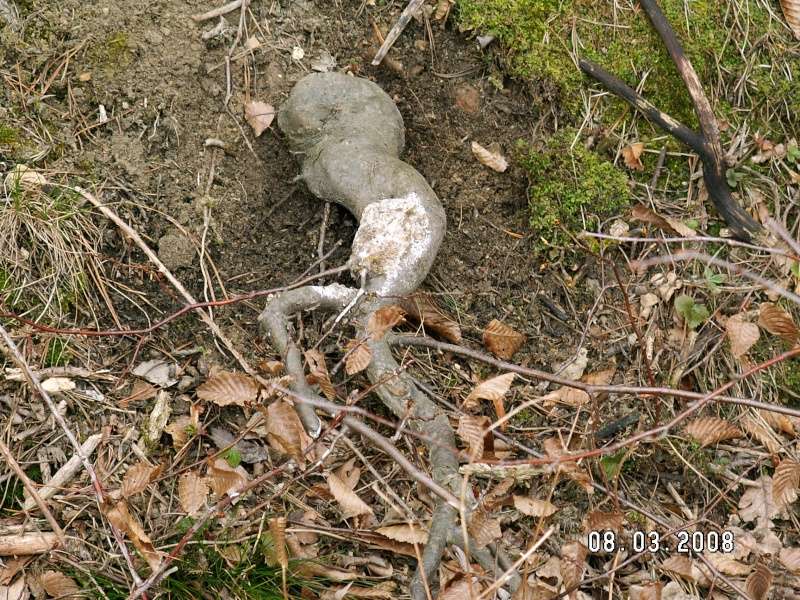 Dec 2015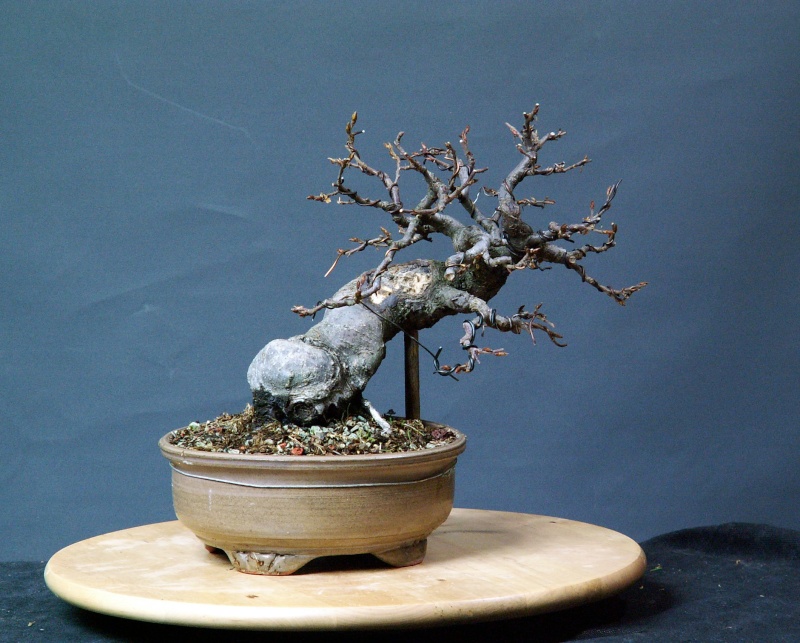 Vlad

Member





Supper cool little tree! Has a very rugged personality...


appalachianOwl

Member





Good work you have done during those 5 years, Vladimir!
One question though, why does the pot have to be so deep?

my nellie

Member





Love Hornbeams! Nice progression, its come a long way, nice chunky little tree

ps, you found it laying down, maybe consider it on a slab, that would work well.

BobbyLane

Member





@ appalachianOwl       Rugged personality - that is my reflection in a mirror  

.  As far as the tree is concerned  it seems  that it is not only dogs who take after their masters...
@ Alex     I admire your inquiring mind.    To your question about the oversized pot - I love a freedom so I try to treat my trees in the same way.  It is better for them in terms of the quality of their life.   Slightly bigger cubic capacity makes it easier to keep the proper temperature/moisture level in the summer.   If you remember my blog - all my trees are in much bigger containers than one would expect.  If you are more interested about this topic - please check my post about the small malus purpurea there.  
And besides I did not have anything better  

@ Bobby   Good point about the slab.   As I plan to find for the tree a new owner I will leave it for later.  
Thank you all for your +comments

Vlad

Member





Hi Vlad, any pics of it in leaf? how much is it going for?

BobbyLane

Member






---
Permissions in this forum:
You
cannot
reply to topics in this forum