maremmano

Member





Wow....that stone is incredible!!
Looks like it's ready to take off and swoop down on some chickens!!

Maybe cover the wooden "feet" with more sand? They are a little distracting to my eye.

Very nice "do it yourself" approach! Well done!!

LanceMac10

Member





LanceMac10 the visible insertion stone wood, I left it on purpose to make people understand what I did, I have no secrets, indeed want to divulge my experiences

maremmano

Member





glad you shared , as it opens others to different possibilities. In order for any art form to advance there must be new challenges. Well done....

dick benbow

Member





Hello there ...
I tend to agree to cover or make it deeper so not to show the two supported feet but I prefer
To put it in a daiza than suban with sand so to express the stone more..my opinion only sir..but everything is possible and thanks for showing other option..

Regards

ogie

Member





Once again, great suiseki. You have amazing stones... How does it look if you put it upside down?
Also how did you made suiban? Your wood working skills are also great it seems. Congrats
It Klosi, explain with pictures like I did the wooden suiban, first of all much ingenuity
1)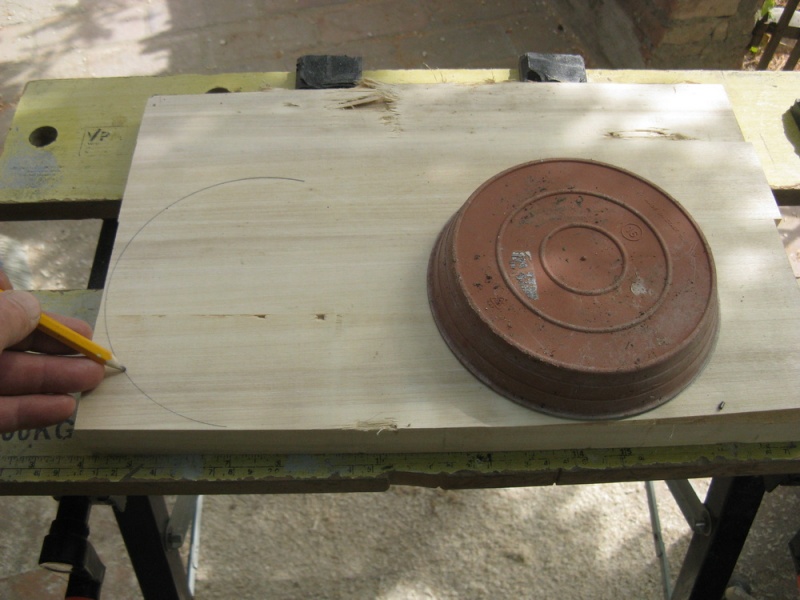 2(
3)
the tools used are those that normally use to make daiza, vertical milling machine and milling machines with flexible multitool
4)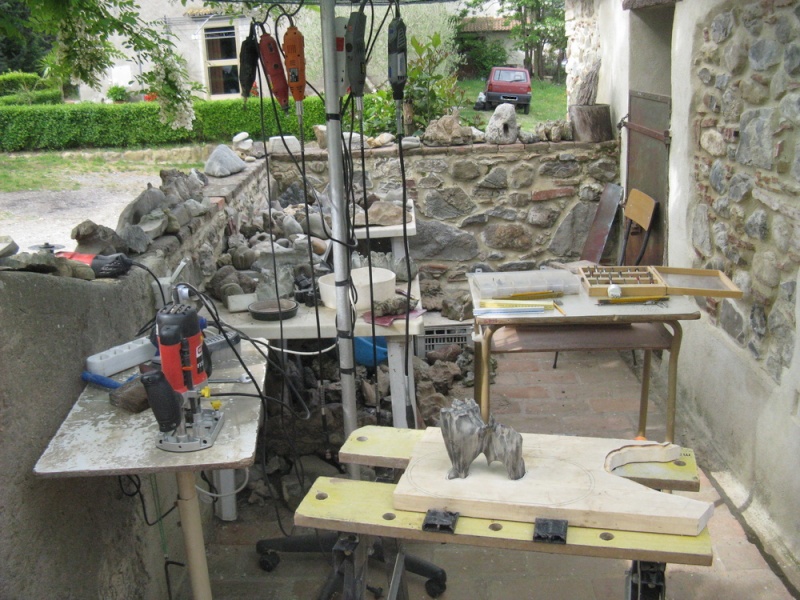 5)
6)
7)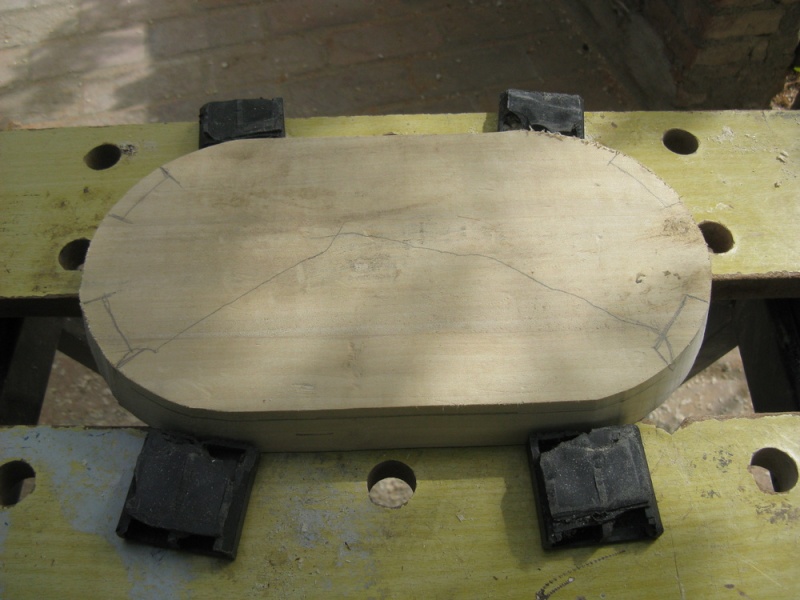 9)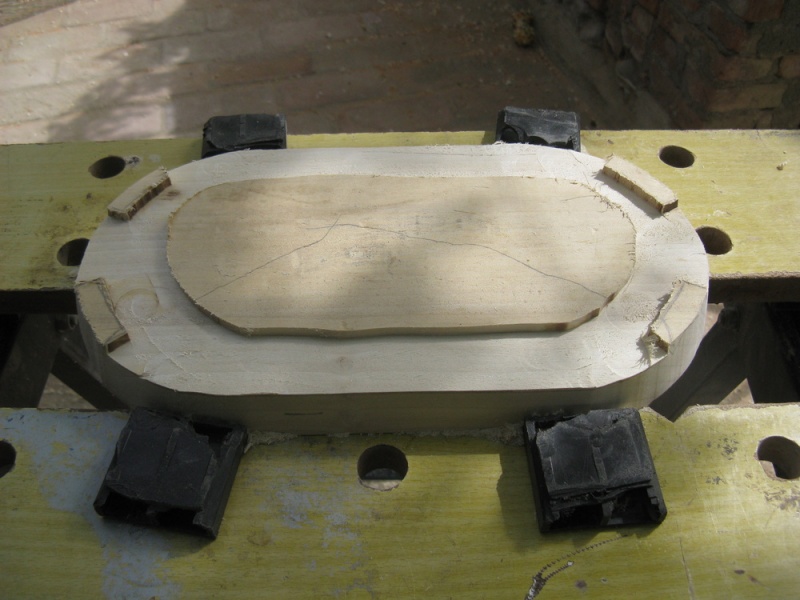 10)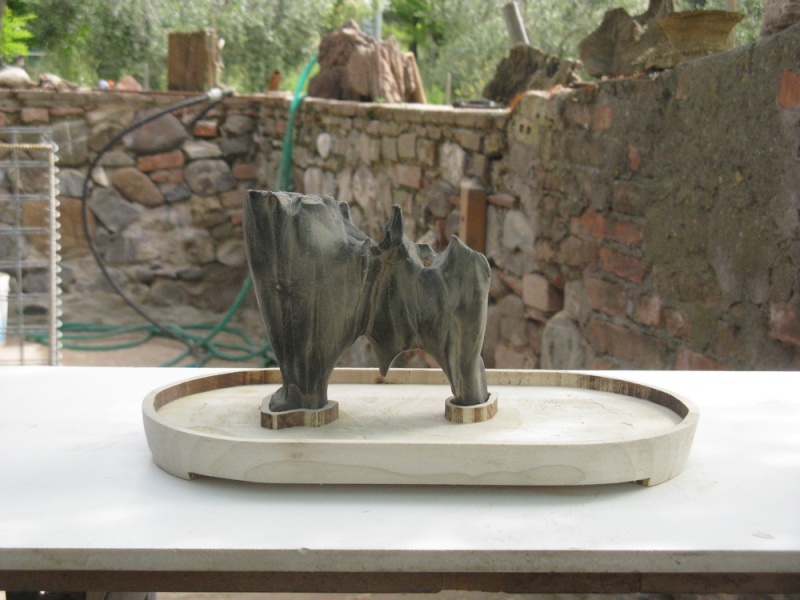 I also did the conventional daiza
11)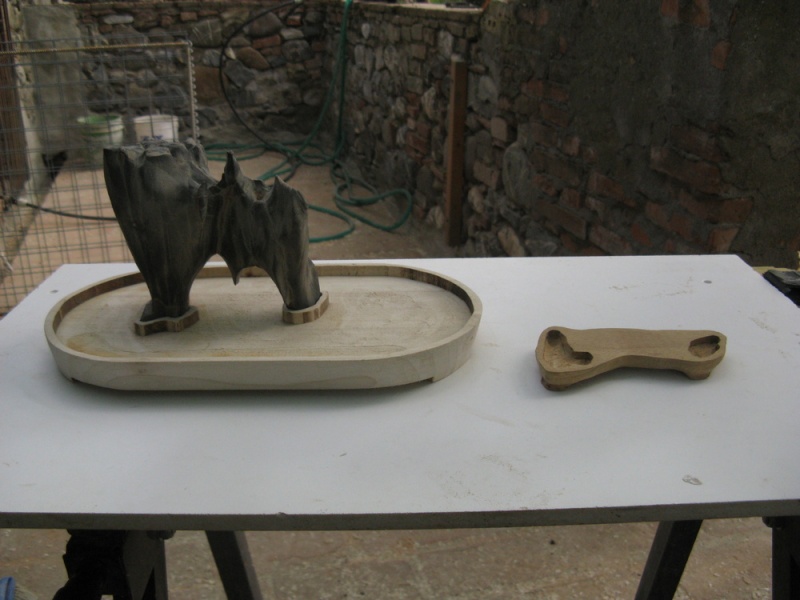 12)
this is my hot stamp
13)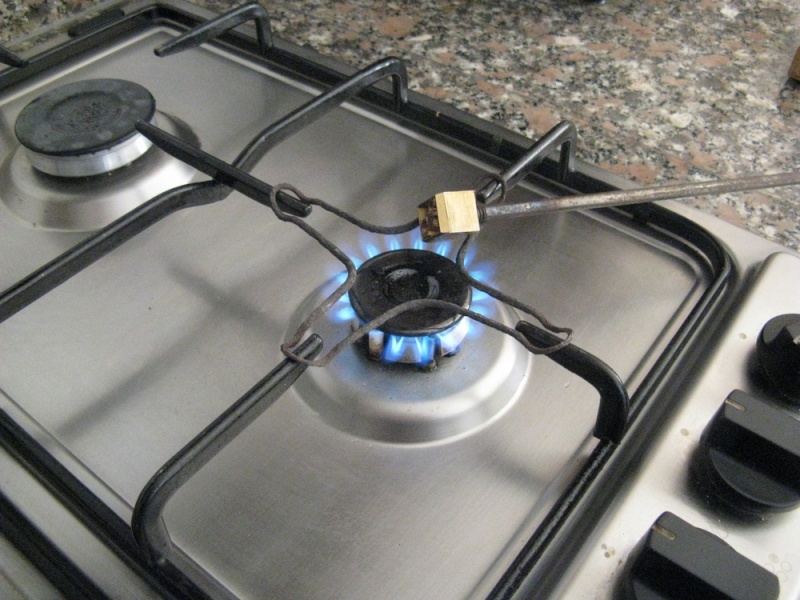 14)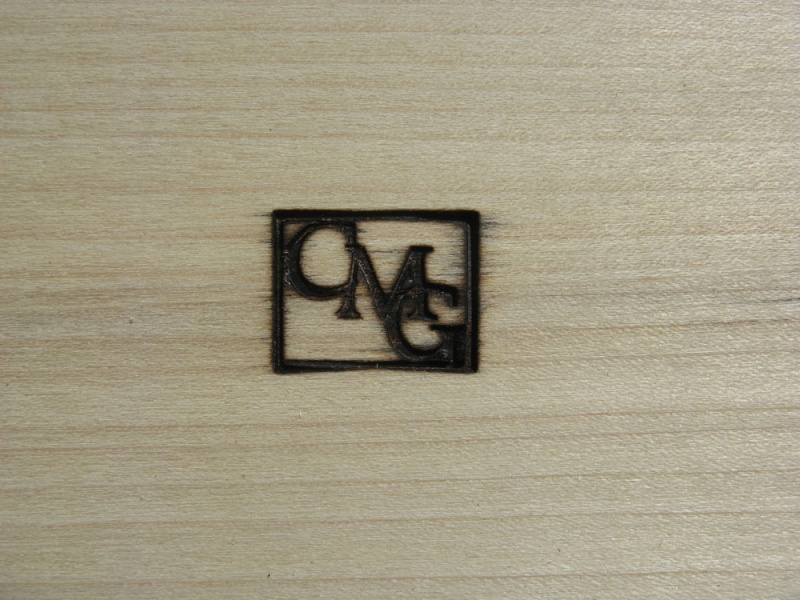 maremmano

Member





I think it would look cool with water (probably bad for the wood); maybe oil? (messy)
maybe just less sand, enough to cover the bottom?


I like the concept, though!

---
Permissions in this forum:
You
cannot
reply to topics in this forum