The lounge must have been replaced by this forum?  Sorry if this thread is not in it's proper home.
A couple of trees in my neighborhood I've been wanting to snap pictures of.  What's in your neighborhood?
Small dog, great woman, large cottonwood at the end of our block.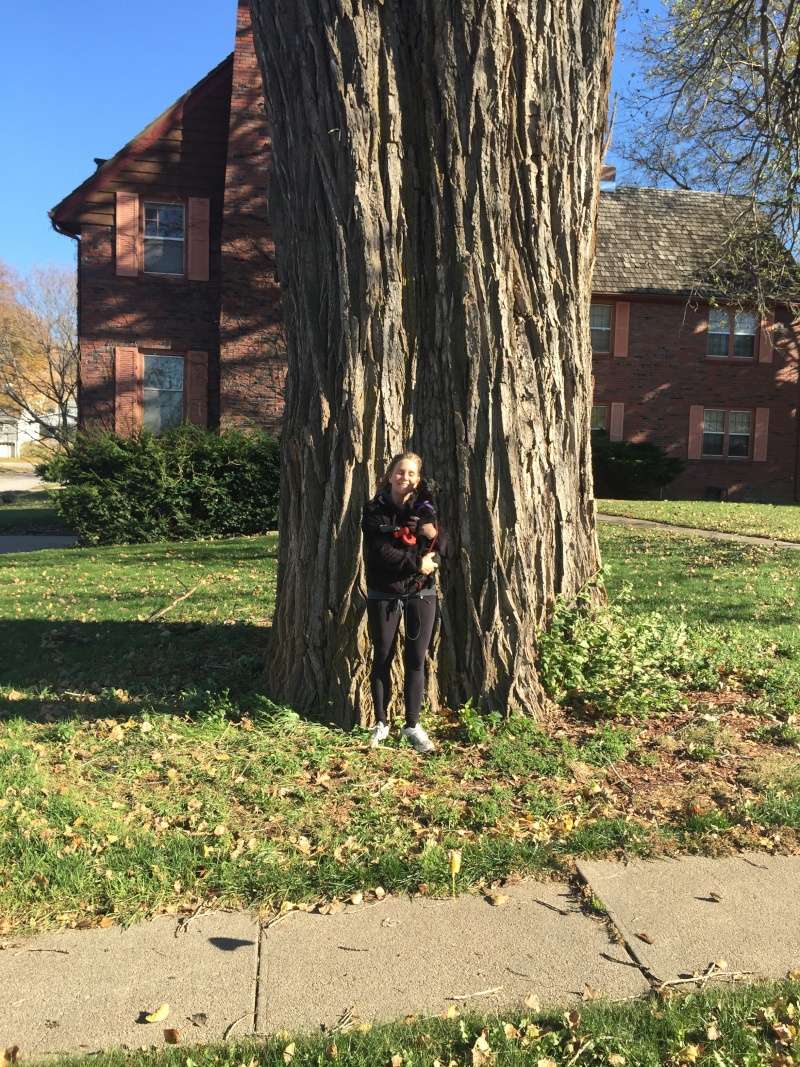 " />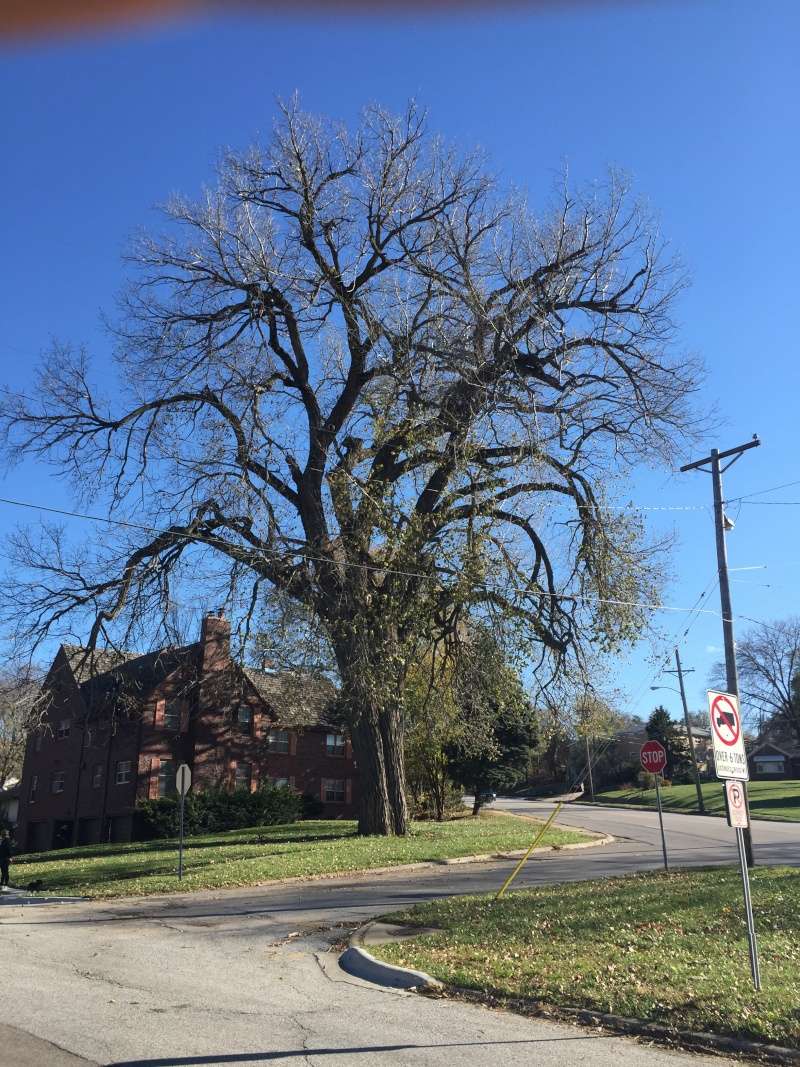 " />
A crab apple tree several streets over that I've always admired
" />

Precarious

Member





like David.
Later, I will see what I can share with you and the group.
Until,
Khaimraj

Khaimraj Seepersad

Member






Khaimraj Seepersad

Member





wow david !!!
they put in streets and sidewalks since i was there last !
and what happened to all the hitching posts ?
i guess you can't stop progress

impressive cottonwood !
_________________

AAC Original Milwaukee Wi. Chapter - North America
aka beer city snake
link to ARBOR ARTS COLLECTIVE BLOG

kevin stoeveken

Member





Khaimraj, wow those branches really shoot up a long way!
Kevin, photoshop does wonders when you need sidewalks and streets to keep up with the Jones's.


Precarious

Member





David,
been wanting try this shape with a Serissa s.
Tree near the water boosting station for my area, since we are hilly.
Enjoy.
Will drop all of the leaves in 3 months or so in the Dry Season.
Khaimraj
* Come on Kevin, images, want to see what you study, in order to create your beautiful efforts.
To study - please place tracing paper on the laptop screen and use a 9b pencil. Light hand pressure.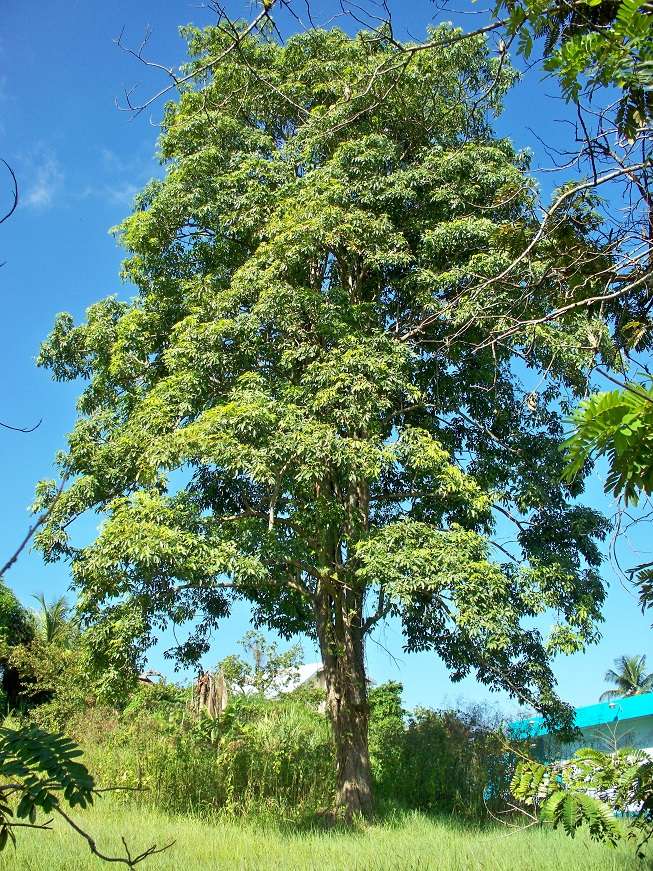 Khaimraj Seepersad

Member





khai... i dont really "study" so much as "absorb" what i can...

but, as much as i have always loved trees in a general way, i really have begun paying more direct attention to particular species when i see them in nature... however i dont photograph them for the purposes of emulation, as each one, while sharing common characteristics, is an individual... and the time it would take me to draw virtuals, i would rather spend working on nonvirtuals (i.e. real ones)...

between my job and my other physical activities (fun), time can be a premium commodity.
_________________

AAC Original Milwaukee Wi. Chapter - North America
aka beer city snake
link to ARBOR ARTS COLLECTIVE BLOG

kevin stoeveken

Member






---
Permissions in this forum:
You
cannot
reply to topics in this forum