Current height in the winter look: 16 cm
Width:  23 cm
Collected in Central Bohemia in the outskirts of Prague in 2009/2010
This small pear used to be a part of the root system of the mother pear tree.  No own roots, nice short chubby trunk and a jungle of branches - live and dead.  I have tried to promote the growth of its own root system first making few notches and brushing the growth hormone in and then airlayering the feeder.  Finally the tree has produced TWO (2  

) tiny roots.  At that time I have lost my temper and cut it of with a good part of the mother root.  
The next season after the brutal ( I know  

) collection the pear has produced few leaves and there was no other visible growth.  Copy paste for the next two seasons.  Finally last year there were new shots and the same in this year.   Unfortunately there are roots growing only from a single location. The good point though - the cambium all around the base of the trunk is alive.  So I plan to graft  few seedlings next season.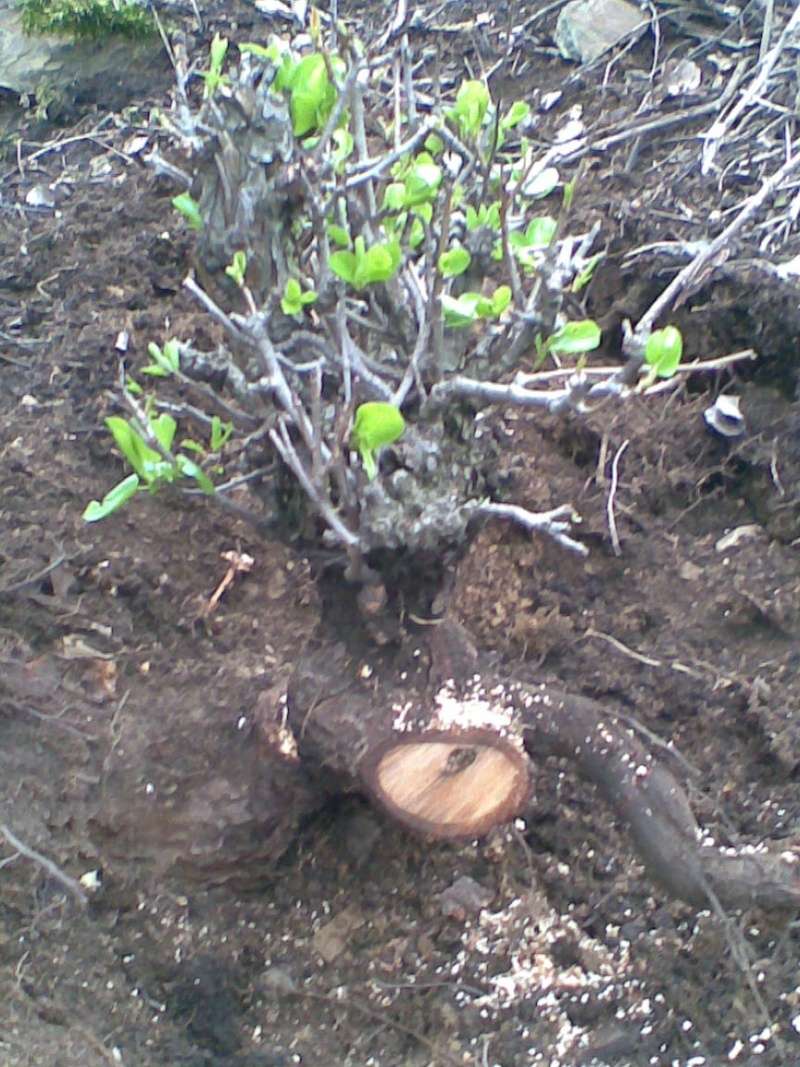 Pears wear a great autumn carnival dress
Winter look 2015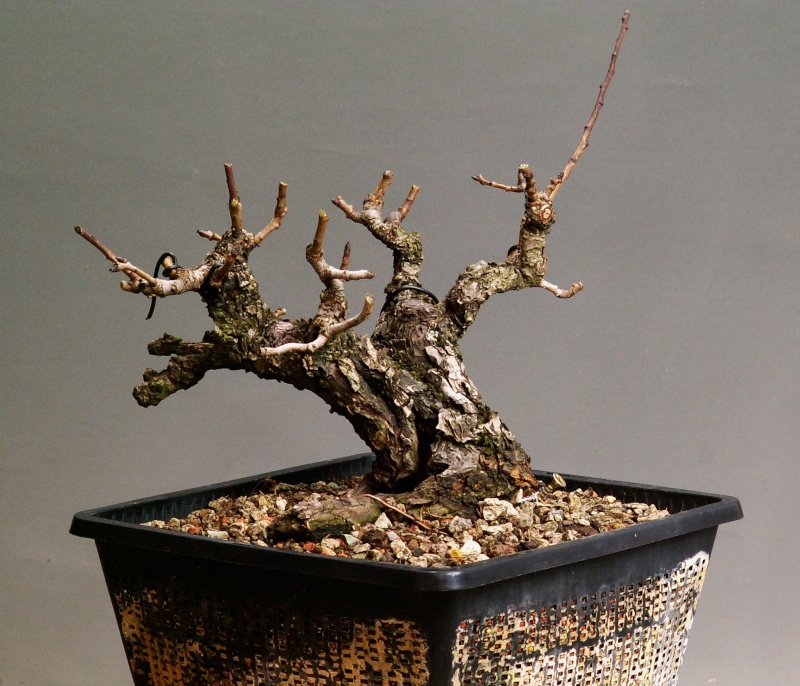 Vlad

Member






Rui Marques

Member





while reading the story, i thought "why go to all that trouble ?"
and then i see the last few pictures and i understand !!!

well worth the trouble !!!

Kevin S - Wisco Bonsai

Member





Augustine, Rui and Kevin - thank you very much for your + comments.



Vlad

Member





Really is some lovely bark, and very nice winter image. May not be the typically desired "fine twiggy", but personally I rather enjoy the rugged texture created with this species and others with similar growth habits. Thanks for sharing with us! -Jacob

appalachianOwl

Member






Vlad

Member






---
Permissions in this forum:
You
cannot
reply to topics in this forum