I managed to drag myself to the Expo an hour before takedown this afternoon.  (Spent it chatting with Chris Cochrane and several other IBCers while being pushed around the show in my wheelchair.)  Had an enjoyable time, and even managed to take a picture or two -- but not like I usually do.  Sorry.  Maybe others can add to this . . . (HINT)
A Pyracantha twin trunk that looked better in real life than on camera: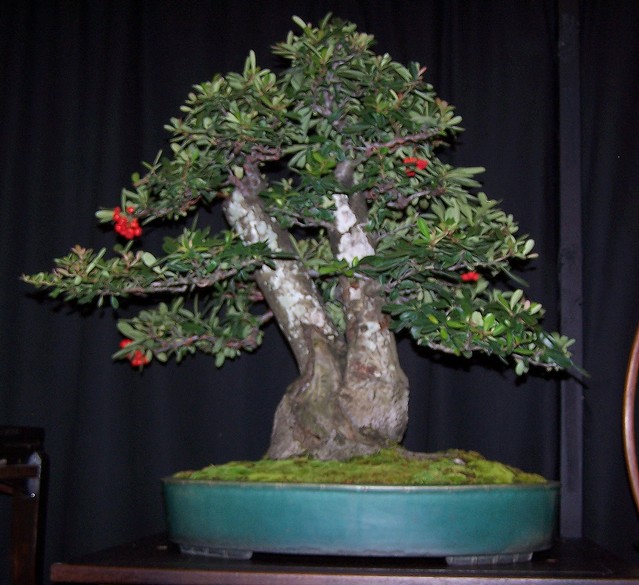 One of the ribboned trees (Walter Pall was judge): A landscpe: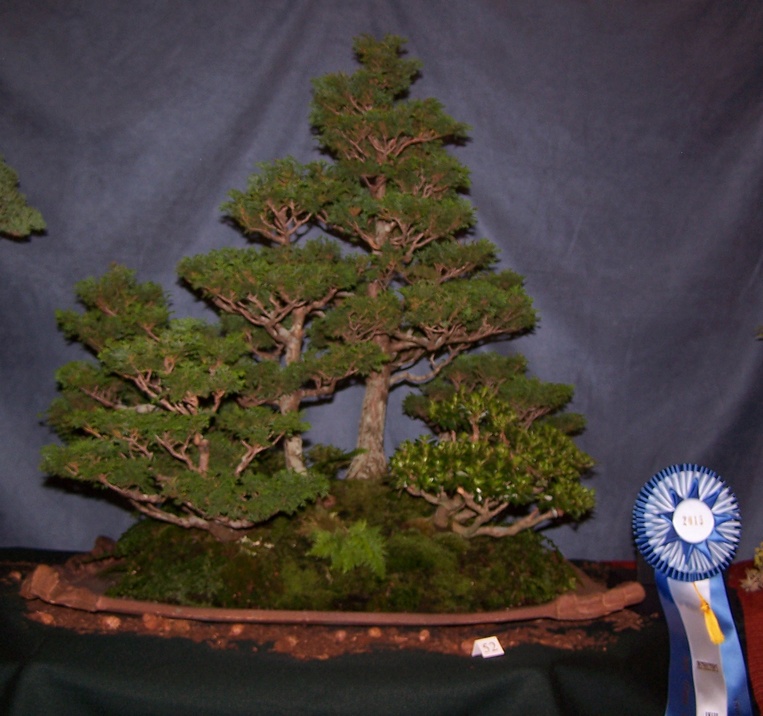 My little windswept trident, which Walter said he liked: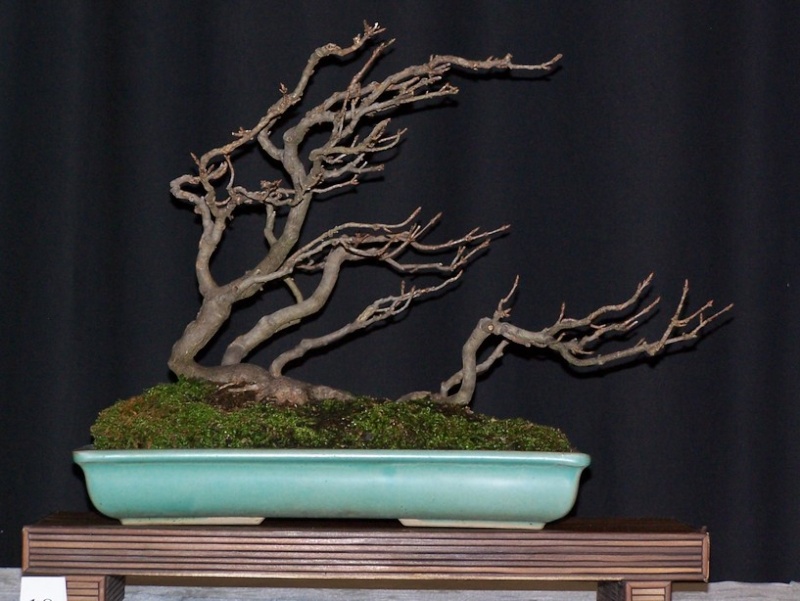 A nice black pine: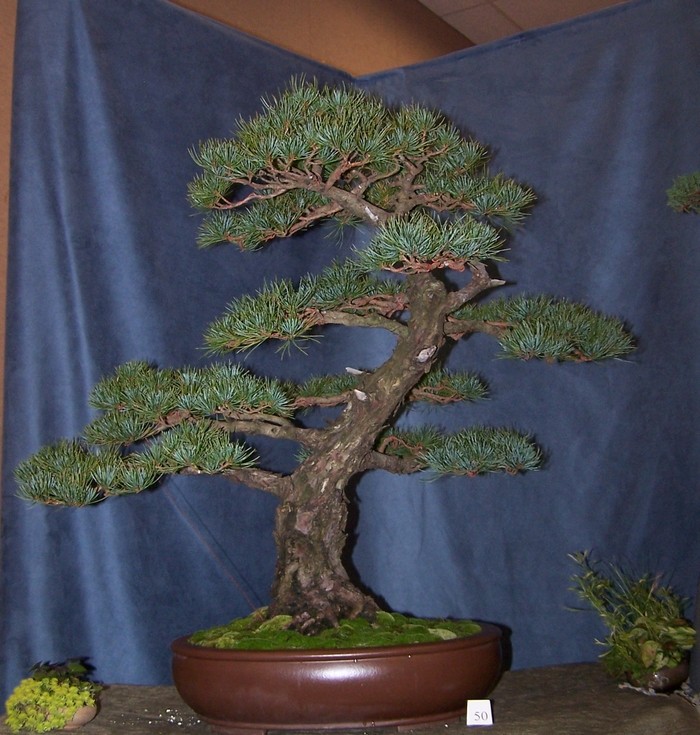 And a gee-whiz juniper whose crowning value in MY eyes was the pot: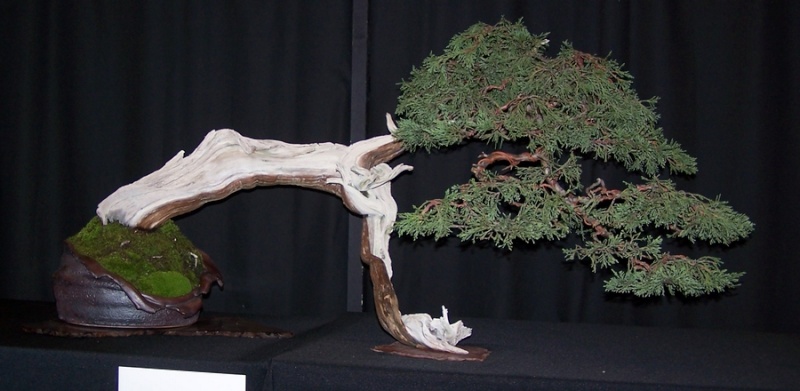 The pot:
_________________
Jim Lewis - lewisjk@windstream.net - Western NC - People, when Columbus discovered this country, it was plumb full of nuts and berries. And I'm right here to tell you the berries are just about all gone. Uncle Dave Macon, old-time country musician

JimLewis

Member





Thanks, Jim!!


LanceMac10

Member





I didn't get to make it this year. No photos from me


Sam Ogranaja

Member





Dodged more than a few rain drops, but managed to make it.
Not everything, ones that caught my eye. Anyone else? -Jacob

appalachianOwl

Member





Thanks guys for the pictures. Wasn't able to go this year so Y'Alls pictures are much appreciated.

DougB

Member





Some great trees there guys, thanks for posting the photos!

I'm still buzzing from spending yesterday at Bonsai Europa over here in the UK but it's really nice to see what's happening on your side of the world too!

Regards

Richard

Richard S

Member





Jim,
 Your windswept trident looks good in the photo but it looked great in person.  I liked it better than the firethorn. 
Thanks 

I didn't get any pics because my phone was dead.

steveb

Member





 Your windswept trident looks good in the photo but it looked great in person.
I agree.  Some trees just do not photograph well.
_________________
Jim Lewis - lewisjk@windstream.net - Western NC - People, when Columbus discovered this country, it was plumb full of nuts and berries. And I'm right here to tell you the berries are just about all gone. Uncle Dave Macon, old-time country musician

JimLewis

Member





_________________
Jim Lewis - lewisjk@windstream.net - Western NC - People, when Columbus discovered this country, it was plumb full of nuts and berries. And I'm right here to tell you the berries are just about all gone. Uncle Dave Macon, old-time country musician

JimLewis

Member






---
Permissions in this forum:
You
cannot
reply to topics in this forum