Hi all,
As i was "Bonsai Hunting" last week I came across two weird Hollow Rocks.  One of them was a Crysaline like and the other seems like metal. The weird thing about them is the fact that they are naturally hollow and empty from inside.
Do you think they might be used as a Bonsai Pots?  anyone have experience with such a thing?
I appreciate any comment
Here is the Crystal Like Rock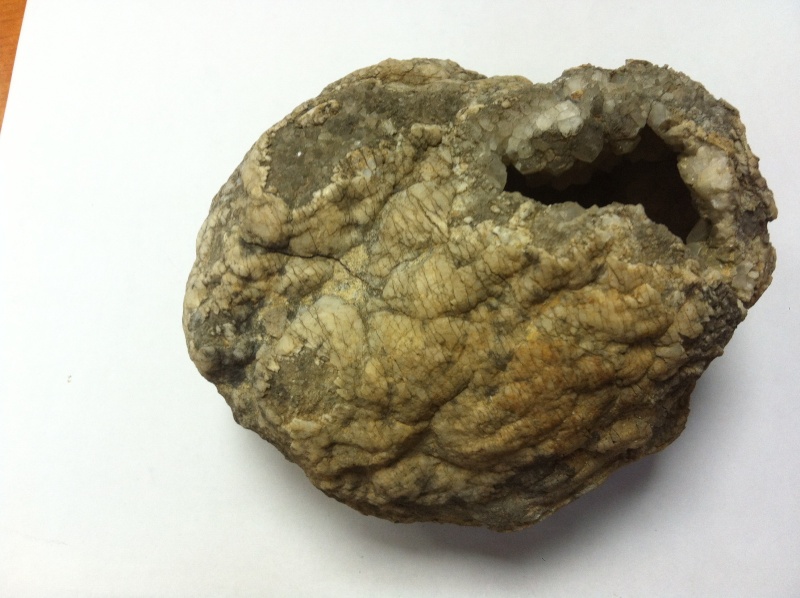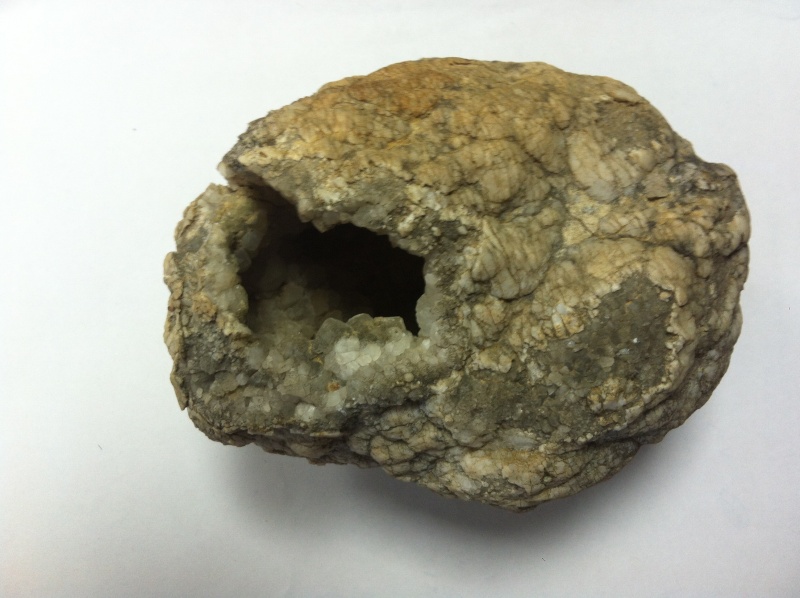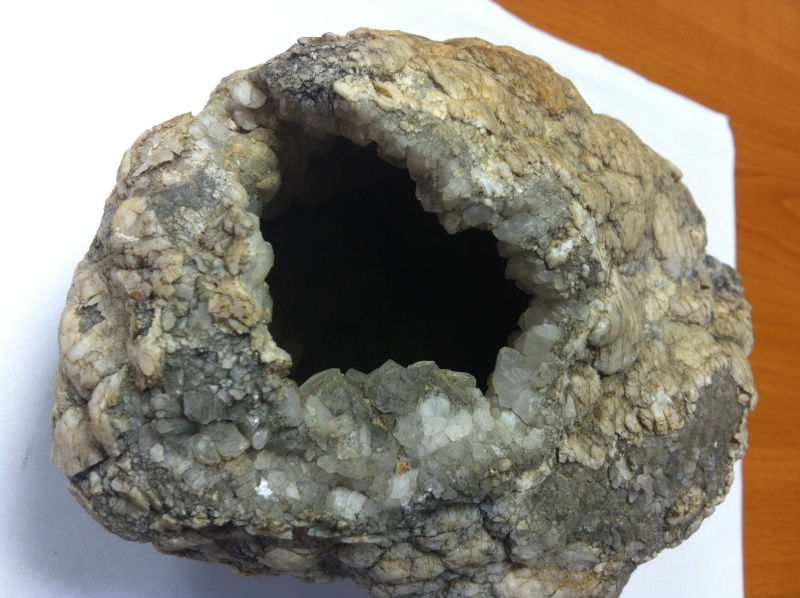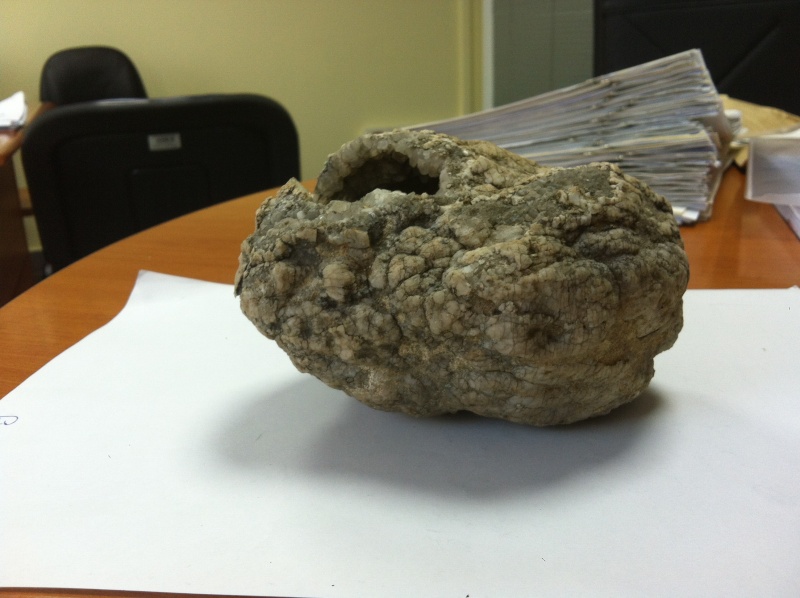 Here is the meallic one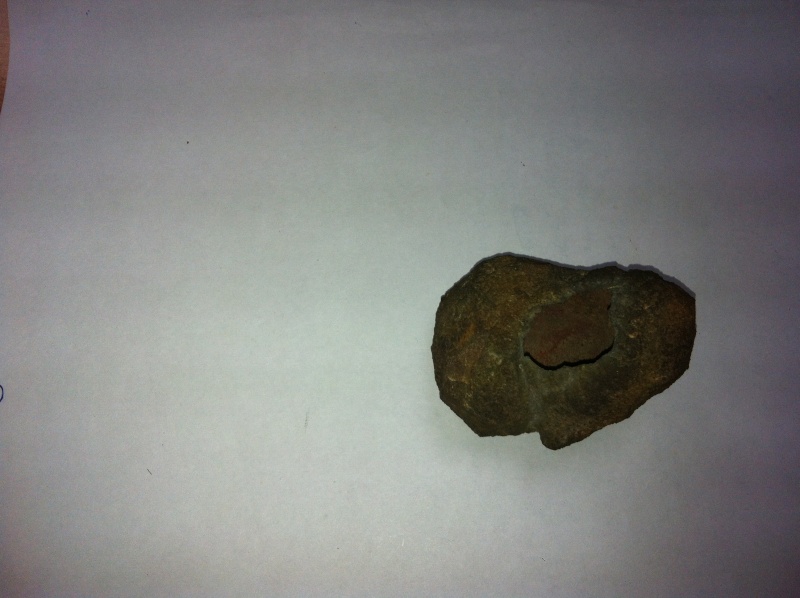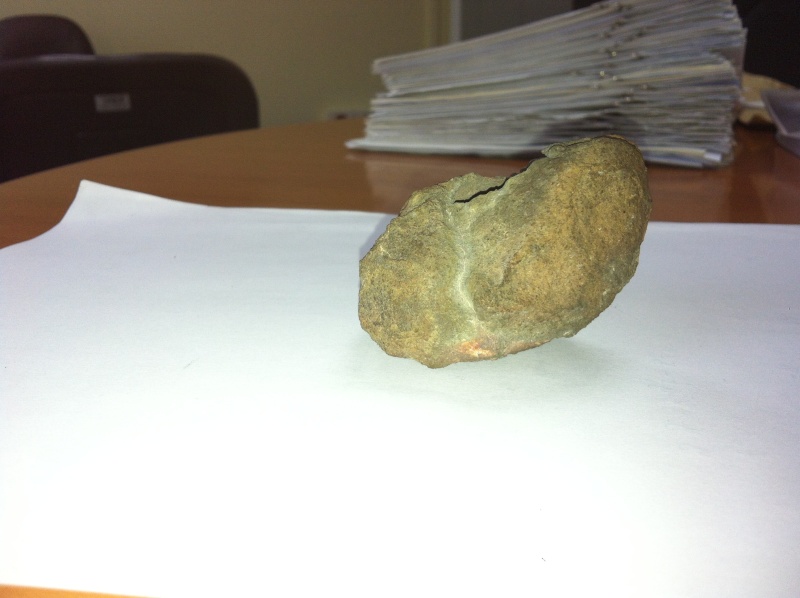 Thanks
Tarek

Tarek (from Lebanon)

Member





_________________
Jim Lewis - lewisjk@windstream.net - Western NC - People, when Columbus discovered this country, it was plumb full of nuts and berries. And I'm right here to tell you the berries are just about all gone. Uncle Dave Macon, old-time country musician

JimLewis

Member





dont spoil them by using for bonsai pots i bought a few years ago and they not cheap look for more where they came from wish they were near me :

Agreeing with Jim & Lena, the crystals found inside geodes are a fascinating natural rock form prized by collectors.

Chris Cochrane

Member





Those are even more beautiful on the inside. I got a bunch too, and got to admit I've thought about using it for bonsai too, but Lena's right. Don't hide the beauty within with a tree!
Thank you all for your replies.
I thought at first that my rocks are Geodes, but they are totally empty from inside. I am not sure if they are still called Geodes if they are totally hollow. I will have to research that.

Anyhow thanks all for your comments. I will not use them as pots for sure.

Tarek

Tarek (from Lebanon)

Member






---
Permissions in this forum:
You
cannot
reply to topics in this forum