Collected this one from my moms garden just the other day. Already have some ideas but would love if anyone wanted to do a virtual for the trunk line as it stands.
Heres a pic for some size reference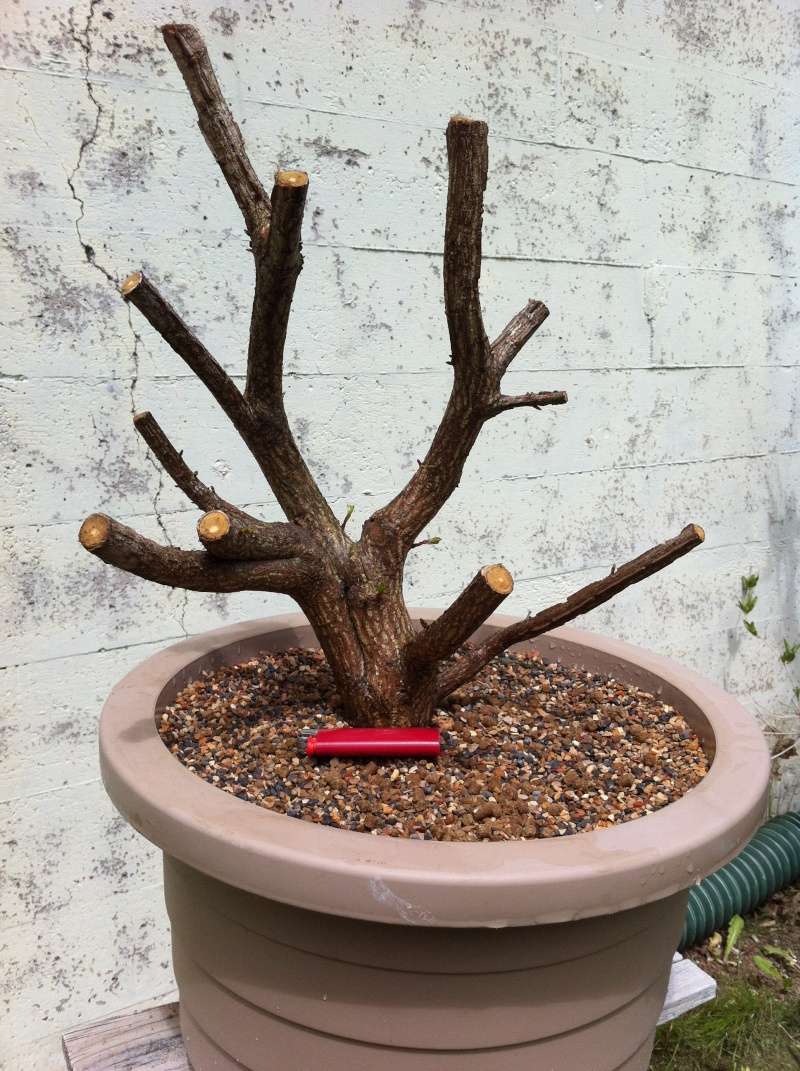 Heres the original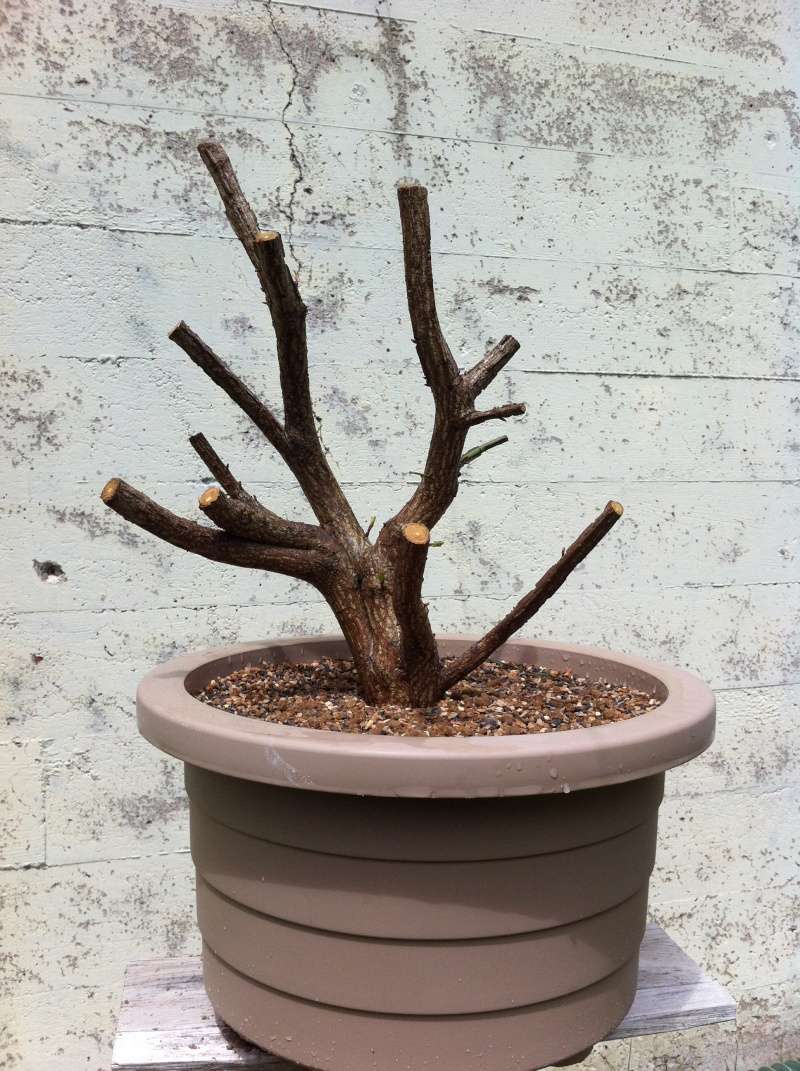 And finally heres my virtual, for the trunk line at least. Planning to cut on the red lines, removed the branches in blue, and created a dead wood feature in the green area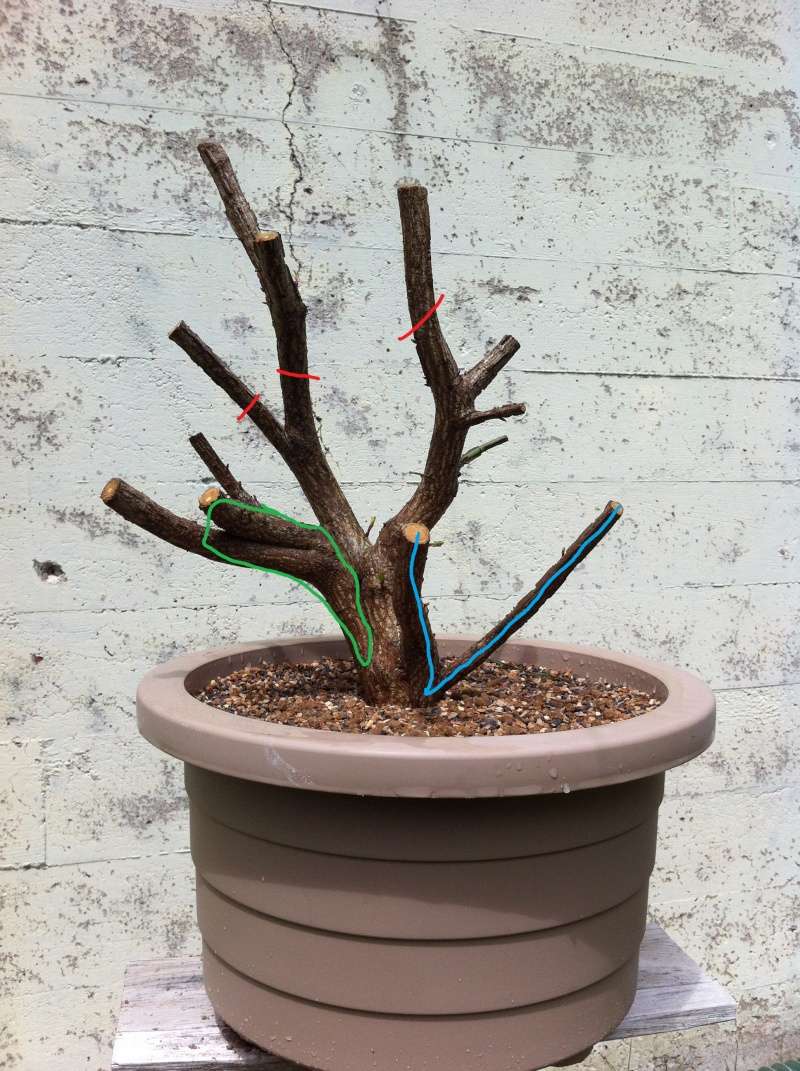 Eventual removal of the blue, or now? It seems those could help thicken the base further if left on.

Precarious

Member





Yes i was planning on leaving them to help build strength over the next few years. I don't plan on working this tree at all for at least 2 years to let it recover

Precarious

Member






Precarious

Member





The tree has gotten significantly bushier. I'm wondering if i should cut back long shoots to one or two pairs of leaves now. Or should i wait until right before it leafs out next spring?
Hello,
 The tree is looks good. Nice raw material.
 I got the infors from an other college from this forum. I suggest also the following link:
Branch development
I try to develop my elm tree based on this in the next year.
  Based on the link my suggestion leave the new branches on the tree let they grow bigger. Maybe you wanna do something with the tree try to adjust them into the future shape with some wire. Be carefull those branches growing very fast and the wire easily can cut into the branches which recover slowly and maybe the mark of the wire persist forever.

---
Permissions in this forum:
You
cannot
reply to topics in this forum