here's a burning bush. i don't like the highlighted branch, as it somewhat ruins the trunk line. unfortunately, there would be a big gap in foliage in that area. i was thinking maybe a thread graft (over an approach graft). in the last picture you can see buds already formed.
but can burning bushes back bud during the growing season? my other burning bush shown does not. their growth seems to stop by end of may, and the rest of the season is static.
also, is it too risky to prune a branch, leaving no leaves? i need to compact the tree.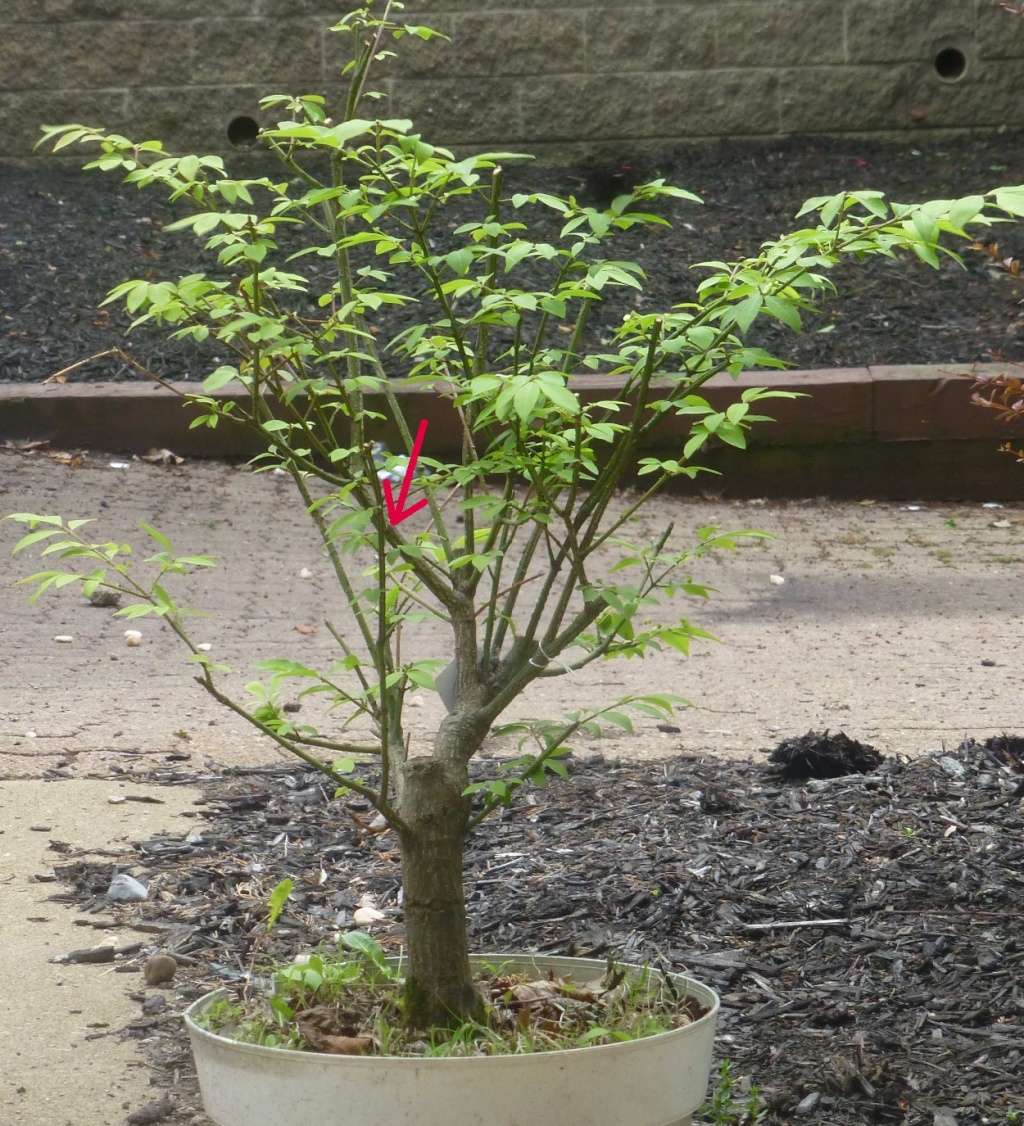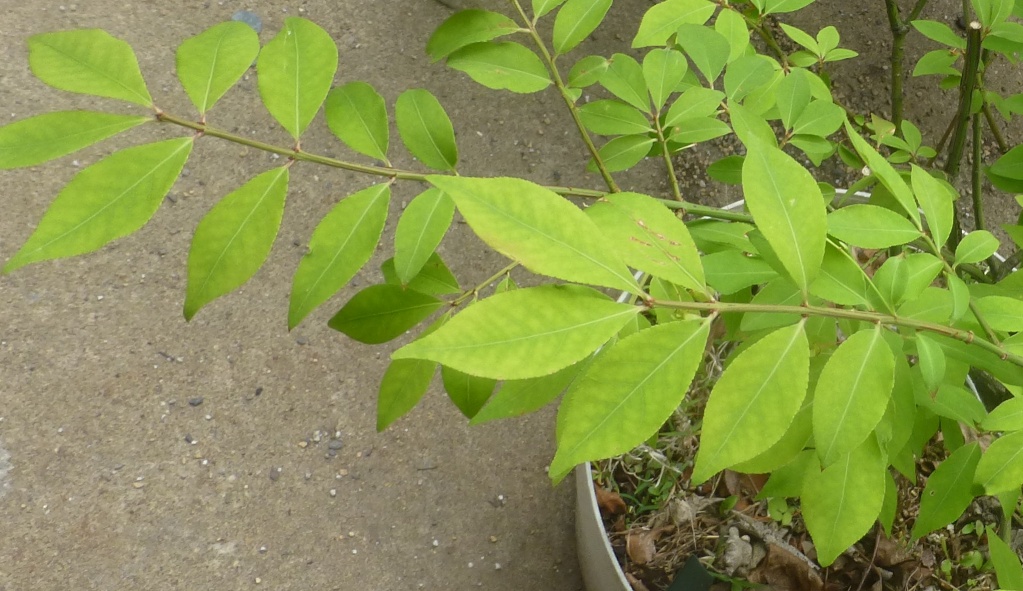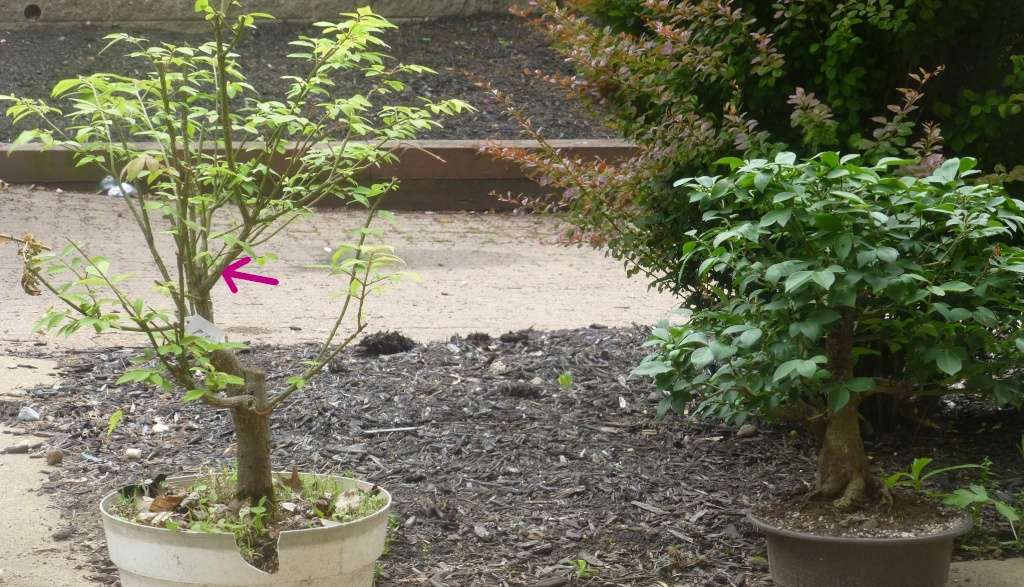 ---
Permissions in this forum:
You
cannot
reply to topics in this forum