This will be a photo progression thread for my newly aquired katsura tree Cercidiphyllum japonicium. This is the tree as I found it and saw the nebari and had to have it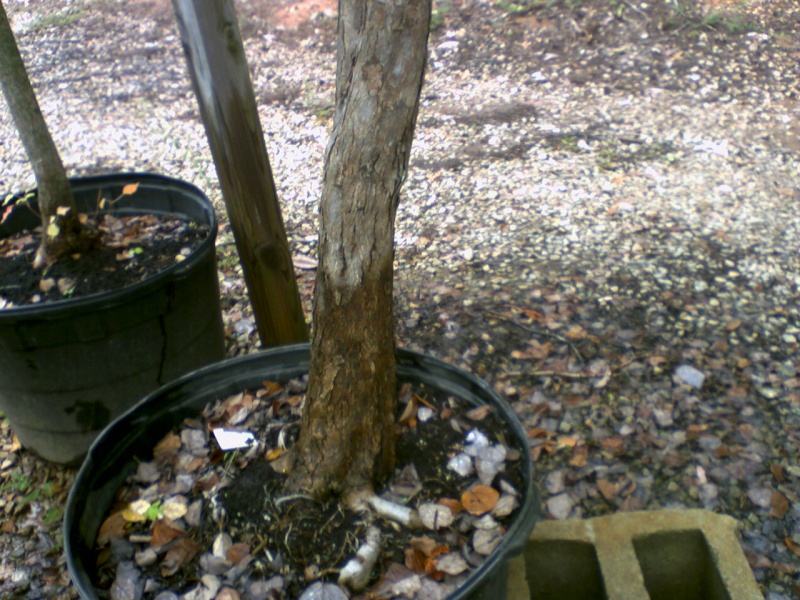 Here is a close up of the nebari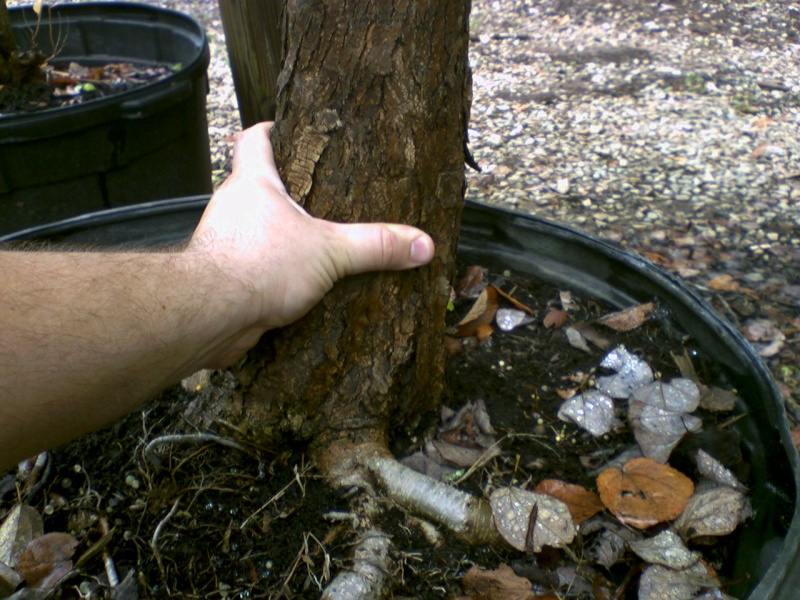 I let it set dormant for 3 weeks and yesterday went to the nursery and retrieved it and did some root pruning and repotted it in to a tub.Left side showing trunk chop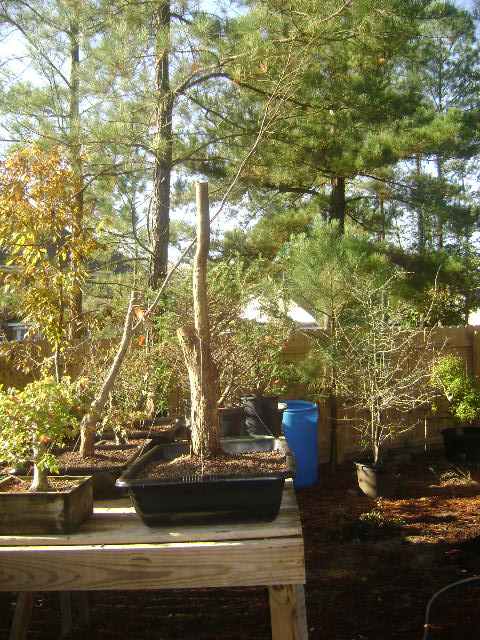 front
nebari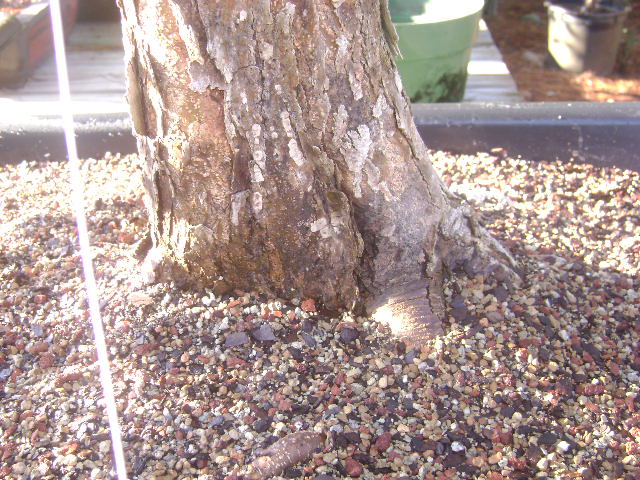 nebari
The tree has a excellent nebari It is currently covered up due to repotting but you can get the idea from these pics .I will keep my fingers crossed and see what spring will bring :cheers:Their is not much information on the development or care of this tree so hopefully this thread will help others in the development of this species.The bark texture and color is awesome.
Hi Seth,
Nice start for your bonsai. Its a wonderful trunk.
In my experiences with this material you will get die-back on the trunk. This may not appear for several years but it will happen. The die back will often extend into the base of the tree creating a long shari/deadwood feature.
Another peculiarity of the material is the wild direction of regrowth. Branches will grow straight down, back to the trunk in the most strange fashion!
Good luck with your bonsai and keep us posted.
Jerry "Bonsaihunk"
www.bonsaihunk.us
Last edited by Jerry Meislik on Sat Nov 07, 2009 2:43 pm; edited 1 time in total (Reason for editing : error)

Jerry Meislik

Member





Thanks for the info jerry there is not much info on this species for bonsai.I made sure I left a ton of roots on this when I transplanted it so we will see( fingers crossed). I also chopped the trunk a little higher than I wanted for the design hoping if their was die back it would be a small amount . But I will work with what the tree has to give me .There was a large sacr in the branch I cut all the way back to the stub and the wound was almost completly healed over leaving the (butt cheek look). The winters here are pretty mild so I also hope die back will be kept to a mimimum . Any info you could share would be greatly appreciated. The winter color on this tree was stunning that and 50% off price is what sealed the deal for me .
It may or may not be your cup of tea, but the katsura tree is native to Honshu (Japan's main island) and closely connected to Japanese (especially Shinto) history, fable & rites-- including today. It is noted repeatedly in the ancient Kojiki. Search John Breen's text Short History of Shinto online or Google "katsura + Shinto" (et al.). Lots of layering in meaning for this tree.

Chris Cochrane

Member





Seth,
Sounds good. Keep us posted.
Chris, thanks for your reference.
Jerry

Jerry Meislik

Member





Hi Jerry... I'll look for you & Seth in one of those ritual "katsura branch" hats. Perhaps, in harvest-time yellow foliage!

Chris Cochrane

Member





Chris,
That would be the easiest way to recognize me.
Jerry

Jerry Meislik

Member





Hi Seth. How tall is the tree? If it were mine I think I'd reduce it by a further 25%
Thanks Chris I will be sure to check it out , Will I agree the tree currently stands 46 in tall I see this tree 36-38 in tall as a final.I left it a little tall incase it died back a little.
Not a whole lot t report on this tree. It seems to be waking up from it's slumber slower than the rest.I do have some buds starting to pop but not very many keeping my fingers crossed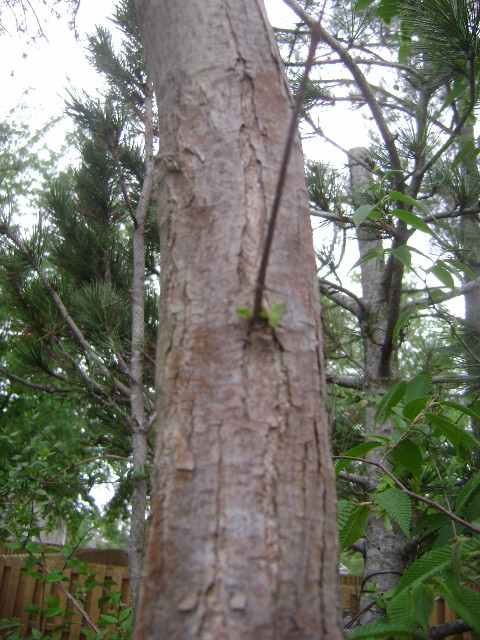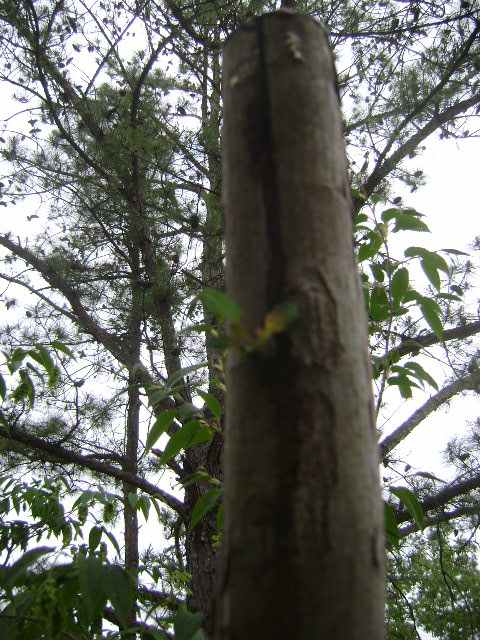 Sorry for the poor quality pics it started raining and I tried to get a few quick shots of all my new trees to update.

---
Permissions in this forum:
You
cannot
reply to topics in this forum