Hi
1997 i bought me this old but neglected Acer palmatum Arakawa.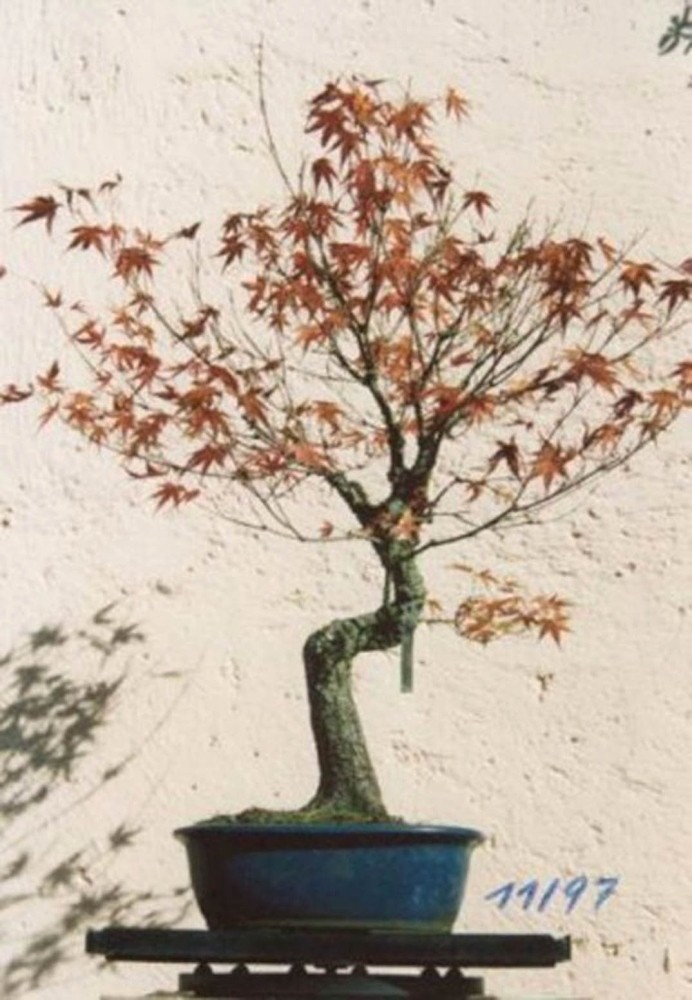 After i bought this tree he was standing in my garden for three or four years. I was just at the beginning with Bonsai, and dit not really know how to design this tree.
So i made a plan on computer.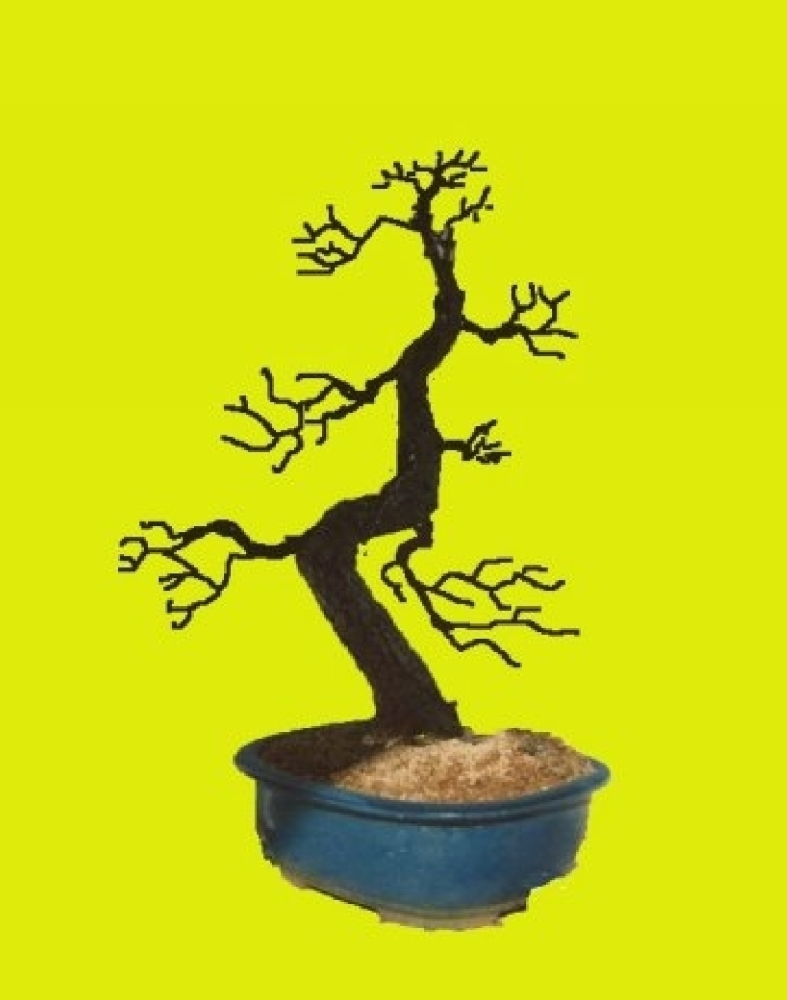 To make the tree as planned the tree Needs branches where no branches have been. So i startet to graft most of the branches.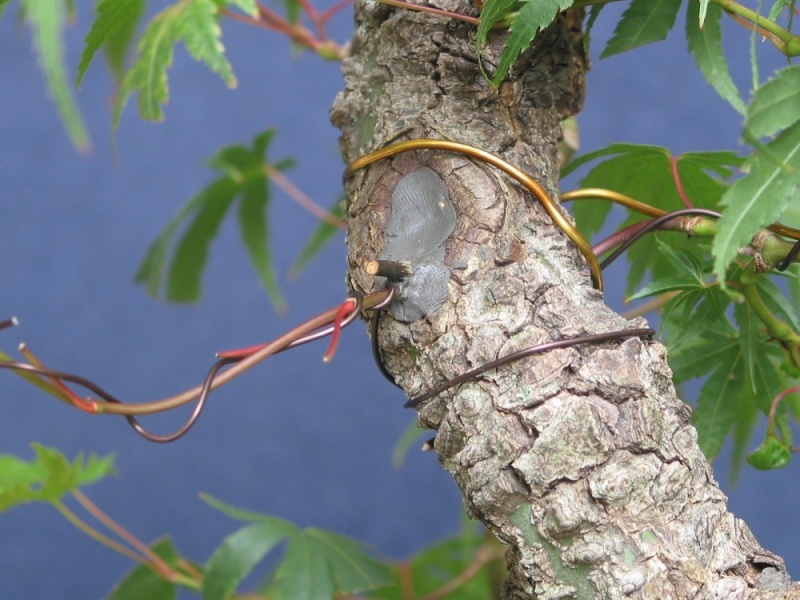 seven years after the buy.
Ten years after the buy.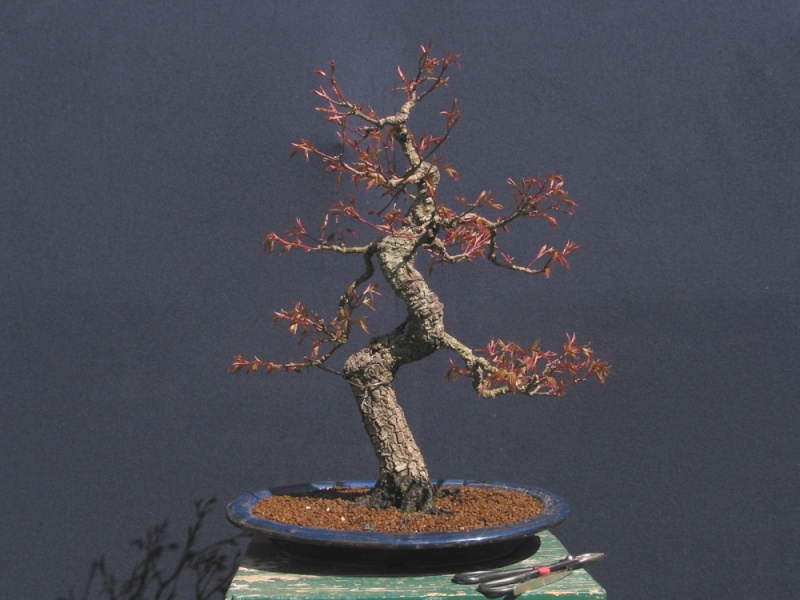 Fourteen years after the buy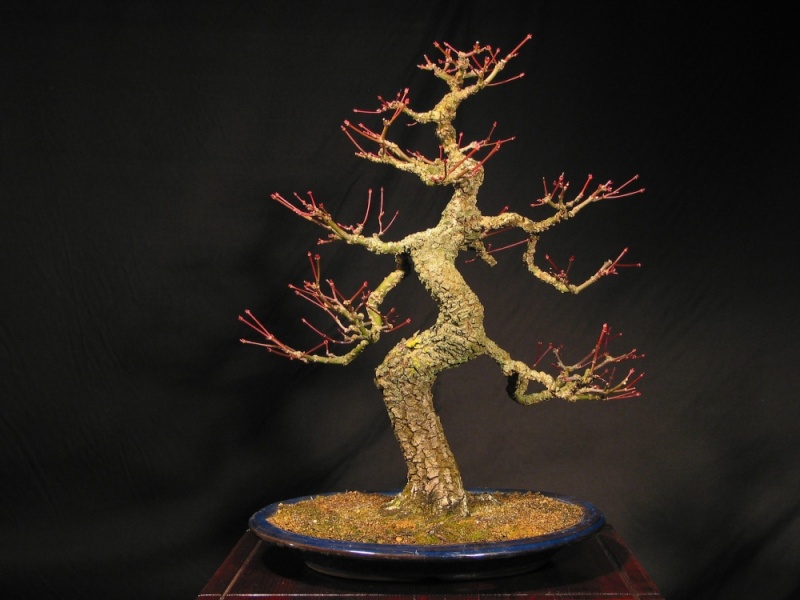 And at least seventeen years after buy.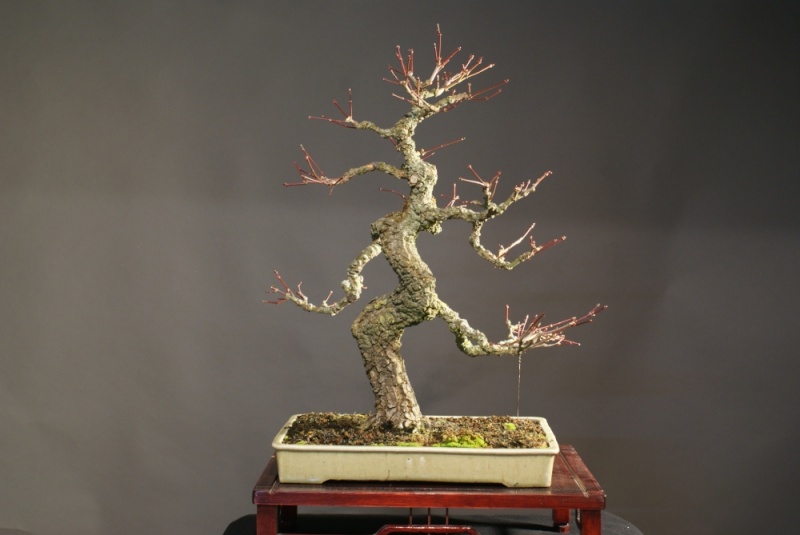 I love this Kind of tree because he has very nice changing colours all the year.
Spring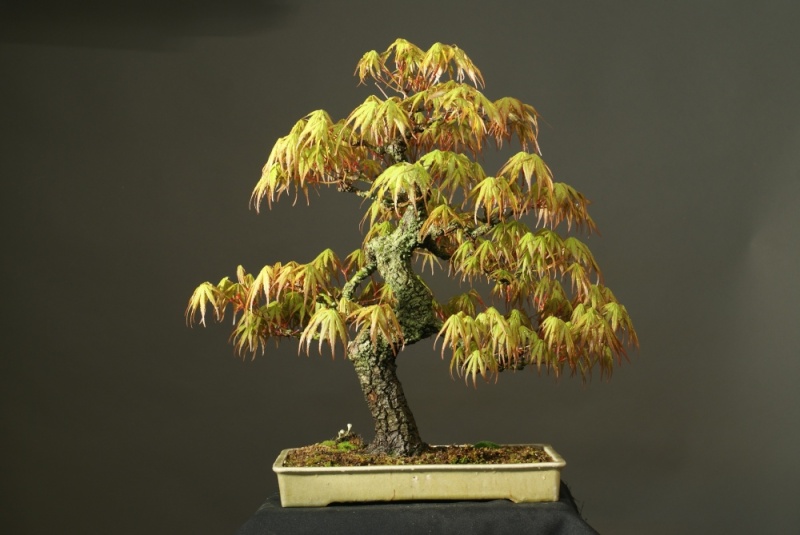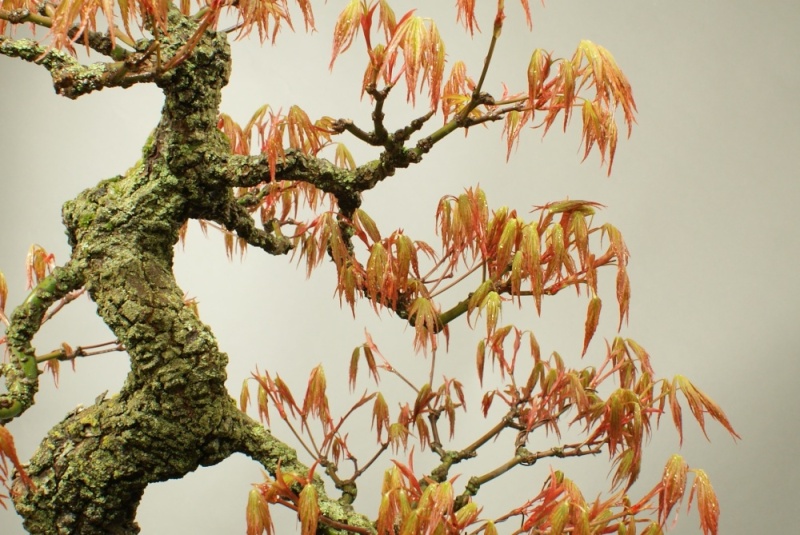 Summer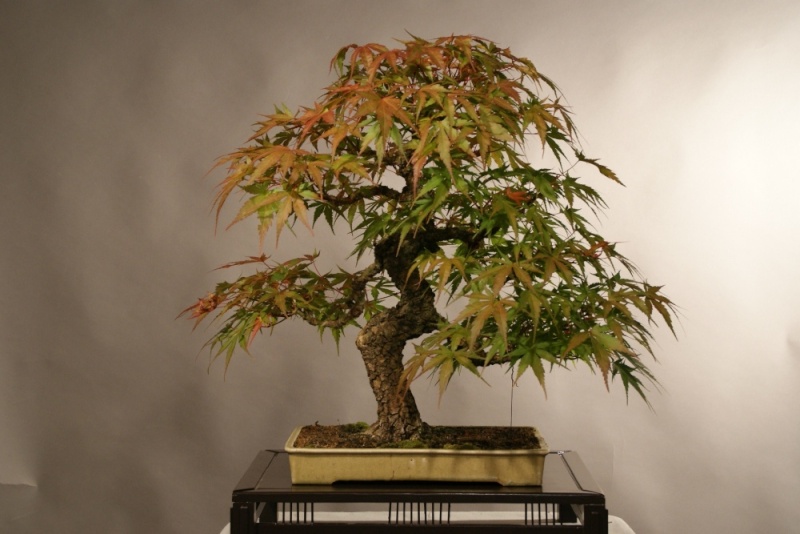 Autumn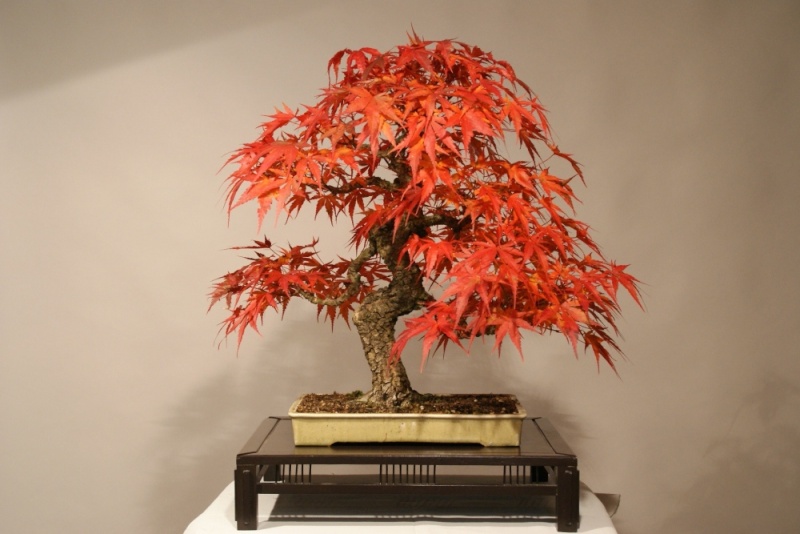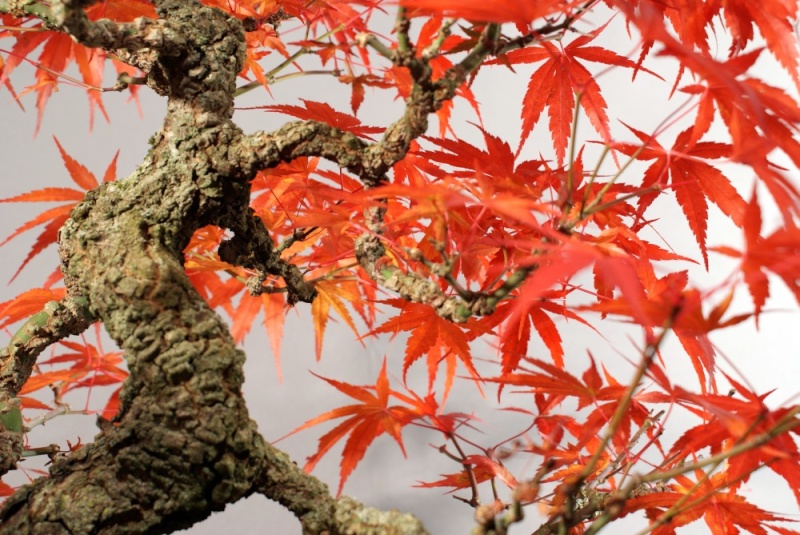 Today I would do many things differently in the design.
But i love him.
Hope you enjoy
Herbert

Herbert A

Member





I like it very much. It has some interesting character and I, too, enjoy watching Japanese Maples change with the seasons. Very nice work with neglected material and thanks very much for sharing!


LanceMac10

Member





Oh wow!
A.p. Arakawa
is truly awesome! I hope Jim would not disagree with my use of this word

, i feel to me it really is up to par for the true meaning of the word. I have been wondering how long it takes to achieve thorough corking. By the looks of the pictures, watching that low branch, it looks about 14 years, would that be an accurate observation? Thanks also for sharing your progress, a great trip. -Jacob

appalachianOwl

Member





Herbert,
I'm really enjoying your progression threads.  What would you have done differently in the design?

Evan

---
Permissions in this forum:
You
cannot
reply to topics in this forum